When will Glastonbury Festival 2023 take place?
23-25 June 2023, with gates opening from Wednesday, 21 June.
Where will Glastonbury Festival 2023 be held?
The same place as always: Worthy Farm, Pilton in Somerset.
Who will headline Glastonbury Festival 2023?
Elton John is the first confirmed Glastonbury headliner for 2023. The Rocket Man has chosen Worthy Farm for his last ever UK performance and his final stop for his triumphant Yellow Brick Road tour, Emily Eavis announced on Friday 2 December.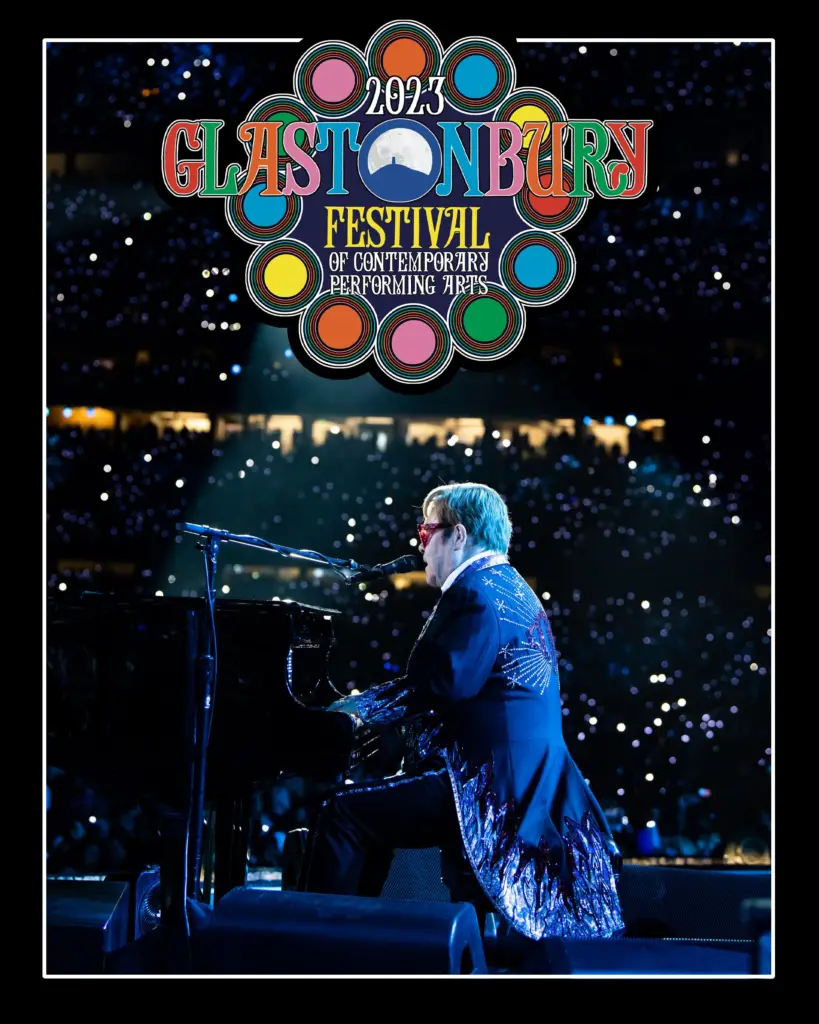 Of the booking, Emily Eavis said: "It gives me enormous pleasure to let you know that the one and only Elton John will be making his first ever Glastonbury appearance, headlining the Pyramid Stage on the Sunday night next year. This will be the final UK show of Elton's last ever tour, so will be closing the Festival and marking this huge moment in both of our histories with the mother of all send offs. We are so happy to finally bring the Rocket Man to Worthy Farm!"
As for the other headliners, no news yet but Michael Eavis, did tell BBC Radio DJ Andy Bennett that the headliners for 2023 and 2024 are already locked down, saying: "We've got all the headliners for the next two years… they're all in place."
The only person who was booked as a headliner for 2020 but is yet to return is Taylor Swift but her Eras US Tour dates mean that it's looking unlikely – though not impossible – that she will be one of this year's headliners. Beyoncé will also be in album promo cycle for new album 'Renaissance' and has headlined the festival before. Arctic Monkeys seem a sure bet to headline after the release of their album 'The Car'.
What about the rest of the Glastonbury lineup?
No news yet. The full Glastonbury lineup is not usually released until well after tickets have gone off sale.
How can I get tickets for Glastonbury 2023?
First, you must be registered. Check your registration status or start a new registration here. Tickets went on sale on Sunday 6 November 2023 and sold out within one hour – longer than usual due to a technical fault.
A £50 deposit (plus coach fare if booking a ticket + coach travel) is payable when booking in November, the balance is then payable in the first week of April 2023. Ticket prices have increased by £70 since 2019 with the 2023 tickets costing £335 plus a £5 booking fee, up from £265 plus a £5 booking fee in 2019. Tickets will be exclusively sold at glastonbury.seetickets.com.
When is the Glastonbury 2023 resale?
Resale tickets for Glastonbury 2023 will go on sale in April. Date TBC.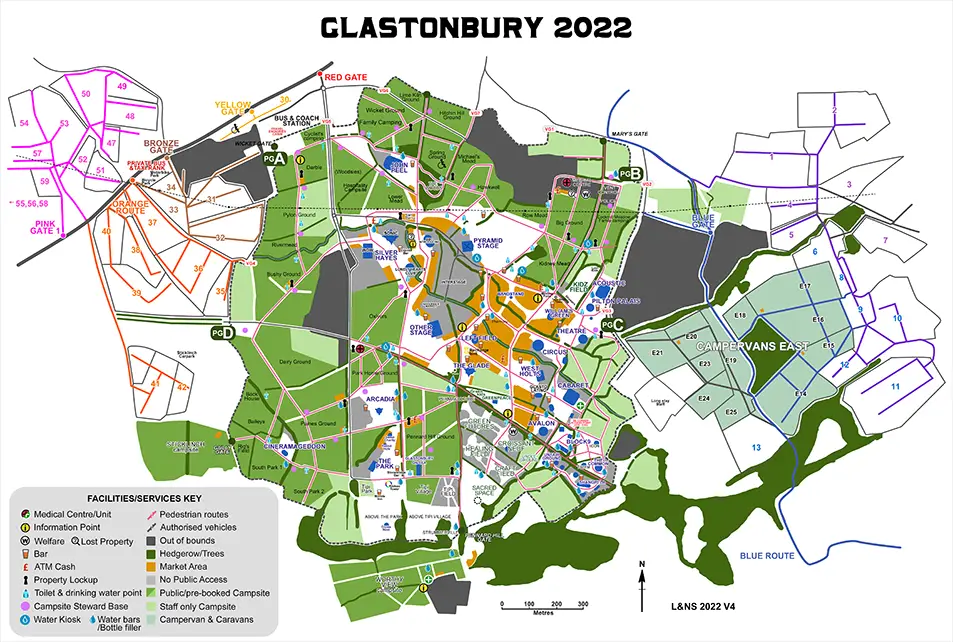 More on all things Glastonbury 2023 as we have them. This article will be regularly updated. While you wait, you can bet some of the artists behind the best albums of 2022 will be on the bill. Check out the list.