The backstage area at Glastonbury is always a who's who of music. We sent our photographer, the charming and tenacious Jenn Five and her ever-poised camera behind the barriers to see who she could find. The answer: everyone of note!
Big Joanie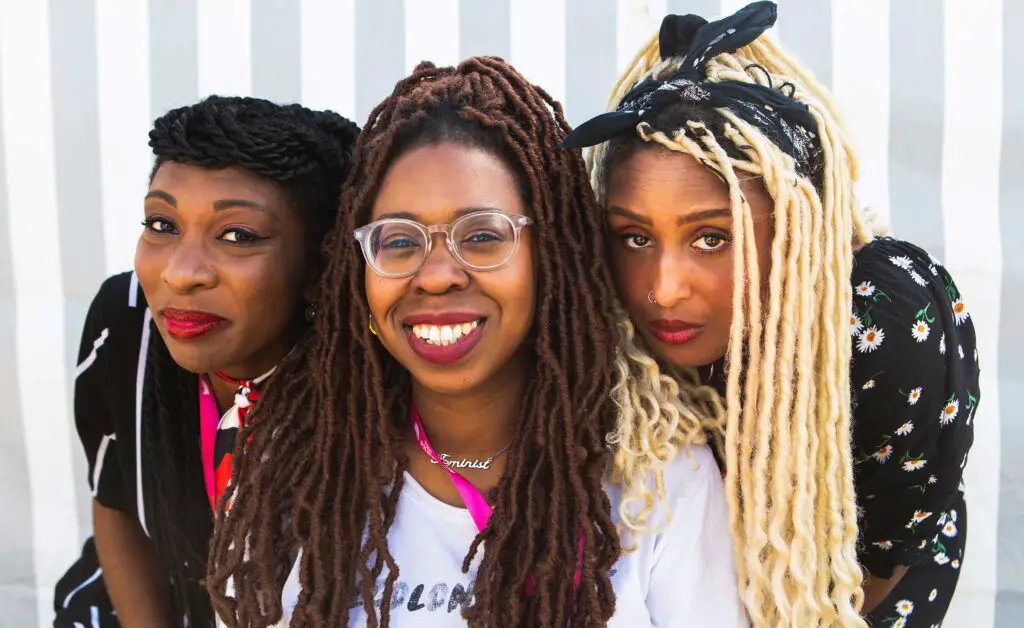 It's smiles from Big Joanie after they bossed their Park Stage set on early Sunday afternoon.
Self Esteem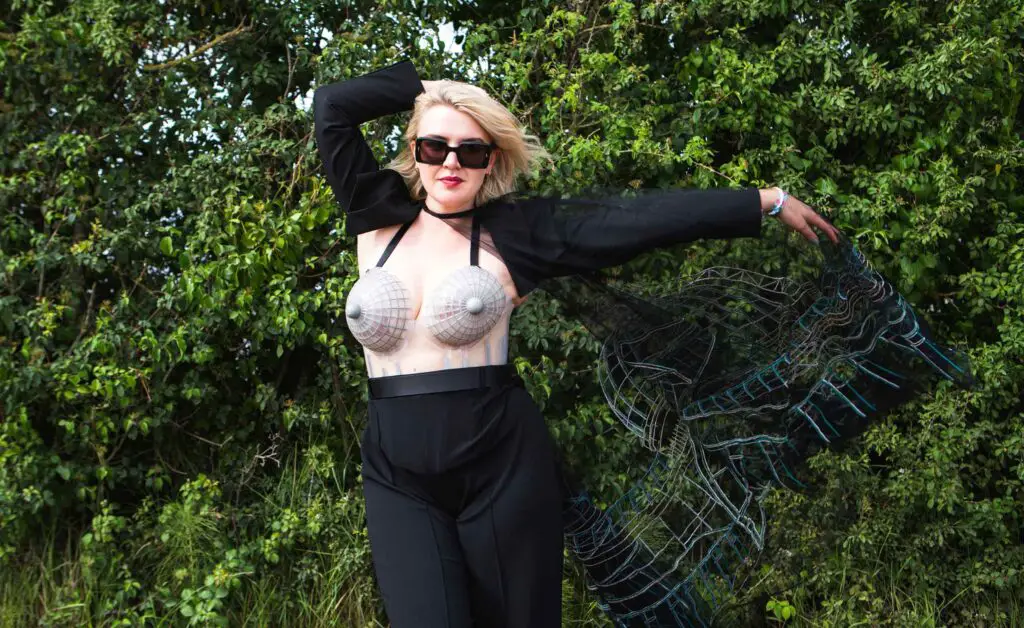 Fresh off the John Peel stage, it's the inimitable Self Esteem in a conical bra that's part Madonna, part Sheffield shopping centre, Meadowhall. Legend.
The Regrettes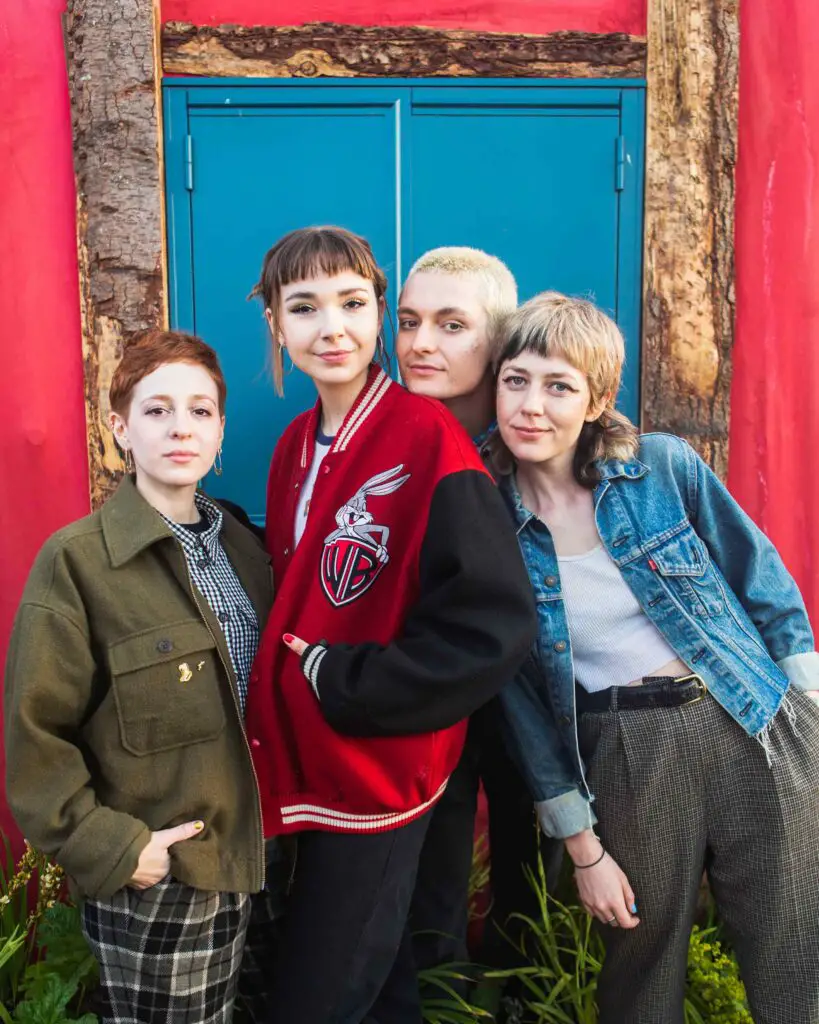 How adorable are The Regrettes? Looking incredible fresh-faced despite it being day three of the festival, these little cuties were about to take on The Left Field.
Charli XCX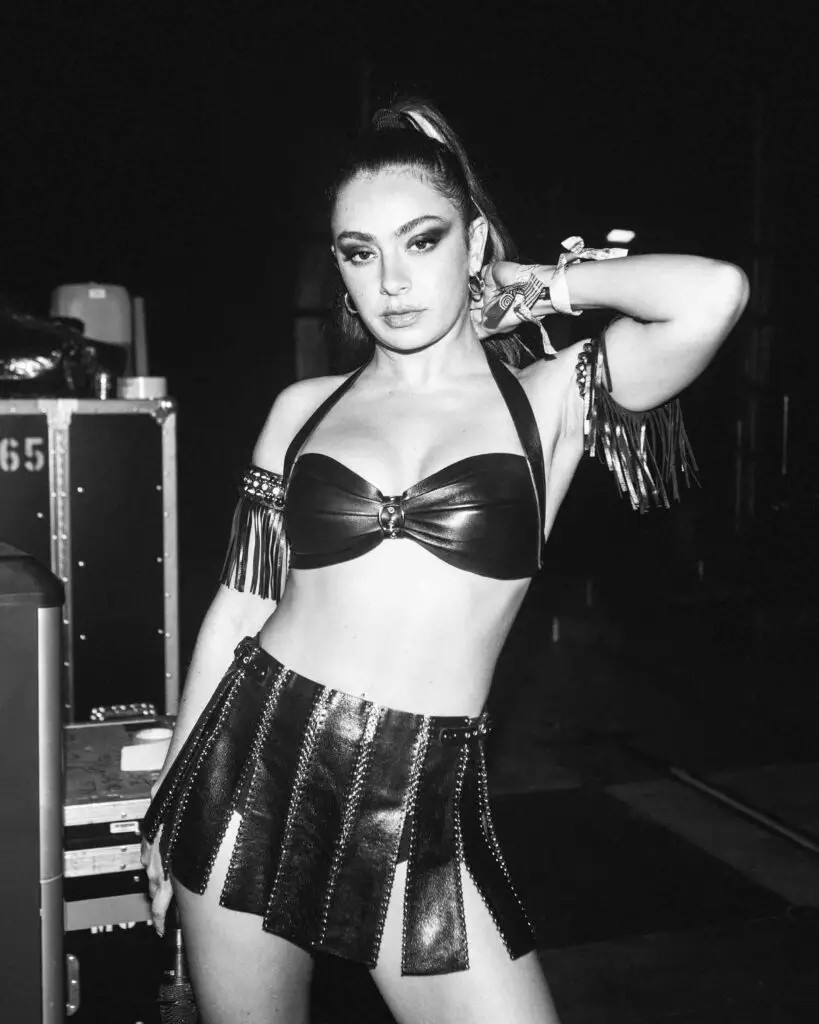 Moments before owning the John Peel stage on Sunday night, Charli XCX poised for this snap. Yowsers!
Girl In Red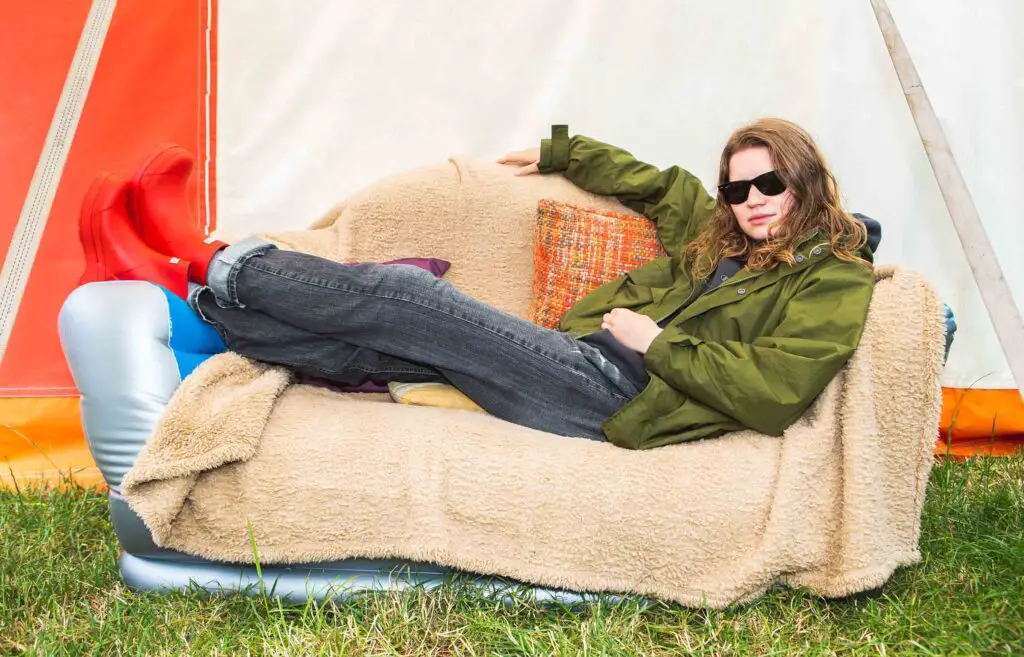 Girl In Red was really leaning into festival life when we spied her backstage.
Sinead O'Brien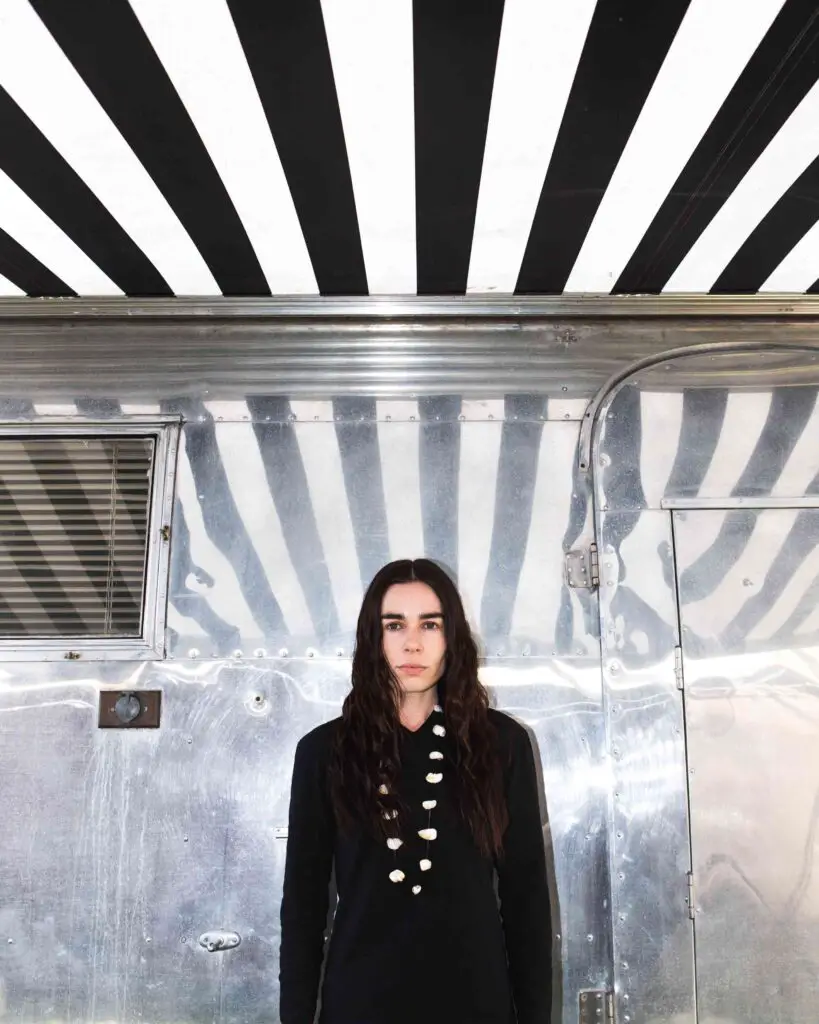 Weeks after releasing her debut album 'Time Bend And Break The Bower', Irish spoken-word poet, Sinead O'Brien headed down to Worthy Farm for an emotive debut of some of the tracks.
Haim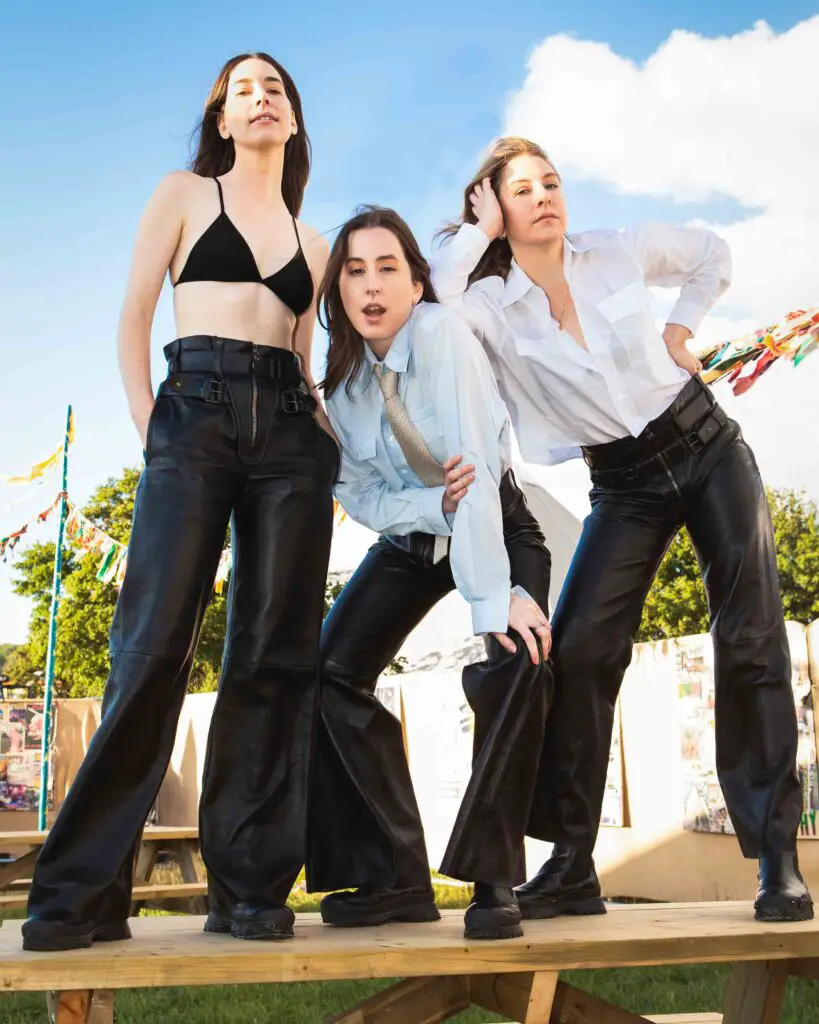 The sisters Haim know their angles. Hopping up on a park bench after some cuddles with old pal Jenn Five, they were quick to deliver movie-star energy.
Nova Twins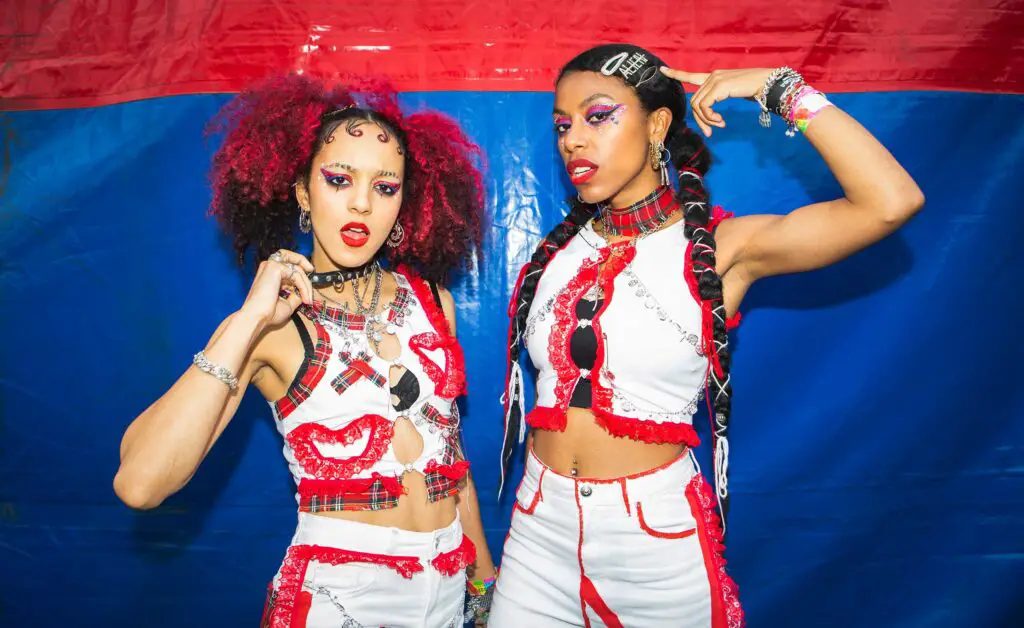 It was fighting spirit from Nova Twins who played not one, not two but three sets over the weekend. Britain's hardest-working rockers? They might well be.
Sigrid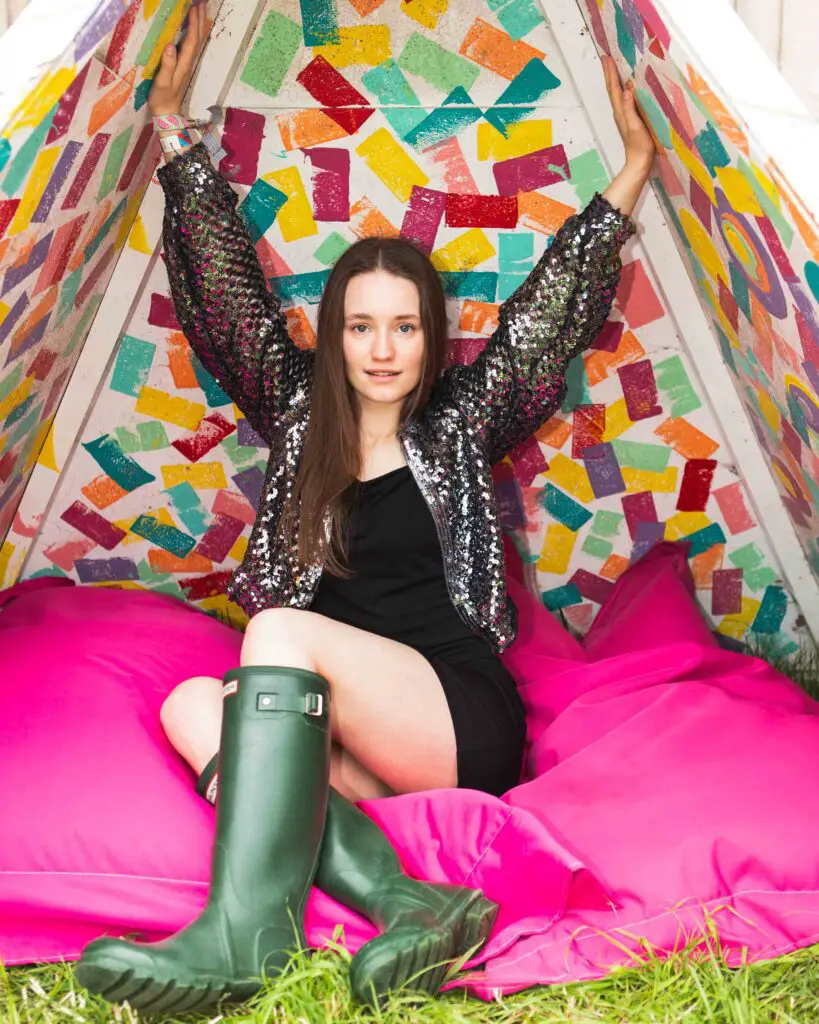 Sigrid showed up ready for all weathers in a pair of obligatory Hunter wellies.
READ MORE: The BIG Glastonbury festival 2022 review