In late 2015, I started working at NME. Aside from a few album reviews and the odd pop-star interview, this was my first proper job in music. I'd spent years as a journalist, editing various online publications and teaching print writers about the internet. As a result, I got the job of Digital Editor for the magazine I grew up reading. It was mad and exciting and I couldn't believe my luck. I spent my first few months feeling a little overwhelmed, desperately excited and working a lot. Over the next five years, not much changed. I learned the ebb and flow of the yearly music cycle, I met a lot of my heroes, but nothing would ever beat the excitement of 2016: my first year in the job.
I'd never considered whether 2016 was a particularly notable year for music, knowing only that it was notable to me. It was the year that music shifted from being a passion, to occupying my every waking thought. The records of that year remind me of the most special time of my adult life: making new best mates, getting to write about things I love and having unique experiences that combined the two. It was like being a teenager again, at age 30.
Somewhere else in the UK, another thirty year old was also having a formative musical experience. Comedian, James Acaster, went through some tough times in 2015 which caused his life to "fall apart". But through engaging with music, in a way he hadn't since his teens, he started to feel better. Five years on, the records of 2016 still mean a lot to him, so much so that he's started a podcast Perfect Sounds, the premise of which is to convince a different person each week that 2016 is the greatest ever year for music.
In every episode, Acaster asks his guest to listen to a 2016 album they've never heard before. They discuss its merits and at the end, he asks them to concur that 2016 was the greatest ever year for music. Whether you can argue that off the back of one album is debatable, but there is a lot of evidence to back up the theory!
Here are a handful of albums that were played loud and often on the NME office stereo in 2016, ones that I obsessed over that year and that, James, if you're reading, you should absolutely cover in future episodes.
Kanye West – 'The Life Of Pablo'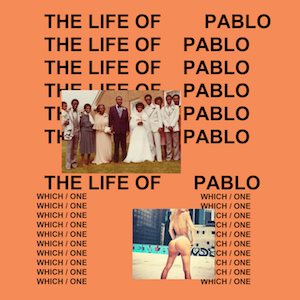 It's ridiculous to say that I'd "slept on" Kanye West before this record – not least because I never say "slept on" – but it's true. Before 'Pablo', Kanye to me was a slightly eccentric rapper who made some big chart tunes. 'Black Skinhead' was a banger. I think I had owned 'The College Dropout' but I hadn't really given him much time, my limited knowledge of him writing him off as egotistical, misogynistic and just not really for me.
On assignment, I went to watch his 'The Life of Pablo' album listening party in the cinema. The world's first listen to the record was streamed during a Yeezy fashion show at Madison Square Garden, New York. Kanye blasted it from his Macbook, while some fed-up looking models paraded around the stadium. The event was broadcast around the world in cinemas.
The experience was very strange. 'Ye fans had turned up to the Odeon wanting a party. Instead they sat quietly, a little confused and watched some khaki-ed models stand in a big grid while Kanye clicked play, a few of his pals bopping next to him. At the end, he showcased strange, video-game style footage of his deceased mother Donda riding up to heaven on a winged horse. I was hooked by the insanity of it all.
In the months that followed, I listened to 'Pablo' hundreds of times. You will know 'Famous' and the Taylor Swift beef it sparked, but there is so much more to this record. Listen to the opener of 'Wolves' and tell me it doesn't give you chills. Try and stifle a smile at the 'I Love Kanye' rap. Tell me 'Ultralight Beam' doesn't make you feel a little euphoric. I've since delved into Ye's back catalogue in depth and while people broadly cite 'My Beautiful Dark Twisted Fantasy' or 'Yeezus' as being his best work, there's a polish to them – a chart friendly nature – that 'Pablo' doesn't have. It's raw and rugged, with Kanye still tinkering with it right up to – and even after – its release. He described it as a "living, breathing, changing creative expression" and though now he may be more "I love Jesus" than "I'm gonna bang Taylor", he remains one of our most interesting and boundary-pushing artists: even if he'd be the first to tell you himself.
DIIV – 'Is The Is Are'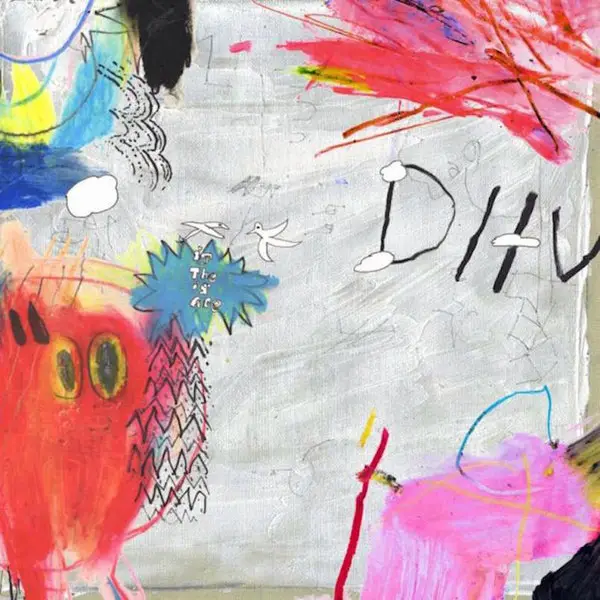 An album written in the depths of heroin addiction. Not too long before the release of DIIV's shoegazing masterpiece, lead singer, Zachary Cole Smith, was arrested on drug charges with then girlfriend, Sky Ferreira. But like so many of the greats, a troubled time in the young man's life spawned some beautiful work. A rolling sprawl of bleary guitars and depressed vocals, 'Is The Is Are' is DIIV's dream-pop magnus opus and one of 2016's most exciting guitar-based releases.
Sunflower Bean – 'Human Ceremony'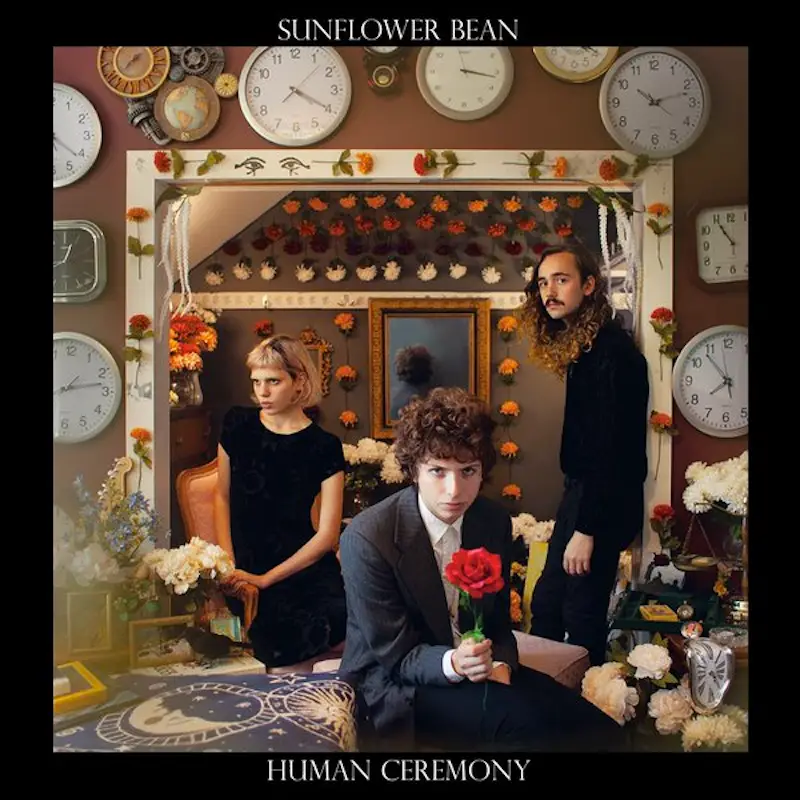 Another indie favourite and one largely influenced by DIIV, is the debut album by New York trio, Sunflower Bean. Julia Cumming's dreamy vocals atop jangly guitar remind you of hazy, halcyon days gone by. 2016 saw the band play a lot in the UK, building up an early cult following that earned them spots on lots of festival bills for the years to come.
Kaytranada – '99.9%'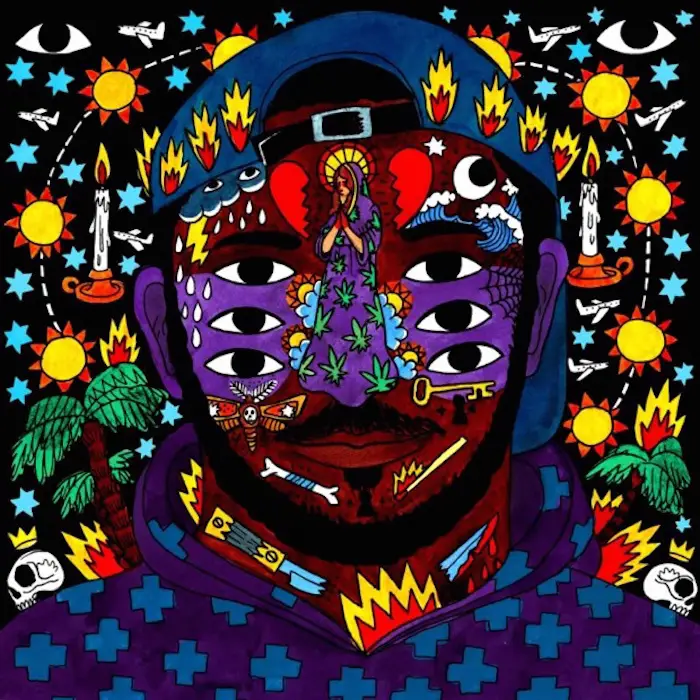 This one's the party album. I can remember the first time this one went on in the office, an involuntary Mexican Wave of head nods spread around the room. This record by Canadian DJ and producer Kaytranada, topped my albums of the year list in 2016. Put it on when the sun is shining and have a lovely party.
Iggy Pop – 'Post Pop Depression'
After almost five decades doing his thing, Pop finally scored a commercial hit with this snarling beast of a record. He roped in an Arctic Monkey and a couple of Queens of the Stone Age on backing band and it all culminated in one of the greatest live shows this writer has ever attended, at the Royal Albert Hall on May 13 2016.
With an artist as influential and long-serving as Pop, if you're not familiar with his work, it can be hard to know where to begin. Most people would suggest starting with the record that put them on the map, often their first or second, but I'd solidly recommend jumping in here. With no prior knowledge of the Godfather of Punk it's a standalone gem of a rock record that showcases Iggy's talents as a lyricist, his sense of humour and his infectious and unwavering energy. Plus Josh Homme on production really sets things off.
Parquet Courts – 'Human Performance'
"Dust is everywhere. Sweep!". Post-punk heroes Parquet Courts make their most accessible album to date, heralding a new era for the band where they are a little more approachable in interviews and make music for someone other than your incredibly dull muso mate. Their follow up was produced by Danger Mouse, for Christ's sake!
Angel Olsen – 'My Woman'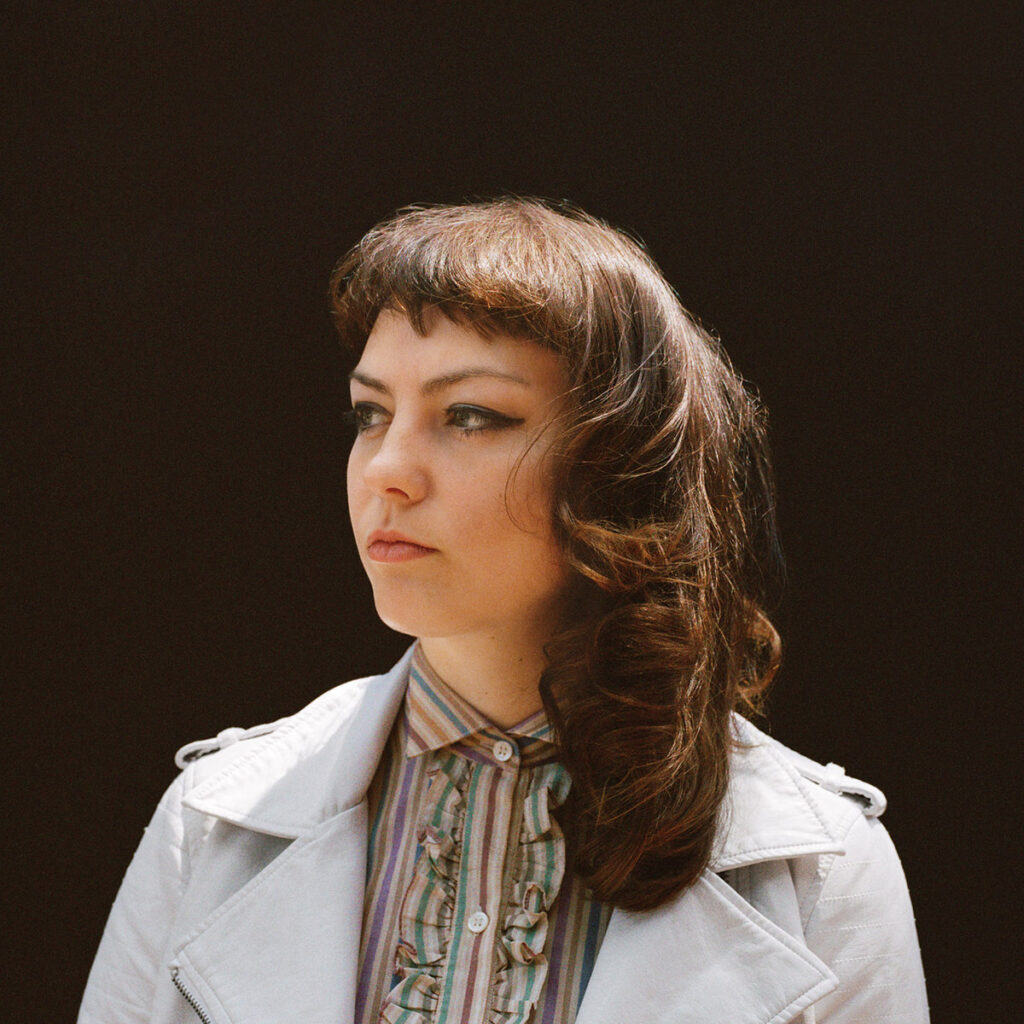 Angel Olsen finds some chutzpah for third album, 'My Woman'. "Shut up, kiss me, hold me tight", she hollers, on the positively anthemic lead track. Building on her folky roots, this album still has plenty of that but with sprinklings of surprise – from psych rock to country – which make it one of the year's best.
Beyonce – 'Lemonade'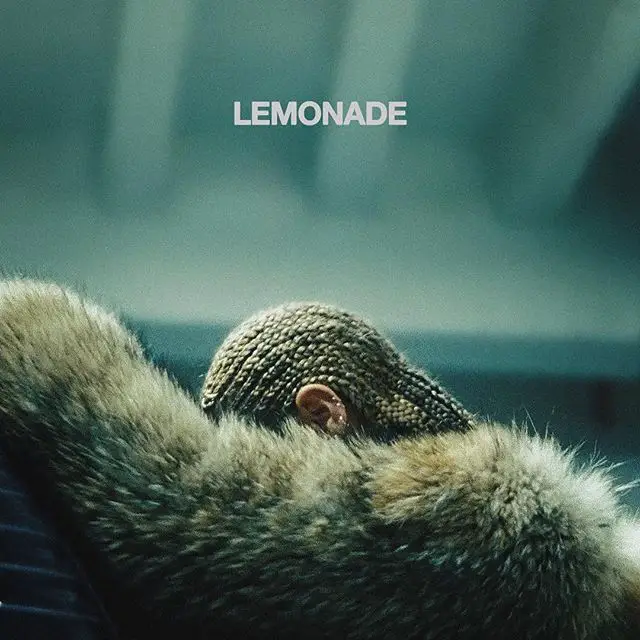 "You ain't married to no average bitch, boy". The most memeable, quotable album of 2016, Beyonce's 'Lemonade' is so many things. It's a fuck you to cheating partners. It's an ode to complicated fathers. It's a rallying cry for black women. It's a Black Panther protest song. I can remember the first time I watched/heard first single, 'Formation'. It was Saturday night and I instantly started making GIFs from the video, knowing this was a moment in pop history. Easily Beyonce's greatest album to date, 'Lemonade' cemented her not just as one of the greatest pop-stars on the planet but as a fierce creative force, her accompanying "visual album" further amplifying her perfectly-told stories. This record is truly a work of art and one that should be celebrated among the greatest of all time. Get Yonce in the Louvre. Again.