After the campaign for Lorde's second LP, 2017's 'Melodrama', drew to a close towards the end of the following year, our favourite Kiwi pop star has had a relatively quiet few years out of the public eye. However, that's poised to change in 2021 as we have evidence that suggests Lorde's third album is set to drop this year. Yes, you read that right. Here's everything we know so far about the new Lorde album.
WHEN'S LORDE'S NEW ALBUM RELEASED?
Hopefully (fingers crossed!) some time this year. In a Blackbird Skyplane interview published in December 2020, Lorde revealed that both the concept and "whole cinematic universe" of the new album are still a work in progress, and that the ongoing coronavirus pandemic (plus a lengthy trip to Antarctica in 2019) derailed her initial release plans.
Said Arctic expedition, however, left a lasting impression on our Lorde. In an email newsletter sent to fans a month earlier, she confirmed details of a 100-page photo book titled Going South, which is set to act as a precursor to her long-awaited third album. "Albums live in their own realms in a way, and Antarctica really acted as this great white palette cleanser, a sort of celestial foyer I had to move through in order to start making the next thing," she wrote in November. "In the plane coming down to land, I had this very intense bolt-of-lightning thought, which in all its eloquence was literally 'DON'T MAKE SHIT RECORDS', lol." It seems, then, that Lorde's trip to the wilderness may have inspired elements of her new album.
In May last year, Lorde gave her fans a life update when she confirmed that she "started going back to the studio" in December 2019 to keep herself occupied following death of her beloved dog, Pearl, who she said was "instrumental to the discovery that was taking place" for any upcoming material, though she ended up making "happy, playful" music. In the same email, she said that the new album is "so fucking good", and that she is "truly jazzed" for us, the forever devotees, to hear it.
HAVE WE HEARD ANY SONGS FROM LORDE'S NEW ALBUM?
Lorde has yet to release any new tracks. However, on June 8, the singer broke her silence by updating her website with the cover art for new track, 'Solar Power', and a single message: "Arriving in 2021 … Patience is a virtue." 'Melodrama' producer Jack Antonoff also shared the image to his Instagram, seemingly confirming that the pair are working together again.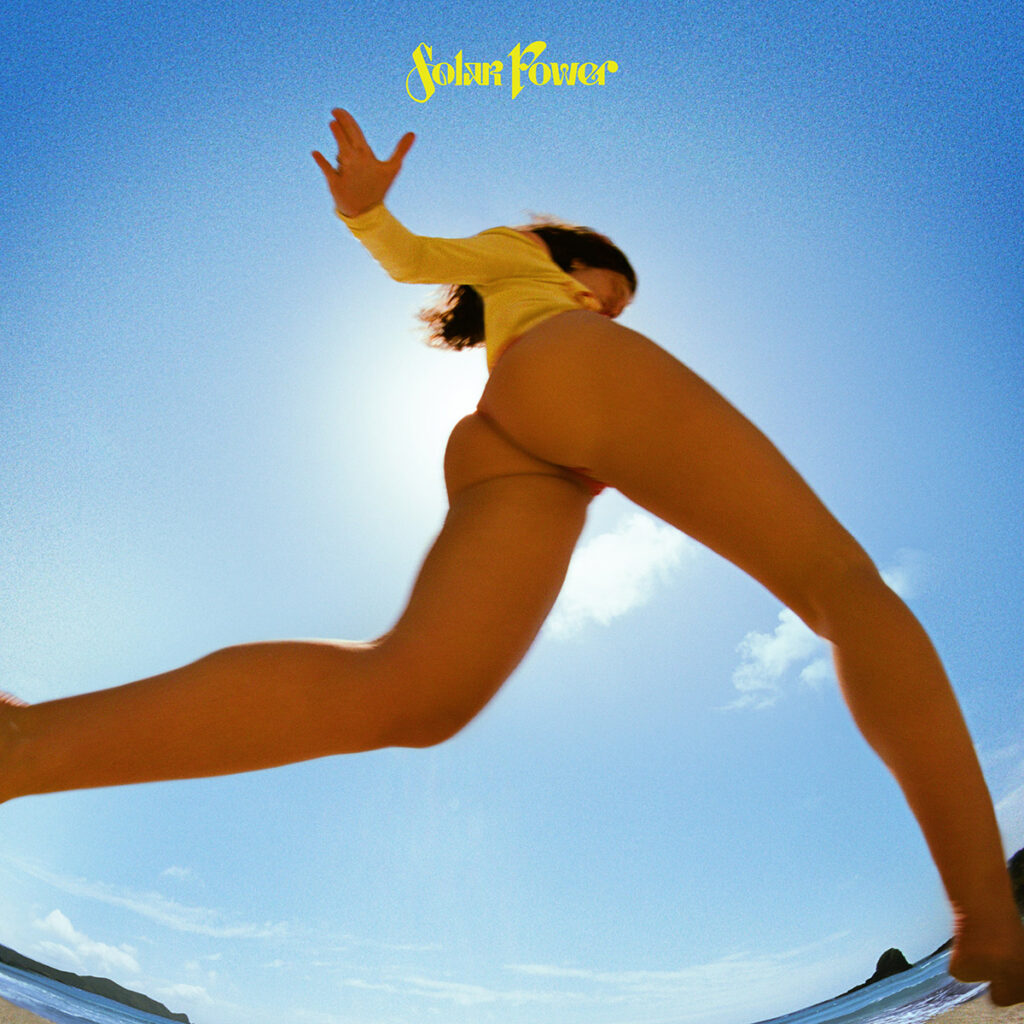 The confirmation of 'Solar Power' implies that earlier rumours about a follow-up track called 'Mood Ring' may also bear fruit too. 'Mood Ring' is said to feature "nice secret vocalists" but the identity of these vocalists is still a mystery.
WHAT'S LORDE'S NEW ALBUM CALLED?
No name has been released as yet.
WHAT'S THE NEW RECORD GOING TO SOUND LIKE?
Rejoice! It has been confirmed that Lorde's close pal and collaborator Jack Antonoff will be heading up the production on L3. The exciting news was shared via the aforementioned newsletter in May 2020, when she said: "Jack [Antonoff] came over to work in the studio in Auckland, and I went to LA. It flowed," she wrote. "A thing started to take shape. And then, of course, the world shut down. We're still working away — Jack and I FaceTimed for over an hour this morning going over everything. But it'll take a while longer."
Antonoff's widely-documented friendship with Lorde first came to light when they co-wrote and co-produced the Grammy Award-nominated 'Melodrama'. In recent years, he has been heralded as a pop heavyweight, having worked on a wealth of critically-acclaimed albums, including a trio of Taylor Swift records ('Lover', 'Folklore', and 'Evermore'), alongside St Vincent's 'Masseduction' and Lana Del Rey's 'Norman Fucking Rockwell', among others.
Perhaps it'll reference Lorde's not-so-secret Instagram account where she reviews and rates onion rings. Maybe. (Probably not, but we can dream.)
Bookmark this page for more info on Lorde's new album, as we have it.