It's week six of lockdown and we find Baxter in an hilariously loquacious mood. "I've gone through about five different stages of panic, not panicking. Then you have a phase of liking it, 'Isn't this amazing, everyone's so charitable' then I got back into a healthy cynical 'fuck this, I want to work'. If anyone talks about how quiet it is now, or says something soft about it, I'm like 'oh yeah get over it'."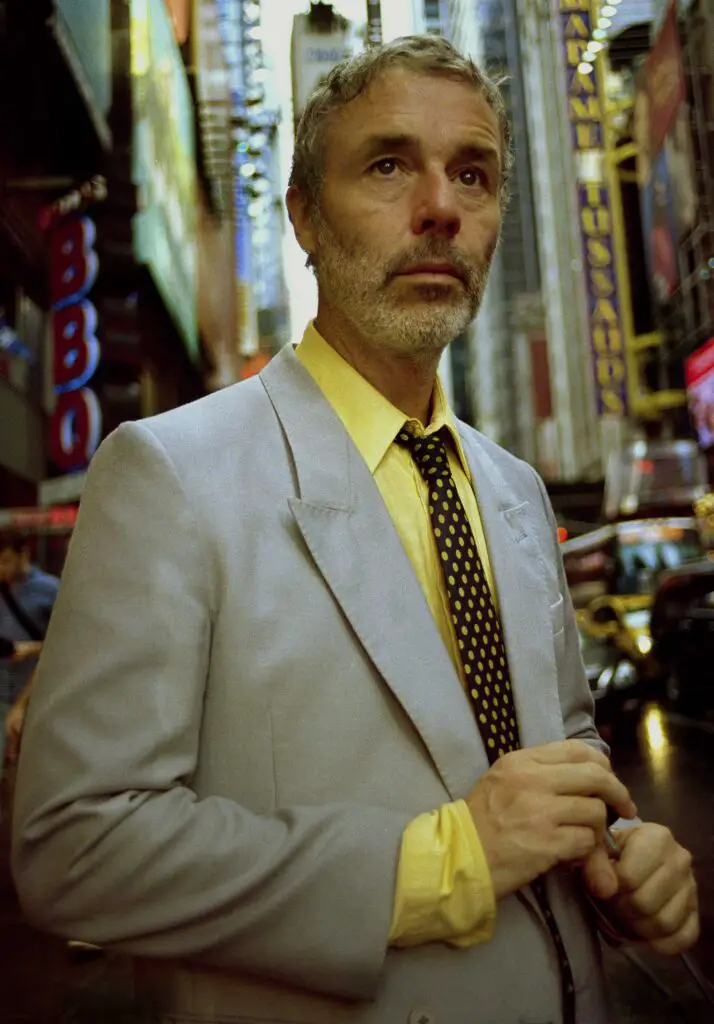 Locked down with his seventeen-year-old son, Cosmo, Baxter chats to The Forty-Five founder, Charlie Gunn, about writing a book, parenting in lockdown, his bohemian upbringing and watching the apocalypse unfold from the safety of his west-London balcony.
Listen to the episode here and like and subscribe to hear more episodes of Trash In The Attic.
Don't have Spotify? Listen on Acast.
Baxter's Trash In The Attic
The Smirking Lady
Chessica
ARP Odyssey Synth from the Mid 70s
The Lockdown Hammock
Watch Baxter and Cosmo's live stream for The Royal Albert Hall here, that we mention in the podcast.
And listen to Baxter's new album, 'The Night Chancers', featuring the impossibly catchy 'I'm Not Your Dog' here: