It has been almost two years since the BRITs announced that they would be getting rid of the gender split in the 'Best Artist' and 'Best International Artist' categories – but instead of a breakaway from gender labels, this year you would be forgiven for thinking that this change meant that they were disregarding women altogether. Not even 24 hours ago, the BRIT awards announced their nominees for 2023, and once again proved that their attempts at 'progression' are just masks for their misogyny.
This year's nominees are 33% non-male. Across the two, arguably, biggest categories, 'Best Artist' and 'Best Album', there is only one non-male, or non-male authored, album, coming from indie duo Wet Leg's sensational debut. Elsewhere, although some variety slowly begins to drip through, the rest of the list, overall, remains male-dominated. Abandoning gendered categories was pedestalled by the BRITs chair, Tom March, to make the awards as 'inclusive as possible' – with last year's ceremony, the first to see these changes implemented, allowed women to sweep, as Adele took home Best Album, Best Artist, and Best Song, with Wolf Alice stepping up to win Best Group. Yet 2023's list seems regressive, making 2022's progression feel like a fluke.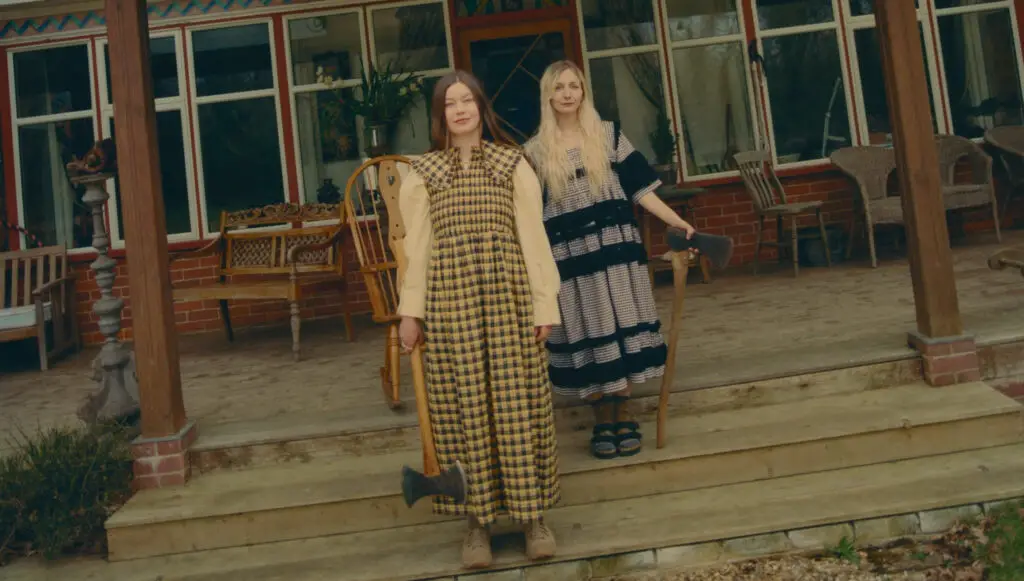 The BRITs' landmark decision to remove gendered award categories was applauded for its inclusive intentions after the likes of Will Young and, two-time 2023 nominee, Sam Smith highlighted the issue that gendered award categories exclude non-binary people. Theoretically, removing gendered categories is a good idea, helping to democratise them by removing the notion that being a different gender, or sex, is a point of difference in how we reward artists. However, non-male artists have lost out once more, as this year's nominees continue to prove that a patriarchal society values male contributions to society above any other.
Perhaps the decisions made by the BRIT awards would be more understandable, if there were, by some chance, no women to nominate, however, the absence of the likes of Charli XCX, Becky Hill and Florence + The Machine – all of whom had Top 20 albums in 2022 – serves as a reminder of the deeply embedded sexism that exists within the music industry, and prove that the BRIT awards have, once again, fell behind the curve. 
Last year saw Little Simz win the award for 'Best New Artist', despite having released her debut album six years prior, and having hundreds upon hundreds of thousands of fans across the globe; however she only became eligible for the award after her 2021, Mercury Prize winning album, 'Sometimes I Might Be Introvert', became her first album to chart in the UK, reaching number 4. It has never been just a question of commercial success which has prevented women from being nominated, or winning, at the BRIT Awards, however, in 2021 – Little Mix became the first all-female band to win since the awards began, with even iconic, era-defying bands such as the Sugababes, Spice Girls and Girls Aloud never once taking home the award.
There is no real person to direct frustrations at, either. With the BRIT Voting Academy made up of an incredibly varied group of people, compiled of over 1,200 industry experts, spanning the media, artists, publishers, promoters, labels, and retailers, which somehow makes the exclusion of non-male artists even more depressing. It begins to beg the question, has the voting committee heard of the likes of Charli XCX? Florence + The Machine? Raye? or Rina Sawayama? Nominations for the likes of Stormzy and Harry Styles seem fair enough, but George Ezra, 'Best Artist', are we sure?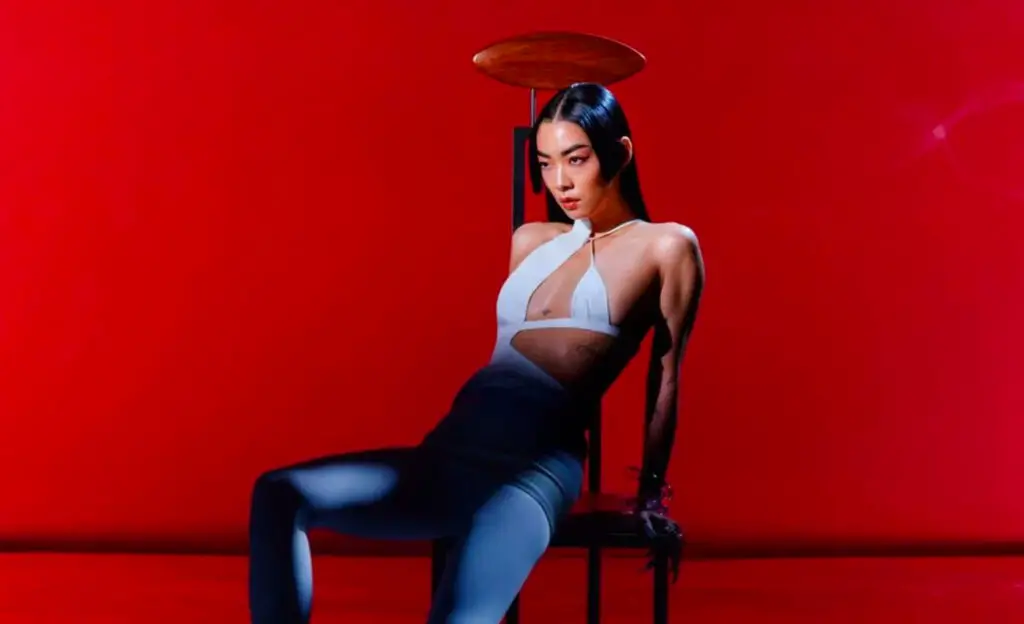 The BRIT Award nominees have been served, a predictable wash of viral artists and tracks, feeling out of touch and irreflective of the tastes of the British public, as discourse continues to unravel online – with some stating that the announcement of the nominations is 'misogyny in broad daylight' . They are not wrong, with the announcement of their nominees, the BRIT Awards have proved that misogyny is still rife within the music industry, and that, even in 2023, non-male artists need to work twice as hard as their male peers to gain half as much recognition.