Tomorrow marks the start of ESNS or Eurosonic Noorderslag festival in Groningen, Netherlands. The four-day event of live performances and panel talks is one of the most important music showcases in the world, bringing together 323 of the best musical acts from across Europe and putting them in front of the industry's tastemakers, bookers and bigwigs. It will be the first time the festival is able to happen IRL since before the pandemic and everyone is gearing up for a very special reunion.
Established twenty years ago, the ESNS Exchange – formerly known as ETEP – is the associated programme that helps European artists from 47 countries across the continent (thankfully still including the UK), secure live bookings and promotion across a network of European Festivals, radio and media partners which guarantee slots for ESNS acts.
In 2022, the Exchange presented a total of 357 shows with ESNS acts across 86 partner and affiliated festivals including The Great Escape, Sziget and Primavera Sound.
In 2022, Switzerland's Priya Ragu, one of the artists The Forty-Five tipped for the year ahead was the artist that secured the most bookings as a result of the programme, featuring on bills at eleven festivals including Rock En Seine, End Of The Road, Reeperbahn and Melt Festival.
One of Priya's managers, Rafe Studholme, talked to us about the experience: "Despite the initial cancellation of the festival last year due to COVID, it was fantastic to still be able to perform live at ESNS and to benefit from the amazing exposure that the appearance provides. Priya had a packed-out touring schedule last summer, and Eurosonic acted as the perfect springboard for the live festival run especially. It was a pleasure to work with the ESNS team and to be part of this great festival, alongside some of the most exciting young talents in Europe." 
Another huge 2022 success story was that of Wet Leg, who also played one of their first shows as part of the ESNS programme. After playing at ESNS at the start of the year, the Isle of Wight duo secured nine festival bookings at ESNS Exchange festivals (plus two on home turf) and the knock-on effect of that was huge. ESNS' analytics platform shows that the band's streams and social following grew as a result and they finished the year with a No.1 UK album and a handful of Grammy and BRIT nominations.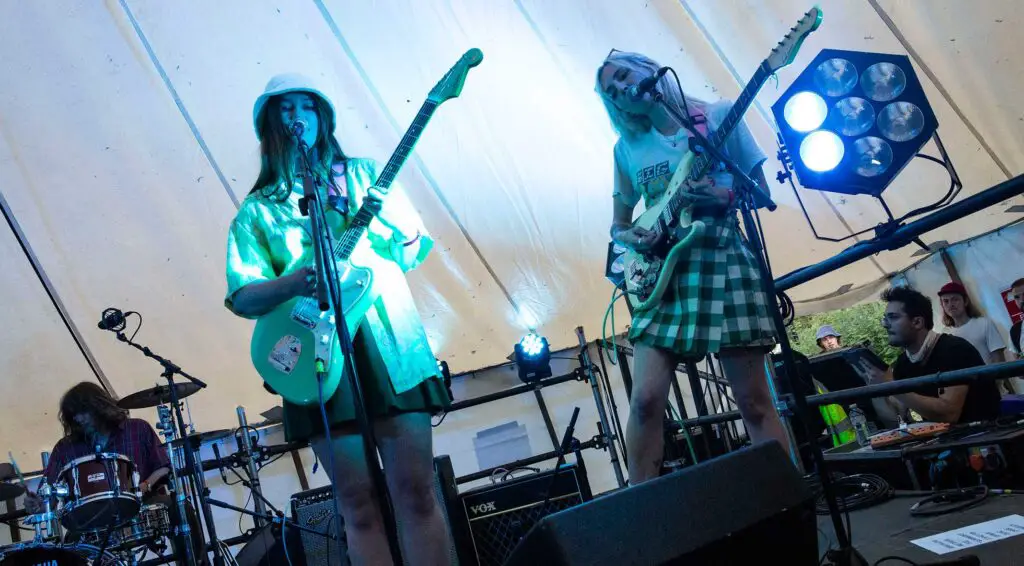 Faroe Islands' punks Joe and The Shitboys also saw a boost after their ESNS booking for 2022, booking seven partner festivals throughout the year. Their manager, Elliot Mitchell, explained just what impact that had on the group.
"Playing ESNS was always a big target for the band, but we were blown away by how many doors it opened. The festival essentially acted as a gateway to Europe for Shitboys, leading to so many bookings and reaching a totally new audience for the guys. It's one of those shows that we really saw the dial move, and was vital in their upward trajectory."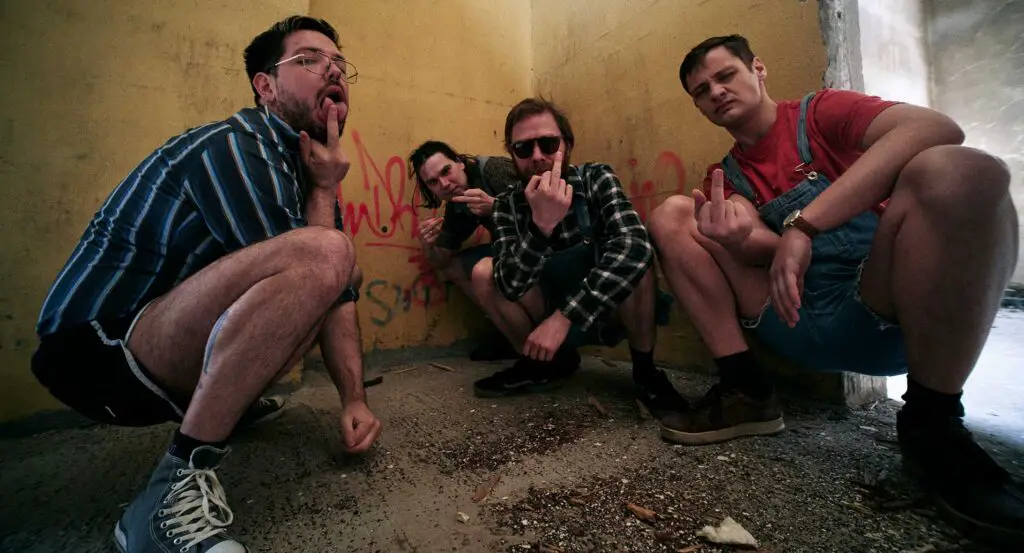 With this year's festival about to get underway the UK artists taking part this year include Heartworms, Big Joanie, Katie Gregson-MacLeod and Vlure to name but a few, it's an exciting time for burgeoning European talent. This year's country of focus is Spain which boasts 17 acts on the bill. No doubt many of them will be in for a huge 2023.
Tickets are currently sold-out for this year's ESNS festival. If you are an act or work with an act who would like to be part of ESNS for 2023, Artist applications for next year ESNS will open on May 1st, 2023. Only acts from the following European countries are eligible to play at Eurosonic: Albania, Andorra, Austria, Belarus, Belgium, Bosnia and Herzegovina, Bulgaria, Croatia, Cyprus, Czech Republic, Denmark, Estonia, Faroe Islands, Finland, France, Georgia, Germany, Greece, Greenland, Hungary, Iceland, Ireland, Italy, Kosovo, Latvia, Liechtenstein, Lithuania, Luxembourg, Macedonia, Malta, Moldova, Monaco, Montenegro, The Netherlands, Norway, Poland, Portugal, Romania, San Marino, Serbia, Slovakia, Slovenia, Spain, Sweden, Switzerland, Ukraine, The United Kingdom.