It's almost a year since live music went away but what didn't stop in 2020 was the creative output of thousands of young, talented musicians from all around Europe. Every January, ESNS Festival – AKA Eurosonic Noorderslag – takes over the city of Groningen in The Netherlands to put on hundreds of showcases of the best European musical talent. This year, things will be a little different – the festival is happening online for free – but in a year when it's harder than ever for new artists to break-through, it's still a hugely important event for emerging artists to get noticed.
We've picked our five favourite artists on the bill – each from a different European country – who are well worth your time.
And yes, we are pretending that Brexit didn't happen.
Lava La Rue (United Kingdom)
Lava La Rue is set to have a huge 2021. The London artist is also a member of the buzzy NINE8 Collective (including Biig Pig, Nayana Iz amongst others). Mixing melody and lo-fi rap over dreamy beats, Lava is influenced by London's sound system culture. Fusing this together with flecks of neo soul and pop, it's a truly eclectic sound that makes her an exciting tip for 2021.
Listen to:" 'Angel' ft. Deb Never
PowPig (Ireland)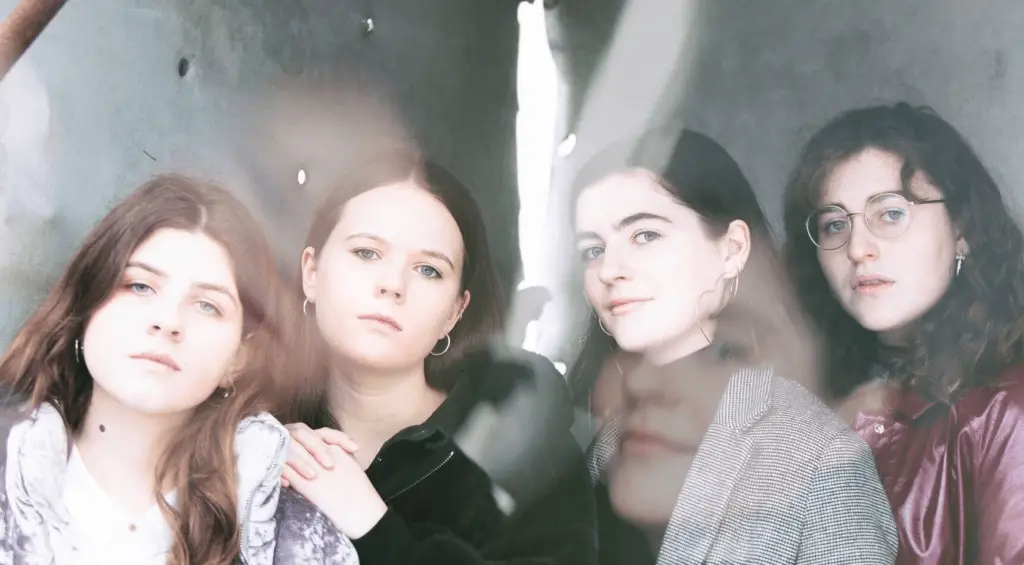 Limerick indie four-piece, PowPig, are a lot of fun. Whether it's on the loungey 'Rosalee' or the stomping 'Birds of Paradise', their energy is infectious. We want in the gang!
Julia Bardo (Italy)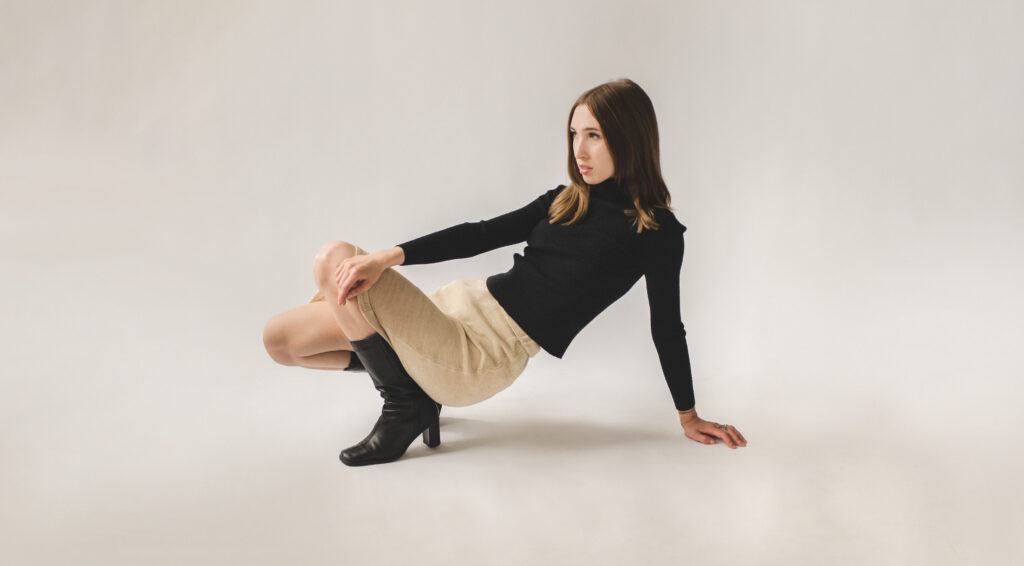 Julia Bardo released her debut EP, 'Phase', just as the pandemic hit. Previously the guitarist in Manchester band, Working Men's Club, she decided to go it alone after craving creative autonomy. Since then, she's continued to create, with new songs added to her catalogue of 60s-influenced indie pop. Like Angel Olsen or Lana Del Rey, she's a unique talent translating these strange times into retro-tinged pop gems.
Listen to: 'It's Okay (to not be Okay)'
May The Muse (Germany)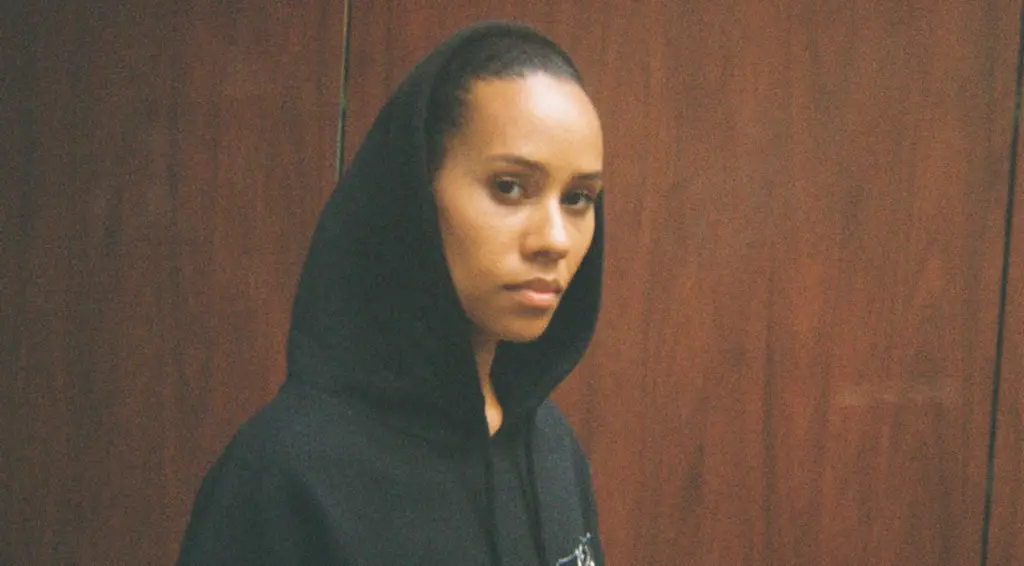 May The Muse's voice is, quite simply, stunning. The Berlin native's rich, captivating tones are showcased brilliantly on affecting piano track, 'Islands & Waves'. With her debut EP due this month, we can't wait to hear more.
Listen to: 'Islands & Waves'
Melenas (Spain)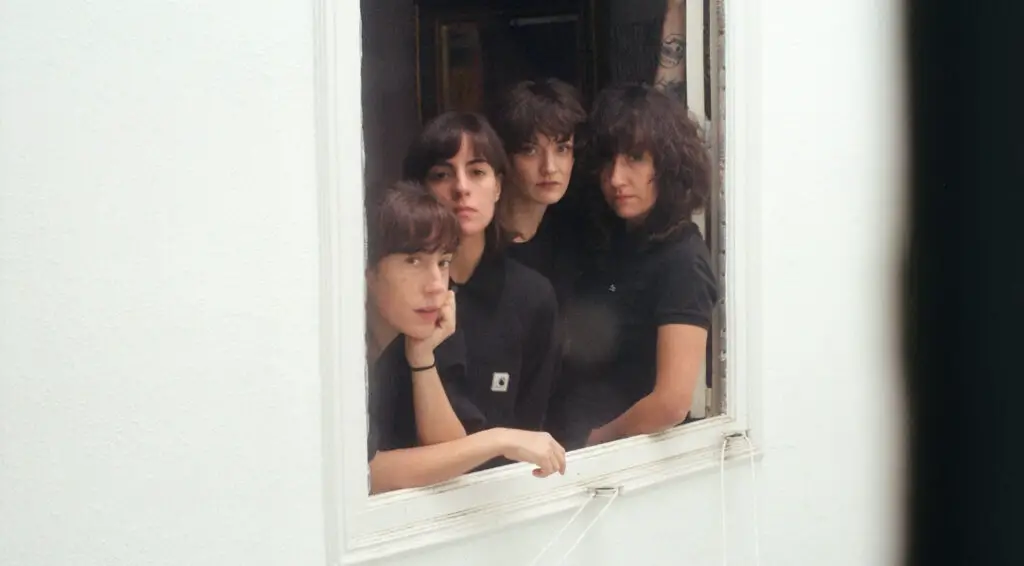 Spain's Melenas are bringing garage pop back. The Pamplona four-piece are a riot of fuzzy guitars and catchy basslines with vocals that tackle the weirdness of the last twelve months. Their second album,'Dias Raros', – 'Strange Days' in English – was released back in May and is comprised of eleven tracks that are hollering to be played live.
Listen to: 'Primer Tiempo'
All ESNS performances will be streamed completely free via ESNS.NL. Registrations for the conference with panels, keynotes and interviews cost €50, are available via esns.nl/tickets.