As well as being an incredible artist, a business mogul an actor and a mum Rihanna also smells really, really good.
Not that those things should be mutually exclusive, but people really can't stop talking about Eau du RiRi, begging the question, what perfume does Rihanna wear?
In an interview, Lil Nas X was asked about his favourite smell and he responded, "Rihanna", saying that "she smells like heaven".
After posting a photo of the pair together, Black-ish star Miles Brown confirmed the fragrant rumours, saying that Rihanna smells like "shea butter and success".
Cardi B confirmed things again at the 2019 BET Awards, telling photographers "she smells good" and Years & Years' Olly Alexander has also had a whiff, saying Rihanna smells like "dreams and wishes coming true".
While we're sure that Rihanna's natural pheromones are nothing short of divine, we've also had a dig around to try and find out what scent she uses. In the pre-Fenty days, Rihanna's perfume of choice was by Killan and called Love, Don't Be Shy.
While Rihanna herself has never divulged this information, a friend of hers [@stylishgent on Instagram] confirmed it in a red-carpet interview in 2016 while Rihanna was heard in the background saying "That's some secret bulls—. I don't even tell anyone what I wear."
While it's been six years since the last time we had any hints of Rihanna's favourite perfume, if it was good enough for her then, it's most certainly good enough for us now.
Buy Killan's 'Love, Don't Be Shy', for £185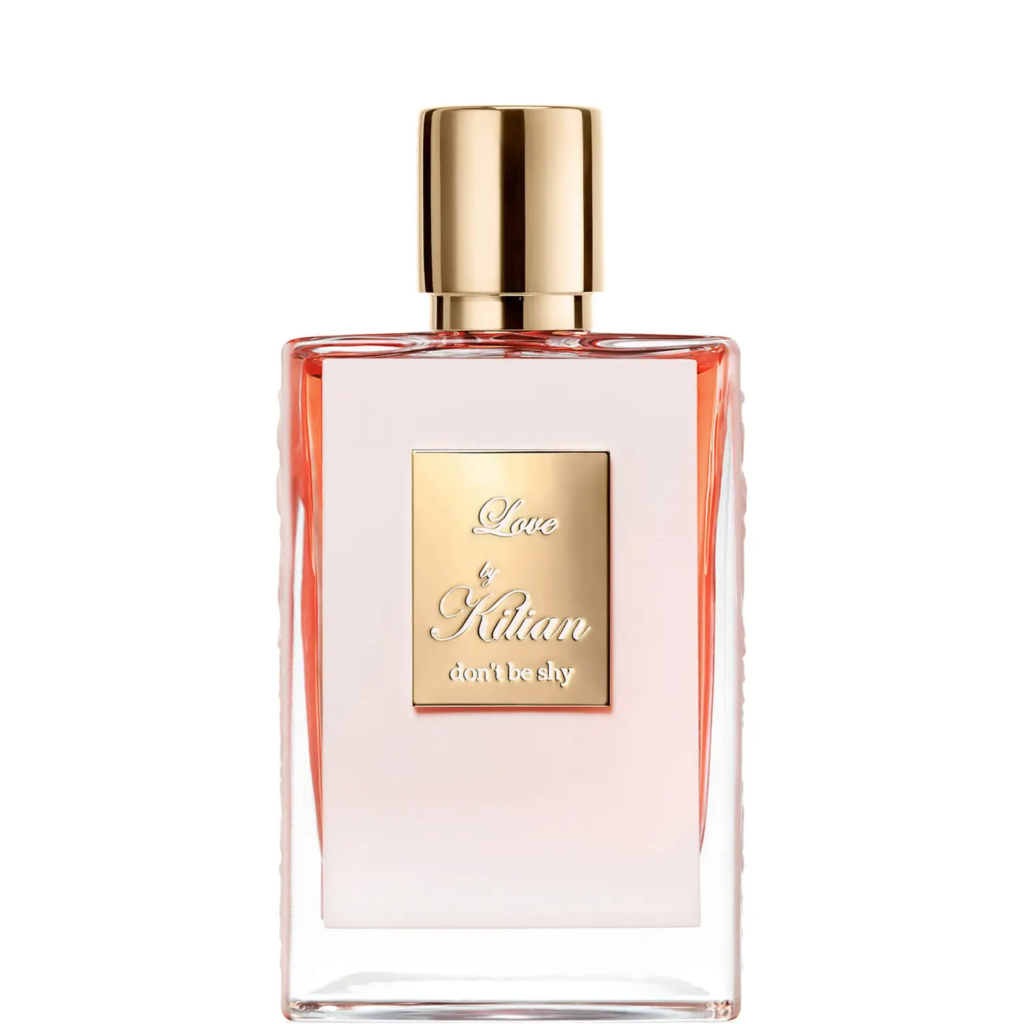 From expert perfumier, Killan Hennessy, Love, Don't Be Shy is "exhilarating and unforgettable, this seductive scent begins with tender orange blossom absolute, juicy honeysuckle and plush rose. Just as two people can perfectly complement and complete each other, the formula is effortlessly and divinely finished with sweet marshmallow sugar accord, warm amber and sharp neroli. The result is a gentle, sensual, addictive fragrance that lasts, without being too overpowering."