Soccer Mommy has just released a perfect cover of Taylor Swift's 'I'm Only Me When I'm With You', taken from her 2006 self-titled debut album.
The track will appear on 'Karaoke Night' a new covers EP from Soccer Mommy which also features reinterpretations of songs by R.E.M., Sheryl Crow, Slowdive and Pavement.
The sludgy version of this early Swift classic is an instant winner from us – and has us longing for Taylor's grunge era.
"I really wanted to cover this song because it's one of my favourites from Taylor's first album," Sophie Allison aka Soccer Mommy said, of the release. "I listened to that record so much when I was a kid and I think it had a lot of influence on me then."
'Karaoke Night' will be released on September 22 via Loma Vista. The tracklist is below.
Here
Soak Up The Sun
Dagger
I'm Only Me When I'm With You
Losing My Religion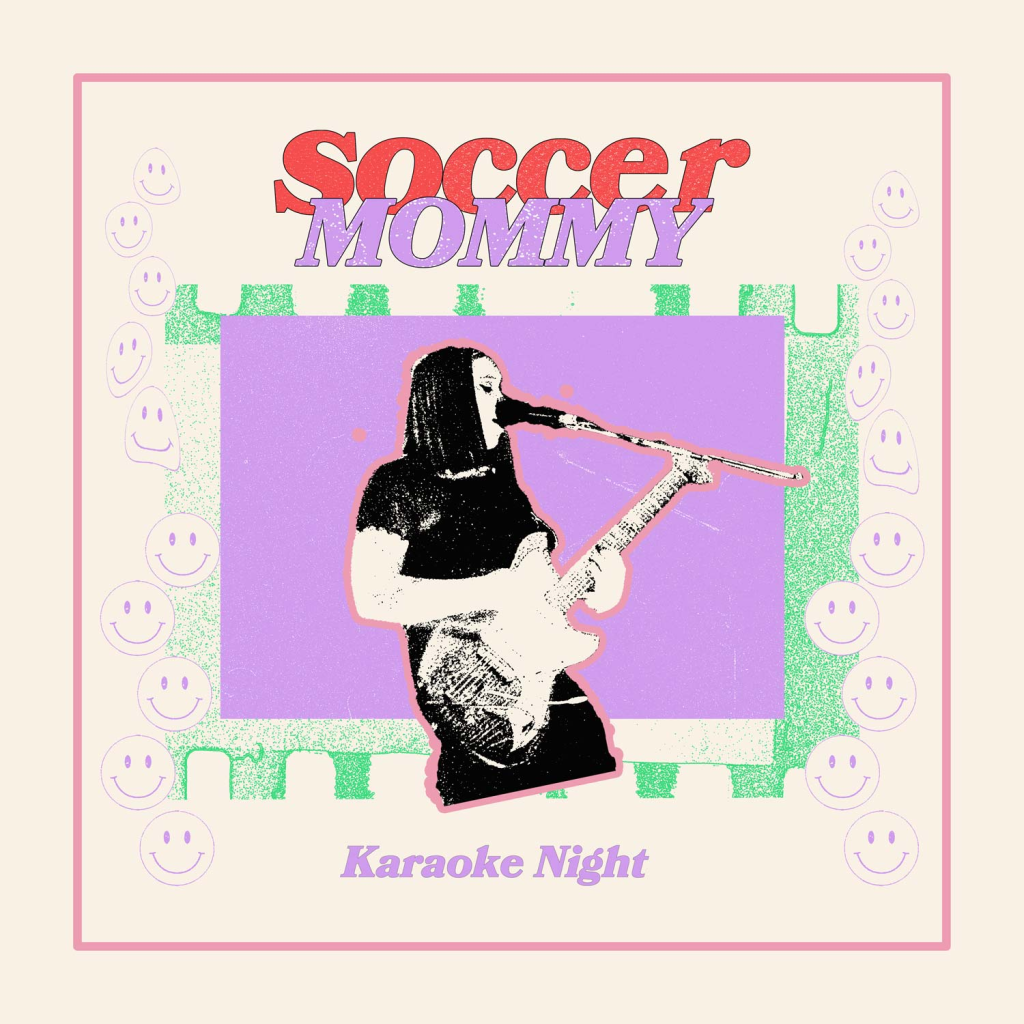 Last year, Soccer Mommy released her debut album 'Sometimes Never' which made our top albums of 2022. Of the release, we said: "Never one to shy away from the shadows, Soccer Mommy's music provided a comfort to those of us ruminating over life's big questions".
Starting September 21, Soccer Mommy will be supporting The National on the UK and Ireland leg of their tour.
SEP 21, 2023
3 Arena, Dublin, Ireland
with The National
SEP 23, 2023
First Direct Arena, Leeds, United Kingdom
with The National
SEP 24, 2023
OVO Hydro Arena, Glasgow, United Kingdom
with The National
SEP 26, 2023
Alexandra Palace, London, United Kingdom
with The National
SEP 27, 2023
Alexandra Palace, London, United Kingdom
with The National