Phoebe Bridgers has announced the launch of her new record label imprint, Saddest Factory Records (a play on satisfactory).
The label, in partnership with Dead Oceans (Phoebe's current label), will be "owned and operated" by Phoebe Bridgers according to a post on the Dead Oceans Instagram account on Monday 5 October.
Speaking to Billboard about why now felt like a good time, Bridgers said "One of my favourite things about this time is that everybody is listening to records faster, making tons of playlists and doing dance parties in their houses."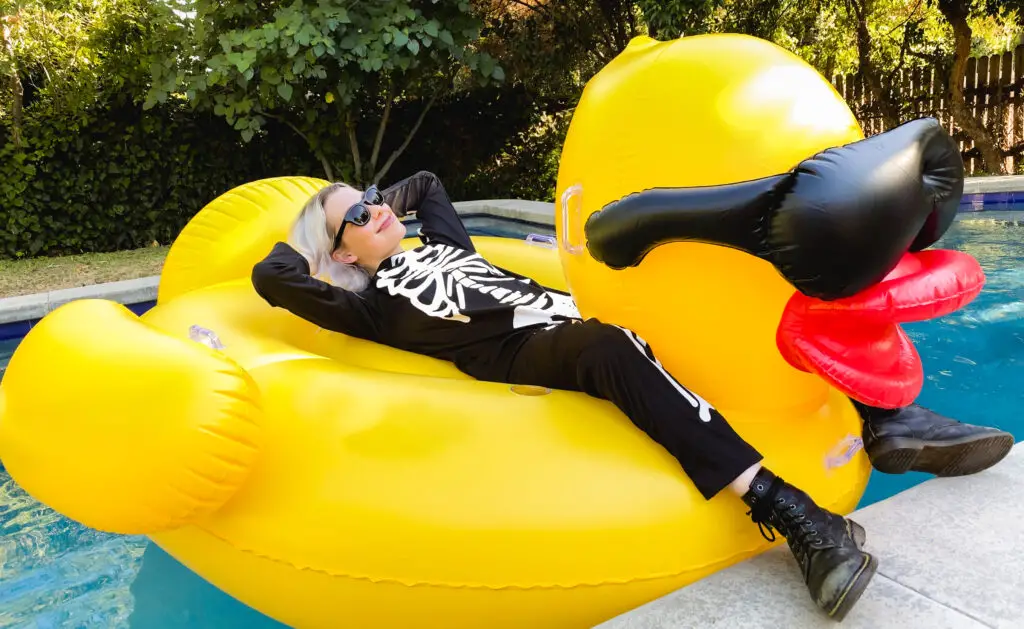 Bridgers has reportedly already signed her first act, with details on who exactly that is being revealed in coming weeks. As for what she's looking for in future people to sign, it's pretty simple. "If I like it and I listen to it for pleasure, then other people will like it and listen to it for pleasure," she says. "I don't think I have any ethos other than, 'Am I jealous?'"
Musicians keen to have their music heard can send their recordings to the Saddest Factory via the label's website: saddestfactoryrecords.com.
READ MORE: PHOEBE BRIDGERS INTERVIEWED – "HATING THE 1975 IS SEXIST"