For anyone who screamed along to the break-up album of the decade back in 2021, you will be pleased to hear that our heartbroken queen, Olivia Rodrigo, is coming back with her first new music since her Grammy-winning debut album, 'Sour'.
Olivia's new track, 'Vampire' will drop on June 30 – but fans are convinced it might not be a solo effort.
After sharing a cute mirror selfie yesterday, her caption didn't go unnoticed. Rodrigo captioned the snap 'Kiss Kiss, Bang Bang' – a line from Lana Del Rey's song, 'Venice Bitch' and fans are speculating that it could mean a collaboration is on the cards.
Back in March, Olivia presented the Billboard Women In Music Visionary Award to Lana Del Rey and the pair were pictured together for most of the night.
"I'm delighted to present this award to someone who could not be more deserving of it if she tried," Rodrigo said in her speech. "Lana has raised an entire generation of music lovers and songwriters like me and taught them there's strength in their vulnerability and beauty in their melancholy. The first song I heard of Lana's was 'Video Games' and I still consider that song to be the best love song of all time," she continued. "She captures sadness, anger and sensuality in a way that only the greatest songwriters could. What I love most about Lana though, aside from her perfectly written albums, is her unwavering authenticity. She's also just the coolest, kindest, nicest girl to ever exist and Lana, I love you."
A collaboration would certainly make sense between the pair but we'll have to wait a little while longer to know for sure. Olivia announced her new song via social media after dropping hints that something was coming. A mysterious timer, counting down to June 30 appeared on her website earlier this month and fans noticed that her Drivers License expiration date had been changed to read 20/06 on Spotify.
See the artwork for 'Vampire' below.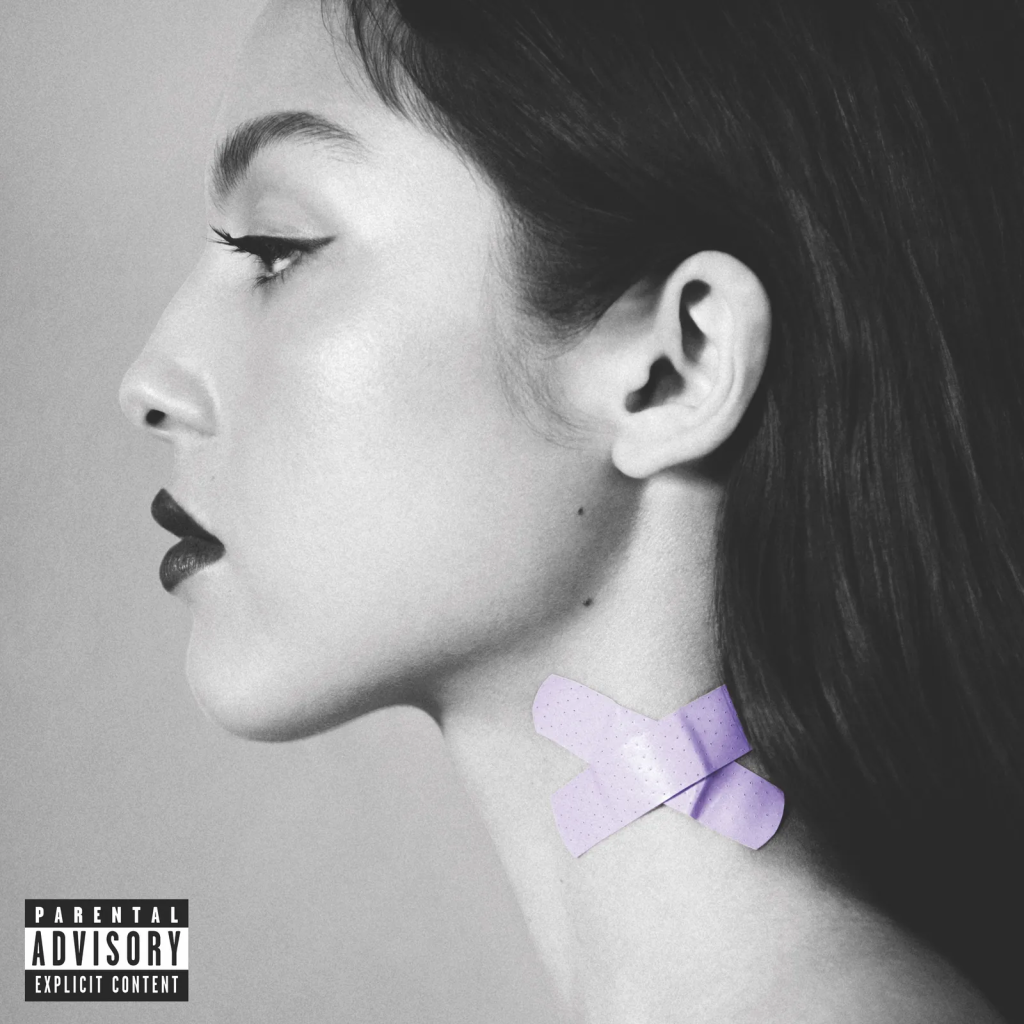 On her website, Olivia shared the following announcement.
"Hi guys!" the note reads. "Im so excited to announce that my new single 'vampire' is coming out June 30th!… so excited for this new chapter. thank you so much for all your support. love always, Liv."
Whatever's coming, we're ready for it.
READ MORE: God, It's Brutal Out Here. Is Being Imperfect Pop's New Currency?