Annual new music smorgasbord The Great Escape has confirmed the first 50 acts that will play next year's festival and announced a host of shows set to take place in London, Brighton and online in November.
The First Fifty will take over venues in east London on November 17 before moving to the festival's seaside home of Brighton on November 19. The second day of the event, November 18, will take the form of a livestream that will host performances from artists based in the US, Germany, Spain, Japan, Holland, Norway and the Dominican Republic.
The London leg will be set over multiple venues, much like The Great Escape itself, and will star the likes of Priya Ragu, Enny, Lime Garden and Delilah Montagu. The Brighton event will take place at Chalk and will feature performances from TikTok singer Sam Ryder, R&B newcomer Isabelle brown and Brighton's own singer-songwriter Heights.
The livestream will also see the likes of Wallice, Gustaf, Adam Melchor, Sycco and more bring their diverse sounds to the digital show.
Tickets for each First Fifty gig start at £7 and can be purchased here.
The line-up for First Fifty – and the first fifty acts confirmed for The Great Escape 2022 – is as follows:
November 17
Studio 9294
Priya Ragu
Sipho
Lime Garden
Daisy Brains
Night Tales
ENNY
Finn Askew
Tems
The Hackney Social
KAM-BU
Deema
Conor Albert
NT's
Miso Extra
BXKS
Dreya Mac
Oslo
Delilah Montagu
Mysie
Jadą
Kwaku Asante
Paper Dress Vintage
Wu-Lu
KEG
Hussy
Sebright Arms
Unschooling
Powerplant
Hamish Hawk
The Victoria
Malady
The Clockworks
Gallus
Dea Matrona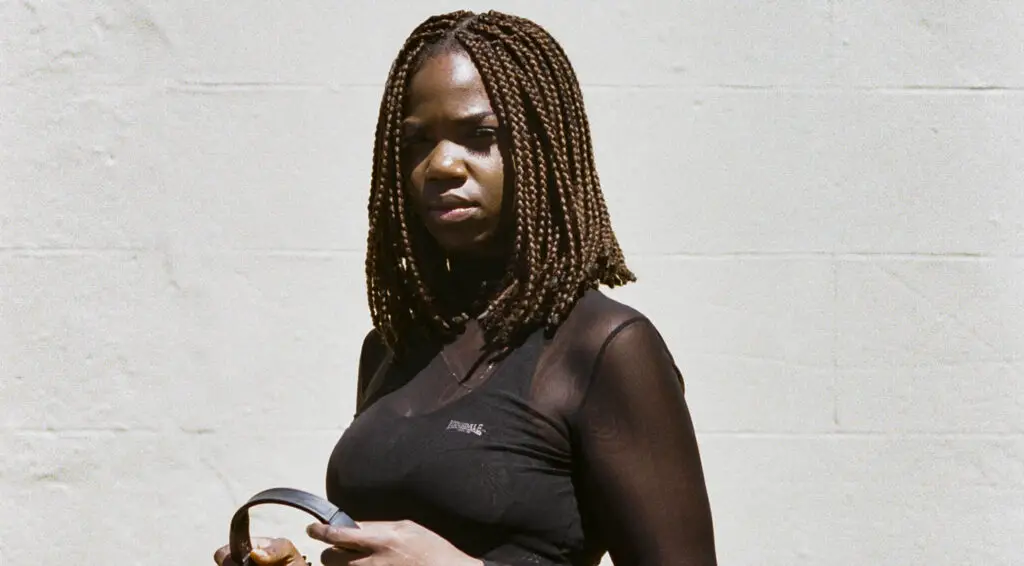 November 18
Online
Wallice
Maple Glider
Crown Lands
Gustaf
Charmaine
CV Vision
Sycco
Lunar Vacation
TEKE::TEKE
Kills Birds
DORA
Gabriels
Adam Melchor
Enumclaw
EFÉ
Ur Monarch
Someone
Alice Pisano
Johanna Warren
Conchúr White
November 19
Chalk
Sam Ryder
Isabelle Brown
HEIGHTS
The Great Escape 2022 will return to the venues of Brighton from May 12-14. It will feature over 450 up-and-coming artists, as well as the music industry-led conference of talks, panels, workshops, networking sessions and more. Tickets for the festival start from £70 and are on sale now.