Samia has channelled her inner Karen O for a new cover of Yeah Yeah Yeahs' classic anthem, 'Maps'. Listen to the recording below.
The B-side of the Bandcamp release also features a cover of 'Country' by Porches: one of Samia's favourite artists and someone she references in the track 'Honey', from her latest album of the same name.
Just like Karen O, Samia found community in the musicians of New York City as a teenager.
Limited edition 7″ vinyl featuring Samia's covers of 'Maps' 'by Yeah Yeah Yeahs and 'Country' by Porches' are available to buy on Bandcamp for $7. Digital versions can be purchased for $3. Only 1,000 copies of the 7″ have been pressed. Note: vinyl labels were applied to the opposite sides of the 7″ in the pressing process (whatever that means).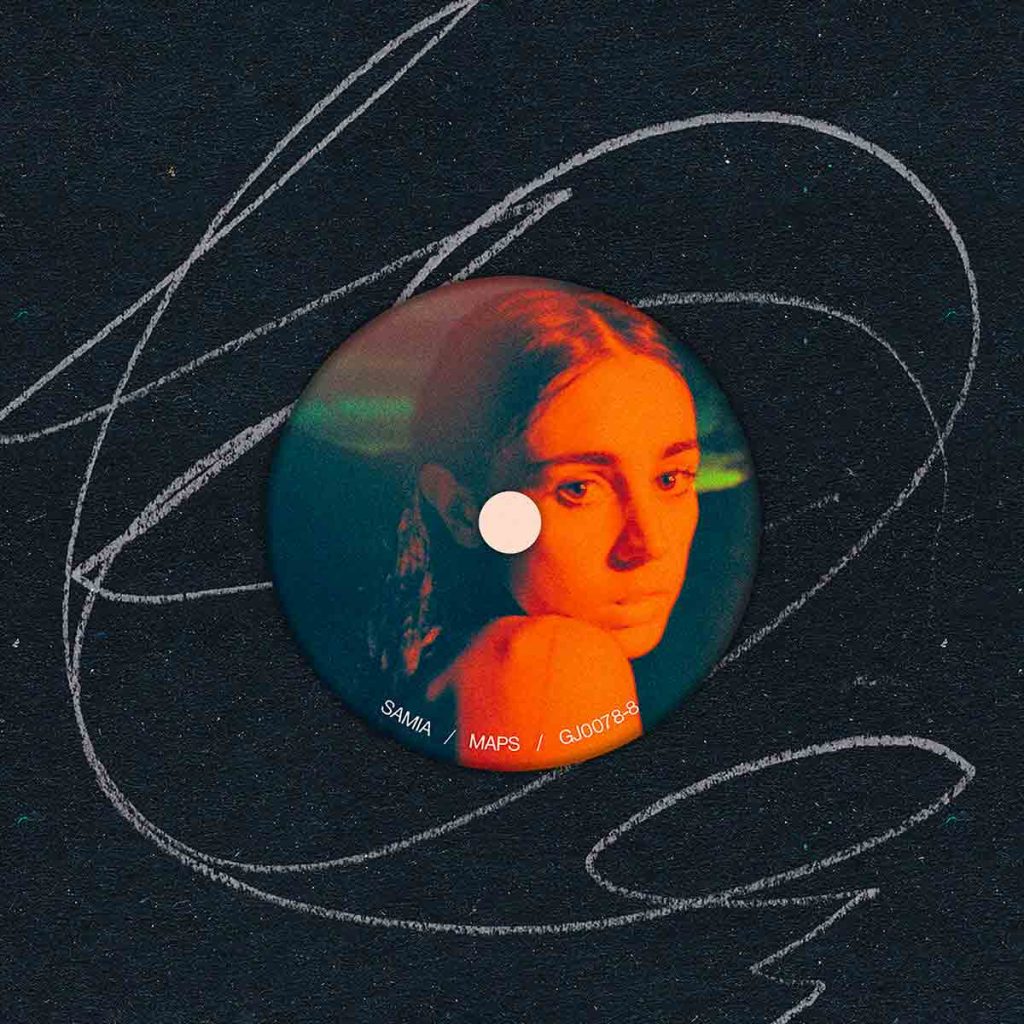 Last week, Samia released the video to the 'Honey' track, 'Amelia', inspired by Sylvan Esso's Amelia Meath who along with bandmate Nick Sanborn, runs Betty's, the North Carolina studio where 'Honey' was recorded. Of the song and video, Samia says: "I wrote Amelia on our last day in Sylvan's studio after a night of talking until the sun came up. It's about being grateful to have friends and to wake up every day. Muriel made this compilation video while we were on tour."
The video for 'Amelia' uses footage taken from the recently completed North American tour, filmed by Muriel Margaret, showing Samia's band performing to packed houses of ecstatic fans singing along to every word. Watch the video below.
READ MORE: Samia Cover Story: "There's a loneliness to feeling like your thoughts are too ugly"