Grab your keys, we're going for a drive. A brand new Arctic Monkeys album called 'The Car' is finally officially on its way and we're more than a bit excited.
Fans have been waiting for an official announcement since a farmhouse in Suffolk called Butley Priory confirmed the band were recording their next album there last summer. And now, the follow-up to 2018's 'Tranquillity Base Hotel and Casino' is just around the corner,
In a now-deleted blog post on the venue's website, it was confirmed that Arctic Monkeys had been recording an album.
When will Arctic Monkeys' new album be released?
'The Car' will be released on. Friday 21 October 2022. All songs are written by Alex Turner and produced by Last Shadow Puppets drummer and producer, James Ford. Ford also co-produced 'Tranquility Base…' along with other huge albums such as Klaxons 'Myths Of The Near Future' and Gorillaz 'The Now Now'.
Drummer, Matt Helders confirmed during an Instagram live in January 2021 that the band were in the early stages of making a new album, which was later evidenced by the reports from Butley Priory. The album was recorded between June and July 2021
What is Arctic Monkeys' new album called?
'The Car' is the name of the seventh Arctic Monkeys album.
Have we seen the album artwork?
Yes, the album cover to 'The Car' features, you guessed it, a car. It was shot by drummer, Matt Helders, on 35mm Portra 400 film using a Leica M6 camera.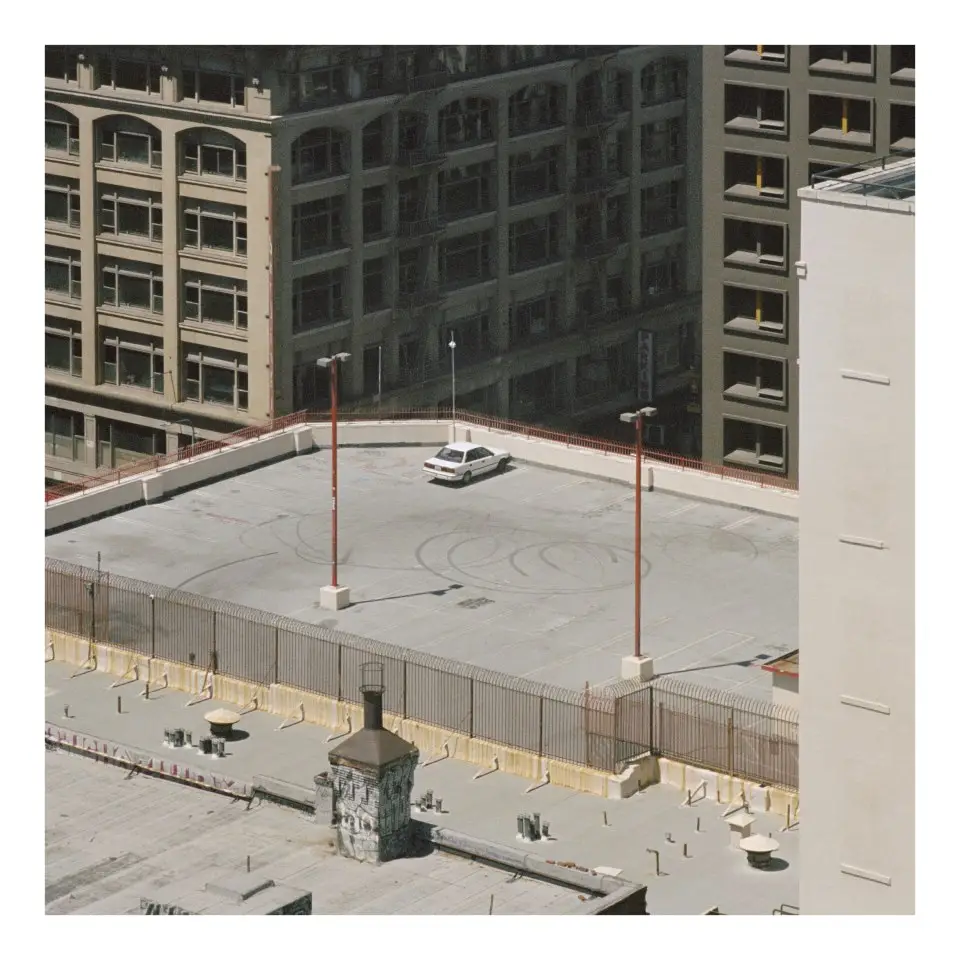 What will Arctic Monkeys' new album sound like?
Famously shapeshifting their sound every cycle, it's anyone's guess as to what the record will sound like, especially considering the polarising sonic change between their last two records.
We now have a first single, 'There'd Better Be A Mirrorball' which wouldn't sound out of place on a seventies film soundtrack. Helders is jazz drumming, Turner is crooning. It's not a completely different wheelhouse from 'Tranquility Base…' but less synth-heavy. Less Bowie, more John Carpenter.
According to Butley Priory's blog post, staff were hearing a lot of "double bass, strings and piano", so it seems safe to assume it'll be on the moodier side again.
Have we heard any tracks from 'The Car'?
Yes. 'There'd Better Be A Mirrorball' is the first single. They also played another new song at a gig in Zurich called 'I Ain't Quite Where I Think I Am', which we had previously assumed would be the first single. Watch some fan footage of that below.
What's the tracklist for 'The Car'
We do! The album will be 10 tracks. Here's the tracklist.
There'd Better Be A Mirrorball
I Ain't Quite Where I Think I Am
Sculptures Of Anything Goes
Jet Skis On The Moat
Body Paint
The Car
Big Ideas
Hello You
Mr Schwartz
Perfect Sense
Are Arctic Monkeys going to tour soon?
Yes! Get on your dancing shoes because Arctic Monkeys have announced some tour dates and festival spots.
The band will be playing the following headline and festival shows:

September
1 Cala Mijas Festival, Malaga, Spain
2 Kalorama, Lisbon, Portugal
4 Electric Picnic, Stradbally, Ireland
16 Life Is Beautiful Festival, Las Vegas, Nevada, US
18 Primavera Sound, Los Angeles, California, US

November
4 Jeunesse Arena, Rio de Janeiro, Brazil
5 Primavera Sound, São Paulo, Brazil
8 Pedreira Paulo Leminsk, Curitiba, Brazil
10 Kilk Fest, Asunción, Paraguay
12 Primavera Sound, Santiago de Chile, Chile
13 Primavera Sound, Buenos Aires, Argentina
15 Arena 1, Lima, Peru
17 Coliseo Live, Bogota, Colombia
19 Corona Capital Festival, Mexico City, Mexico

December
29 Lost Paradise, Sydney, Australia
31 Falls Festival VIC, Murron (Victoria), Australia

January
2 Falls Festival NSW, Yelgun, Australia
4 Sidney Myer Music Bowl, Melbourne, Australia
5 Sidney Myer Music Bowl, Melbourne, Australia
6 Heaps Good Festival, Adelaide, Australia
8 Falls Festival WA, Perth, Australia
11 Riverstage, Brisbane, Australia
14 The Domain, Sydney, Australia