It might be a little later in the year than usual, but the BRIT Awards 2021 is finally here. Before everything kicks off tonight (May 11) and the good and great of British music and beyond gather to celebrate each other's talent and achievements, catch up on all the info you need to be well and truly ready for a big BRITs party.
How to watch the BRITs 2021
There are a multitude of ways to tune into this year's event, whether you're watching from the comfort of your sofa or out and about. As always, the ceremony will be broadcast live on ITV in the UK from 8pm tonight, and all the action will be available to catch up on ITV Hub too. International viewers will be able to stream everything live via the BRITs YouTube, while there will also be an exclusive watch party over on Twitter.
If the ceremony isn't enough of a BRITs fix for you, you can watch the stars arrive on the red carpet via the BRITs TikTok, Twitter and YouTube channels, presented by BBC Radio 1Xtra's Yasmin Evans and The Voice's AJ Odudu. There'll also be full backstage coverage, including winners portraits taken by photographer Danny Kasirye and Clara Amfo and Maya Jama's BRITs Backstage Show on ITV2 from 7pm. 
Who's performing at the BRITs 2021?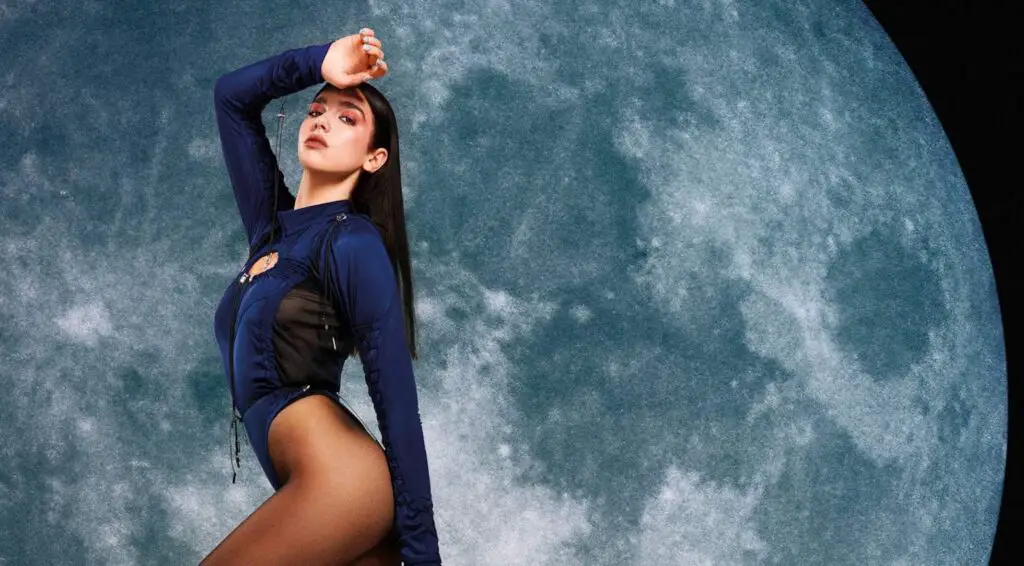 The pandemic can't stop some of the world's biggest stars gathering at London's The O2 tonight to perform for the BRITs. Dua Lipa, Arlo Parks, and Headie One will all take to the stage in south London, as well as this year's Rising Star winner (and The Forty-Five cover star) Griff.  Coldplay will take their performance outside the venue's iconic dome, while Olivia Rodrigo will make her first UK live appearance back inside. 
Completing the line-up is a special collaboration between Rag'n'Bone Man and P!nk with the Lewisham and Greenwich NHS Trust Choir, and The Weeknd, who will beam into the ceremony from Toronto. 
Who is hosting the BRITs 2021 ceremony?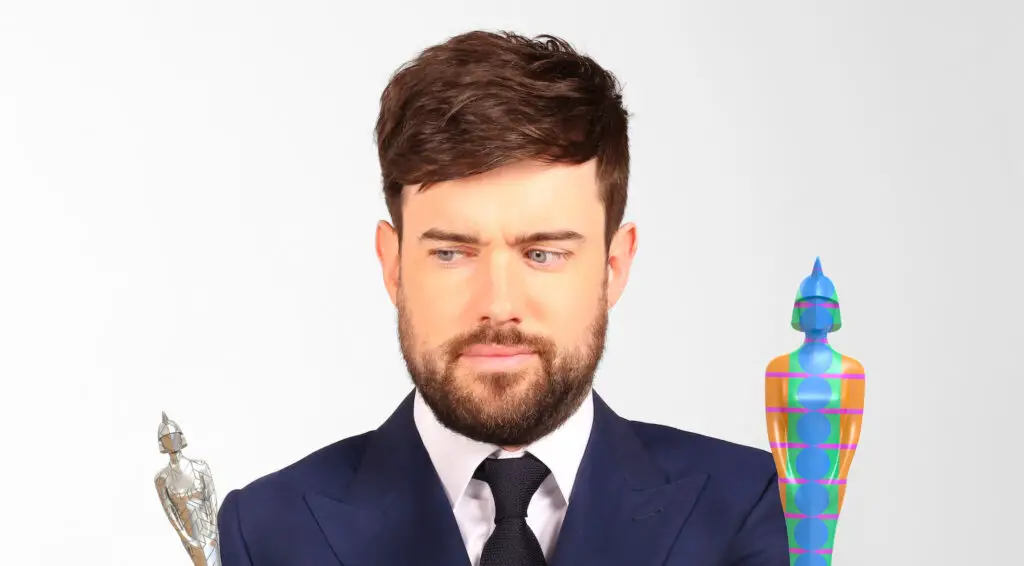 Jack Whitehall has been the BRITs' go-to host for the main ceremony since 2018 and he'll take up that role again in 2021. Speaking to Helen Lamont for the BRIT Awards Show Programme back in April, the comedian said: "I am very excited. It'll be a significant moment – back in a room with music and songs. We're putting on a show with key workers in the audience, people who most deserve a night to let their hair down. It will be very special – we will have heroes in the room."
Clara Amfo and Maya Jama will bring us all the action from backstage ahead of the main event, while international viewers will be welcomed into the BRITs by Grammy-nominated songwriter and football pundit Chelcee Grimes and Radio 1's Arielle Free.
Who's in the running for the awards?
We already know two artists who will be walking away with those coveted BRITs trophies this year. Back in March, 20-year-old pop newcomer Griff followed in the footsteps of the likes of Sam Smith, Adele, and Celeste to be named this year's Rising Star, beating tough competition from Pa Salieu and Rina Sawayama. 
Elsewhere, Taylor Swift will be named the BRITs Global Icon, making her the first female artist to receive the honour. She's not expected to attend the ceremony in London but we're sure she'll be celebrating across the pond. 
You'll have to tune in to find out the rest of the winners, but the nominations this year are stacked with heaps of talent, both from huge artists and smaller acts who deserve the recognition. Celeste, Dua Lipa, Joel Corry, Arlo Parks and Young T & Bugsey all go into the night with three nominations apiece, while Headie One, Jessie Ware, J Hus, Bicep and AJ Tracey each have two. Who will come out on top? 
Who designed this year's trophy? 
Each year, a top artists is invited to create their own iconic BRITs trophy. In the past, we've seen the likes of Dame Vivienne Westwood, Tracy Emin, Sir Philip Treacy, Anish Kapoor, Dame Zaha Hadid and Sir David Adjaye each put their own spin on things.
This year it's the turn of visual artists Es Devlin OBE and Yinka Ilori MBE, who've designed not one but two trophies. The recipients will be encouraged to give the smaller second trophy to someone else they feel is deserving of it, be they a friend, family member, colleague, key worker or someone else entirely.
Speaking to the BRIT Awards Show Programme, Devlin explained: "Yinka and I thought that the best award that one could receive would be agency to award another. Each recipient is invited to award the second trophy to someone they consider worthy – it might be recognition – or it might be someone that does something entirely unrelated to music."
Ilori added: "The idea came from the experience of lockdown, where your neighbour you've lived beside for six years and never say hello to suddenly gave you flowers, foods, acts of kindness. I wanted to capture that. I would describe it as two artists from different disciplines, different inspirations, coming together to design a trophy based around the idea of giving something back – acts of kindness." 
READ MORE: 10 of the maddest and most memorable BRIT Awards moments ever
Will there be a live audience at the BRITs 2021?
Over the last year, we've all become used to awards ceremonies taking place on Zoom or, if they're in-person, being presented to an empty auditorium. The BRITs 2021, though, will be a reminder of how things used to be pre-pandemic – and what they will return to once more. It will be the first major indoor music event with a live audience and is part of the government's Events Research Programme, which will use enhanced testing to examine how live events can return without the need for social distancing as we ease out of lockdown.
With strict safety guidelines in place, the BRITs 2021 will be attended by 2,500 key workers from the Greater London area, with each winning free tickets in a ballot. They won't be required to socially distance or wear masks once inside, but will have to stick to lockdown restrictions when travelling to and from the venue. To get inside, they will need proof of a negative lateral flow test result and will be asked to test once again after the event to help gather evidence on the safety of indoors events.
In a statement given to press earlier this year, Geoff Taylor, the Chief Executive of the BPI and BRIT Awards said: "This year's BRIT Awards with Mastercard is one of the most significant in the show's history. Not only will we be celebrating the brilliant music and artists that have helped us through the pandemic, but we hope it will provide a path for the return of live music that fans and artists have so sorely missed. And as a thank you to the key workers who have kept our country going through the difficult times, we are inviting them to be our audience for the first live performances at The O2 in over a year.
"We're buzzing about the show and working closely with Government, The O2 and all our partners to ensure all safety measures and guidelines are adhered to."