Bree Runway fans, get ready. The world's most exciting new pop star has just released a scorching new single, titled 'Hot Hot'.
The new track and accompanying video is an empowering anthem that celebrates female worth with a message that nobody is better than you.
"You think you hot hot/ You ain't got it like me" sings Bree, in a fun video, with cartoonish visuals – her on-point dance moves and sharp lyrics proving yet again that Bree is the full pop package.
Of the song, Bree says: "I feel like this is the song everyone needs to hear as it gets hotter and the world eases up. This pandemic hasn't been easy on the brain, and with being indoors wearing joggers 24/7, it's been hard to feel like a hottie, so I'm hoping this track will help! Typically for me, it's about reaffirming your power and believing in yourself cause "you can never do it like a Brenda". I want my fans to never feel afraid to hype themselves up, they're the shit and they don't need to wait for anybody to tell 'em they are!"
'Hot Hot' is the first single from the Hackney artist's upcoming debut album and the first track we've heard from Bree since her acclaimed noughties-inspired mixtape, '2000AND4EVA'.
Of '200AND4EVA', The Forty-Five's Kate French-Morris said: "Bree Runway's busy blasting aside the expectations of her race and gender, seeing how many boxes she can rip open before deciding what to do with their contents."
We can't wait to hear more.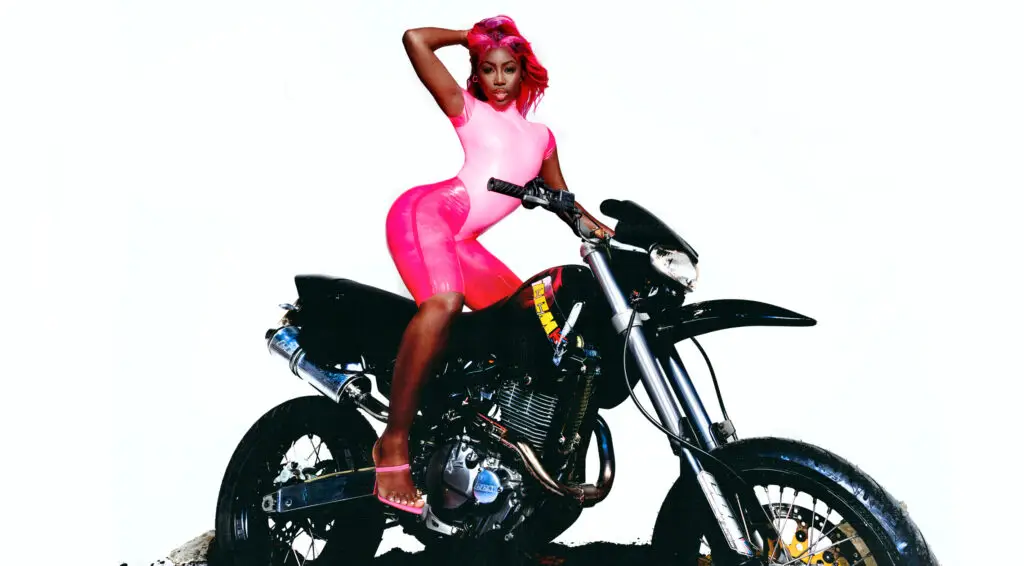 READ MORE: Bree Runway interviewed