boygenius – Phoebe Bridgers, Lucy Dacus and Julien Baker's supergroup – are back with their first new music in five years.
The trio have released three new songs entitled '$20', 'Emily, I'm Sorry' and 'True Blue'.
Listen to the tracks below:
'$20' is a rousing grunge anthem, led by Baker, reportedly after wanting "more sick riffs" in the band. 'Emily I'm Sorry', is more akin to a Phoebe Bridgers song, with Bridgers on lead vocals, possibly penned about her former love interest, Emily Bannon. In fact, the demo for this track, written by Bridgers, was what prompted her to ask Baker and Dacus if "they could be a band again". 'True Blue' leans on Dacus' knack for perfect storytelling.
The trio have also announced that their debut album, 'The Record', will be released on March 31 via Interscope.
The tracklist and artwork are below:
Without You Without Them
$20
Emily I'm Sorry
True Blue
Cool About It
Not Strong Enough
Revolution 0
Leonard Cohen
Satanist
We're In Love
Anti-Curse
Letter To An Old Poet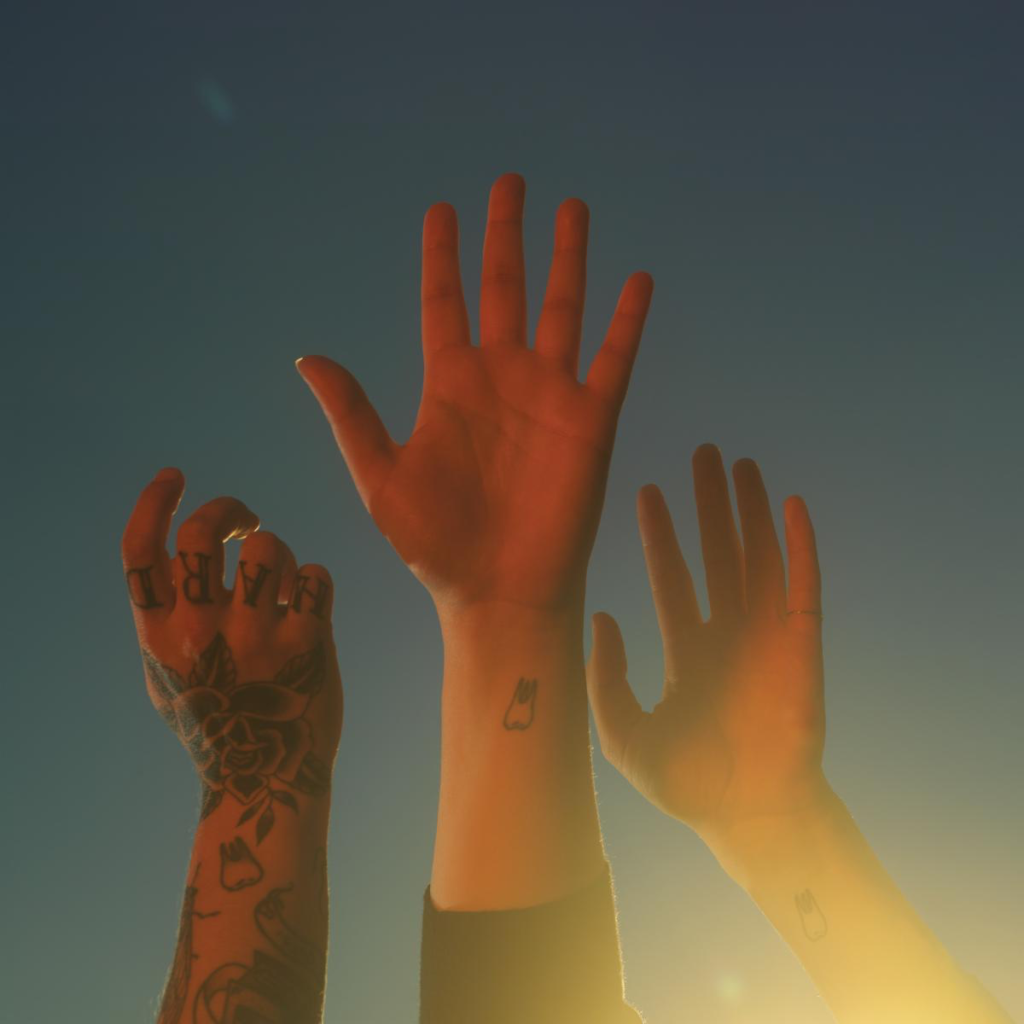 Fans were convinced that something boygenius was imminent when all three of the artists' individual websites started showing a 404 yesterday. The band also popped up on the Coachella lineup for 2023, hinting that new music was on the way.
Earlier in the year, the band were seen recreating an iconic Nirvana photo shoot, perhaps for an upcoming music video? Watch this space for more on that.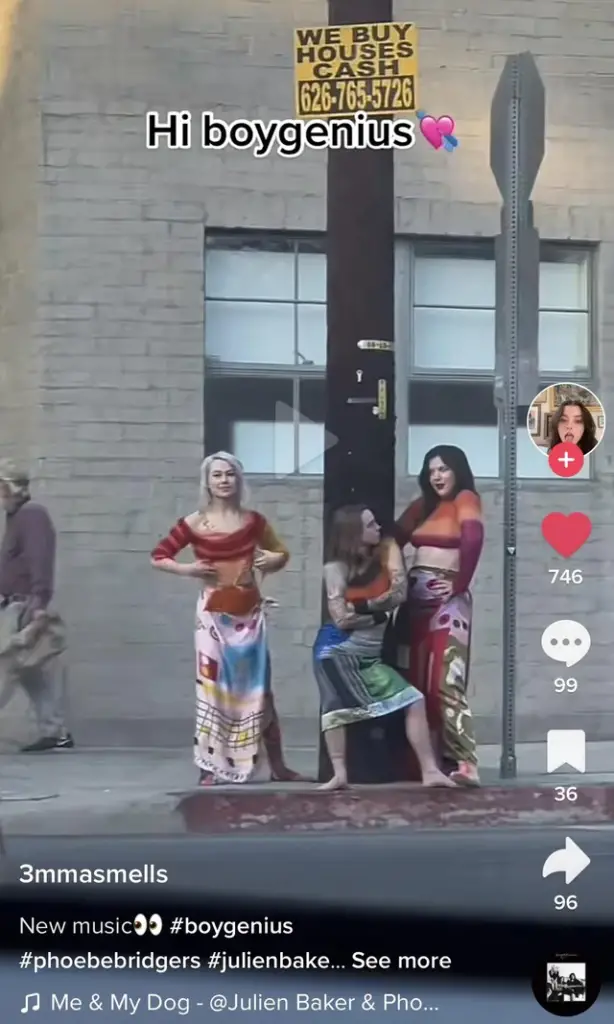 READ MORE: Phoebe Bridgers' saddest songs