Publicists are the vital connectors between the artists you love and music publications like The Forty-Five. They're the people who facilitate all the shoots and interviews that you see on this site and beyond, whilst also providing an all-important bedrock to help an artist tell their story and get their music out to the wider world.
The best publicists (otherwise known as PRs) are ones who can adapt to the constantly changing landscape of the music industry, whilst also maintaining trusted connections with the people they've met along the way. And Elspeth Merry – founder of Artists' Way – is an award-winning example at the top of her game. Having started her career in-house at Island Records, she's worked alongside other highly successful PR agencies before founding Artists' Way in 2021. Recently, she won PR Campaign of the Year at the Music Week Awards for her work with BRIT-winning girl band FLO, and she can also class Holly Humberstone, Glass Animals and Sigrid as artists who she's helped steer onto magazine covers around the world along the way.
Here are her tips on how to make it in the competitive world of music PR…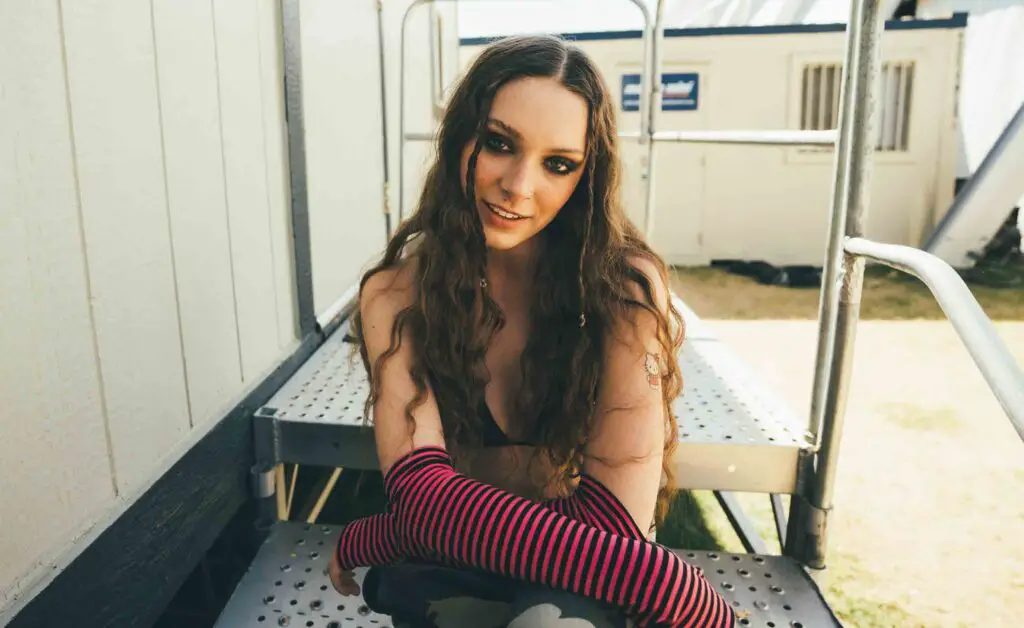 Take your start into your own hands
For me, studying was important because I met so many people, and it was also three years to really study a subject in detail. But at the same time there were so many people who got a job out of school and worked their way up – the Head of Island Records was famously a tea boy and worked himself up to the top of the company. I don't know if that level of social mobility still exists, but it's all about getting a start and the way you do that is by just emailing people that you respect or having a look at artists you love and the teams behind them. All of that information is on the internet. Look at the songwriters and who's managing them; it's all on there.
Be a people person
Music is a people industry. People want to work with good people and it's not rocket science but it's also about having an incredibly good attitude with everything you do. Also it all goes back to being a music fan and having a really eclectic music taste – which especially helps if you work at a label.
Find the crux of an artist's USP
You're not given a marketing budget; you have to convince a real person why they want to back this artist and sometimes you just have one chance at getting someone's attention.
With Sigrid it was all rooted in Norway. We did the first photoshoot in Sigrid's hometown and I remember getting those pictures back and thinking it was the most important part of the story – that she's got this incredible voice and presence and she's from this tiny town. We then put on a really early showcase at Concrete in Shoreditch and invited lots of journalists to see her live for the first time before people knew what was about to happen. You want journalists to feel like they can take ownership and feel a bit responsible because they were on an artist early.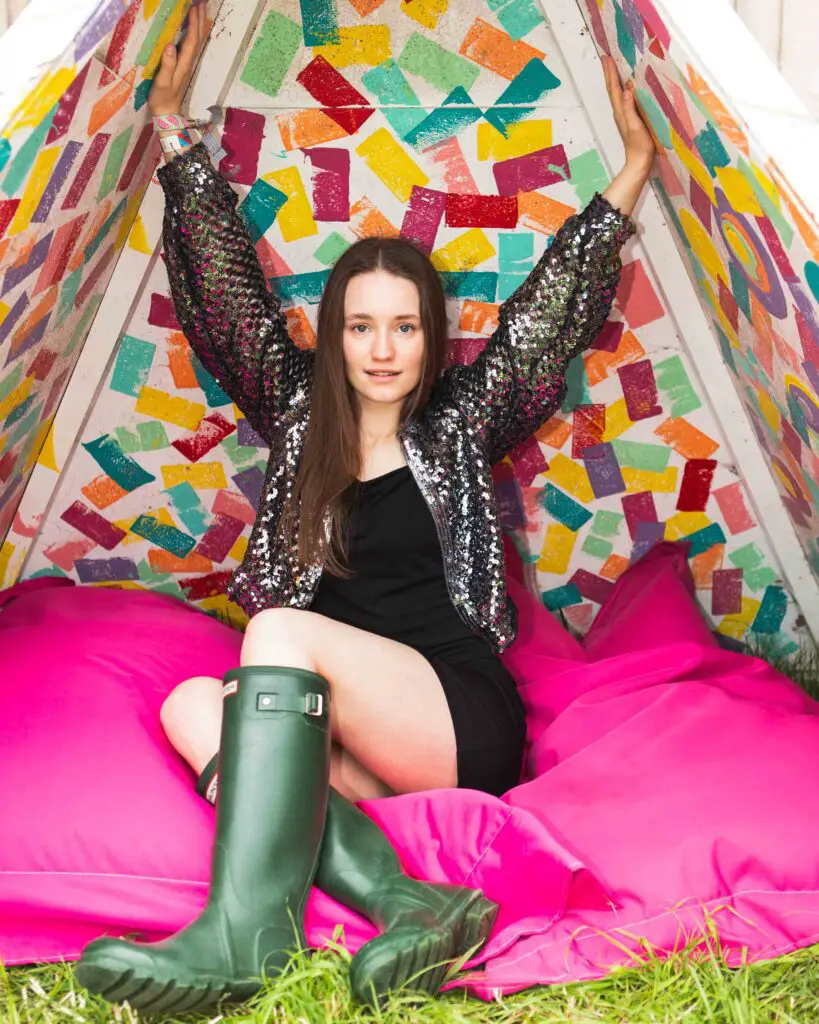 Think outside the box
Really focus on the connection points that might make an artist feel familiar to a writer or a viewer. At the beginning of the campaign, I think: 'Who are the five journalists that are gonna love this? Who are the photographers, fashion designers and the people that sit outside of music – the cultural commentators?' With Hak Baker, I'd listened to a podcast with [poet] Benjamin Zephaniah and I became obsessed with the idea of them meeting. I take deep satisfaction in connecting people who I think will go on and do great things together. It's about thinking outside the bread and butter of PR; just sending a press release and hoping to get news stories doesn't cut it anymore.
Be approachable and reliable
As a publicist, you're everything: you're there before the interview, during and after. You're a comfort blanket that makes sure everyone's OK and you want to remove any awkwardness that could be present in the situation; someone once described it to me as tap dancing, being the person who's a bit silly and making sure everyone's OK. The way people are greeted in a space really makes the difference in how an interview will go. And then from the artist's side, you need to make sure that, with every interview, the artist is prepared and comfortable. You don't want to have a conversation on the day of a photoshoot about an outfit they were never going to wear because it hasn't been spoken about in advance.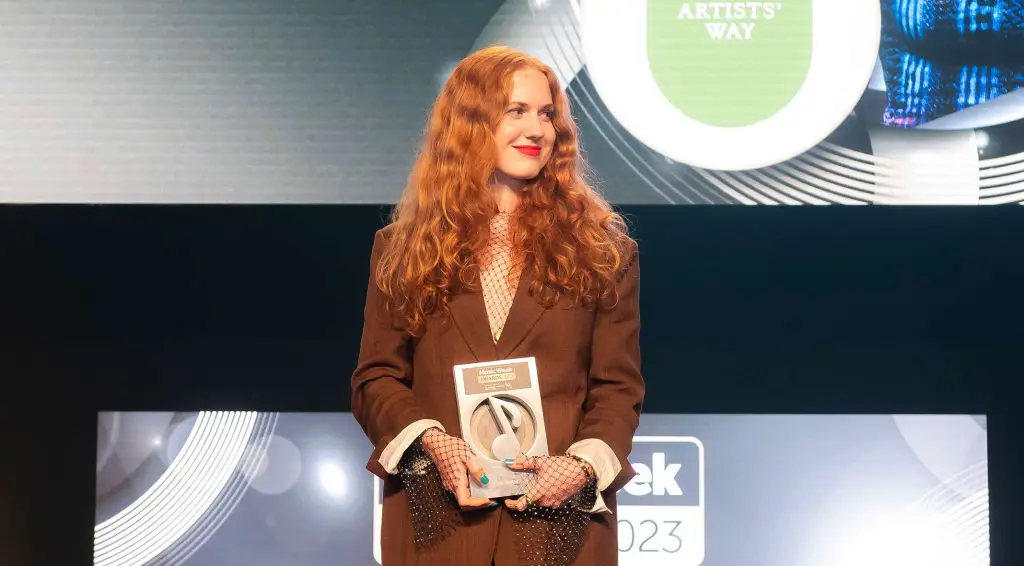 Press isn't just print
My pitches [for artists] contain a lot of visual references and mood boards of things I love. Also podcasts are an area that's growing and publicists should take more ownership of that because it's long-form journalism. Does the artist want to be a cultural commentator and host things? There are so many opportunities now in long-form recorded audio. That said, at the end of the day, media is validation that an artist needs. You can't put on a tour poster, 'This fan said this about my album'. You still want that seal of approval.
Your network is your net worth
Why would a journalist open your email? It's because they know you and trust you, so that's the most important thing. A lot of PR is just about connections and contacts. I like to have some humour in my emails, and to send things that are short, snappy and fun. I've also started a newsletter that I'm trying to roll out on Fridays with my team that you can read in two minutes – things we've been listening to, features that we're proud of that we've secured, things we've got coming up. People can subscribe via our Instagram – @artistswayagency – for that.
READ MORE: How to be a music producer