You'll remember, five years ago, the world was split over the colour of a dress. Was it white and gold? Or blue and black?
It seems that now, Billie Eilish may have discovered the follow-up to this mystery with a pair of trainers that are dividing opinion.
In an Instagram Q&A, Eilish is asked by a fan what colour "the dress" was. She says it was undeniably blue and gold and goes on to explain that her dad confused her once by not seeing the true colour of her trainers.
"You guys are all my fucking dad. Years ago I was wearing these shoes and my dad was like "What are they, pink and white?". Pink and white? Pink and whiiiiite? Please."
Fans clearly then said they also saw the shoes as pink and white, which sent Eilish into meltdown mode.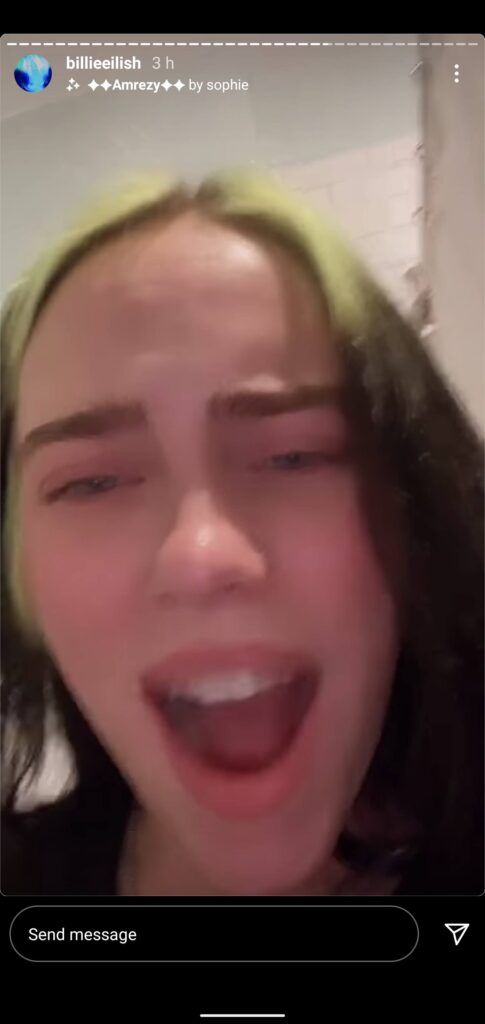 To these eyes, the shoes do look pink and white…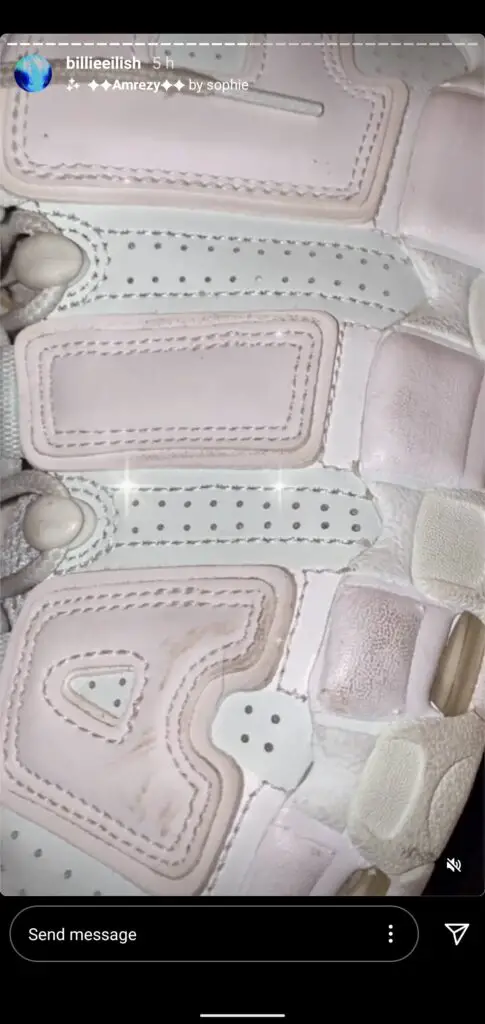 But Eilish was determined to prove they were in fact mint and pink. Or is it mint and white? We're still not entirely sure.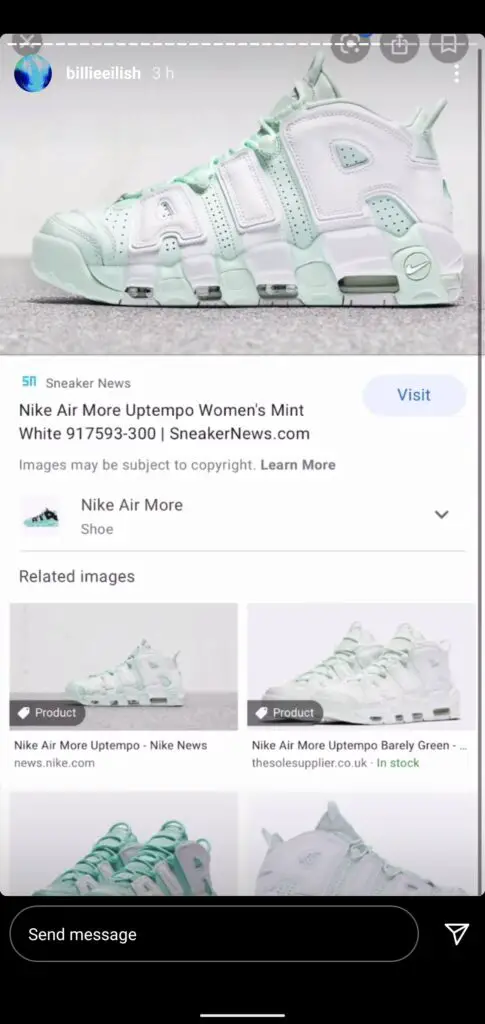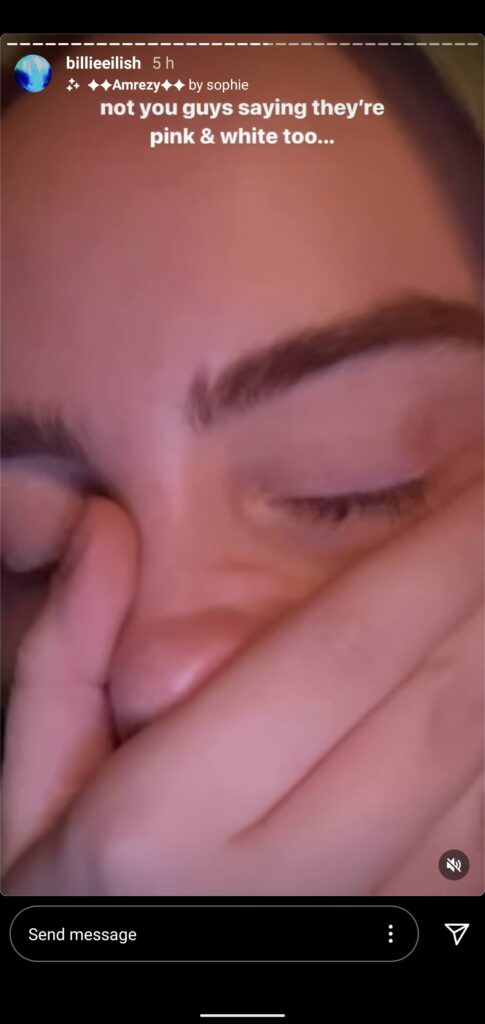 Shocked at how many of her fans were denying the shoes' true colour, the singer said everyone can suck her dick and go straight to hell.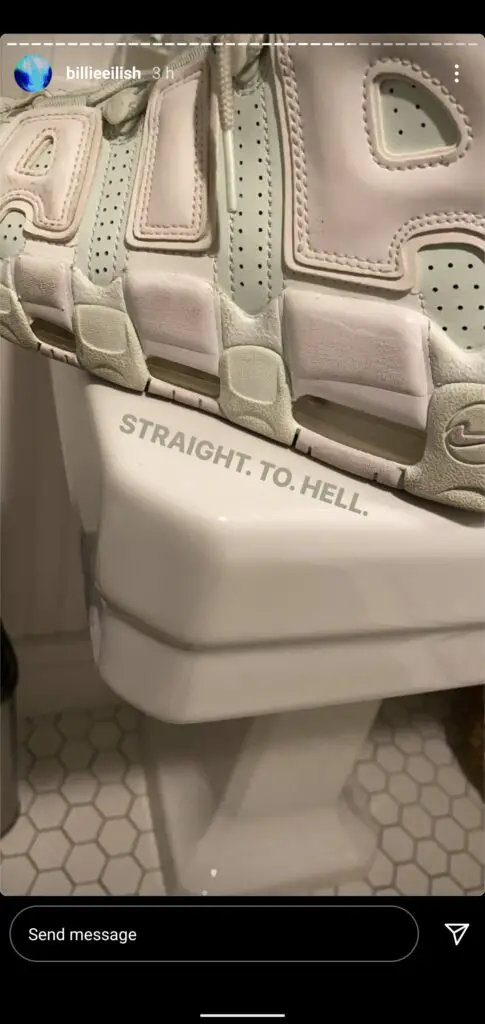 It seems, that the shoes in question are definitely made in mint and white… so then why must our eyes deceive us?
On the livestream, Eilish also addressed recent body-shaming comments after a paparazzi photo of her was published without her usual baggy attire.
"Do the new paparazzi pics bother you?" asked one fan.
Billie replied: "Girl, what pics? No idea what pics you're talking about."
When asked how she stays so confident and positive despite all the media attention, she said "I just honestly think about how I'm going to die eventually and it puts my mind at ease."
READ MORE: Every Billie Eilish song ranked in order