Siouxsie Sioux, the legendary British singer and songwriter, will be headlining Latitude Festival in 2023. The festival set, which takes place in Suffolk, England, is set to take place from July 20 to July 23, will be the first time that Siouxie Sioux has performed in over ten years.
Siouxsie Sioux first rose to fame as the lead singer of the iconic punk band Siouxsie and the Banshees, which she founded in 1976. Over the course of her career, she has released a total of 11 studio albums, and has been hailed as one of the most influential figures in the punk and gothic rock scenes.
Fans of Siouxsie Sioux are eagerly anticipating her performance at the Latitude Festival, which is set to be one of the highlights of the event. Latitude Festival Director Melvin Benn said of Sioux: "What a privilege it is to welcome the iconic Siouxsie to the Latitude Festival. Siouxsie has been an enduring trailblazer and her impact across musical culture is colossal. Uncompromisingly defiant, Siouxsie's powerful body of work is incomparable. There has never been a live performer like her and there probably never will be!"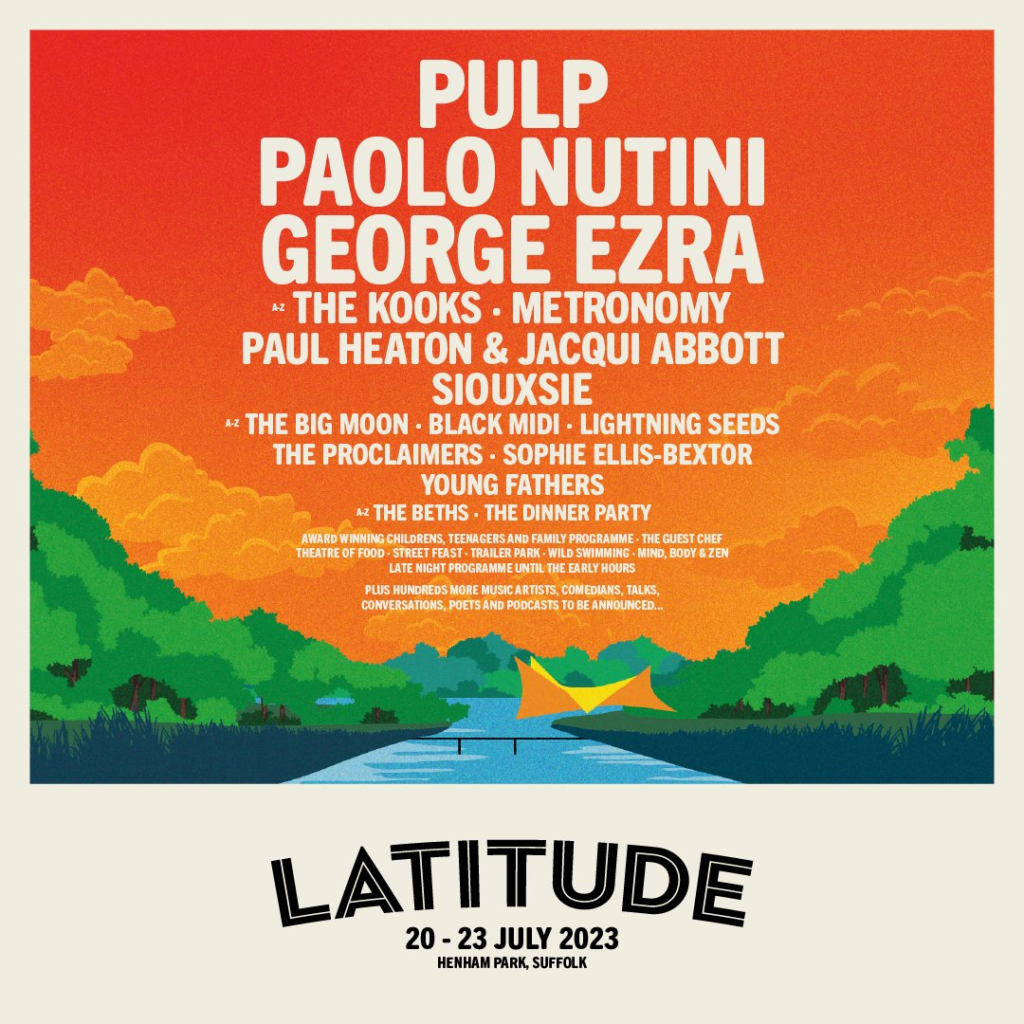 Latitude Festival is known for its diverse lineup, which includes artists from a wide range of genres, including rock, pop, electronic, and folk. In addition to Siouxsie Sioux, this year's lineup includes acts like Pulp, Paolo Nutini, and The Big Moon.
Tickets for Latitude Festival are on sale now, and are expected to sell out quickly due to the high demand for Siouxsie Sioux's performance.