Doja Cat is the latest artist stepping into the NFT (non-fungible token) world as she prepares to launch her own digital marketplace. 
Her first NFT collection from her new company Juicy Drops will arrive tomorrow (April 23) in the form of a collection of NFTs produced in collaboration with toy designer Boomtronic. The collection was inspired by Doja's Grammys 2021 performance and includes a metallic graphic of the star in a gilded frame, alongside digital art of her cat Raymus. 
The NFTs will come in six different colours with two tiers of price levels and amount of products available. The metallic tier will only offer 10 platinum NFTs, 50 gold and 100 silver, while the "flavour" tier will sell 500 each of the black cherry, watermelon and plumb NFTs.
In a statement, Doja said: "I'm helping to launch my NFT company so that I can actually own and control my art. I want to be able to make all decisions related to my creative vision and help other artists do the same. My ownership also allows me to direct how we can give back to causes that I truly believe in."
She is the first artist and woman to set up her own NFT marketplace. In the future, Juicy Drops will team up with other musicians, creatives, athletes and more on NFT collections.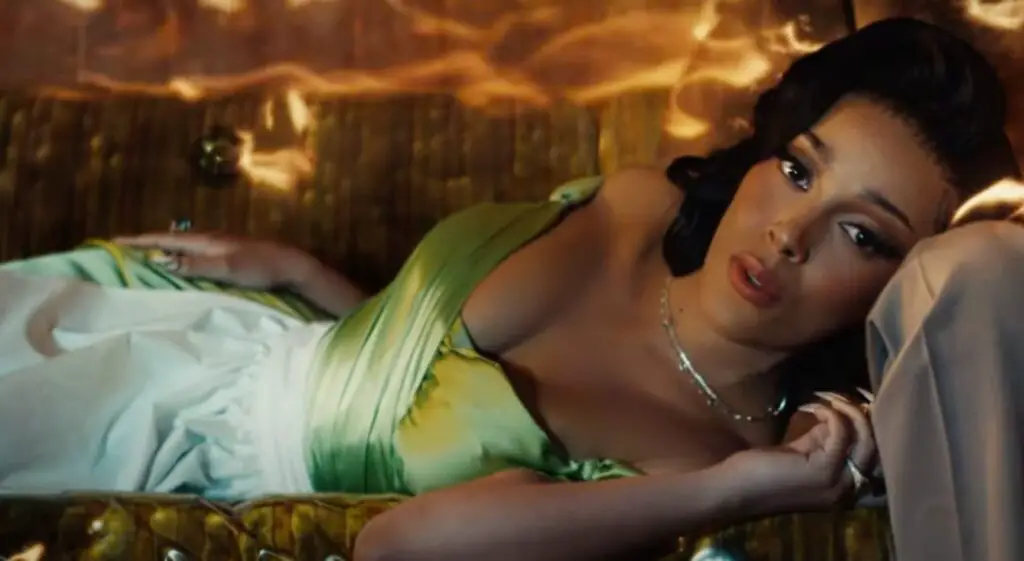 To purchase on Doja's new digital marketplace, fans will need to set up an Ethereum-based cryptocurrency wallet.
The singer's new venture follows a host of artists selling their own NFTs. Kings Of Leon sold copies of their new album 'When You See Yourself', while Mick Jagger is selling an NFT based on his new track 'Easy Sleazy' to benefit independent venues.
While NFTs might be the hot new thing in music commerce, their environmental impact has seen some acts criticised for dabbling with them. When Gorillaz announced their plans to celebrate their debut album's 20th anniversary with an NFT release, fans pointed out the hypocrisy of releasing an album like 'Plastic Beach' – which explored humanity's destruction of the environment – and later jumping on this trend.