Amazon's Big Deal Days are in full swing. We've been scouring Amazon and have found some Prime Day deals that – as hardcore music fans – are going straight to the top of our shopping list. We've spent a lot of time using audio equipment in our time as music journalists and reviewers and we can safely say, these buys will elevate your listening experience.
Bose QuietComfort® 45 Bluetooth wireless noise cancelling headphones with microphone for phone calls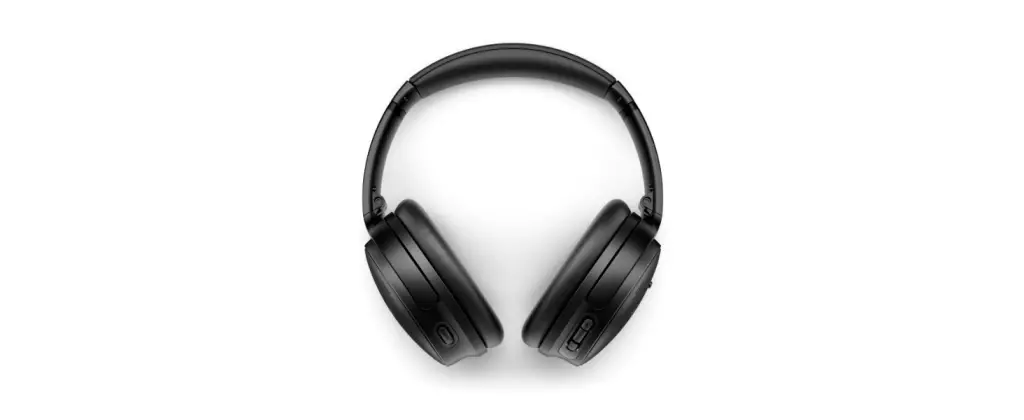 Sometimes in-ear headphones don't cut it and for those times, you need a pair of these. Bose have been market-leaders in their field for a long time. These headphones have serious noise-cancelling capabilities, the battery lasts for 24 hours of listening and they have a microphone so they'll work for Zooms too.
WAS: £319.95
NOW: £199
Buy the Bose noise-cancelling headphones
1 BY ONE Bluetooth Turntable Hi-Fi System with 36 Watt Bookshelf Speakers, Vinyl Record Player with Magnetic Cartridge
WAS: £259.99
NOW: 210.99
If you're venturing into collecting vinyl or need to update your kit, then this stylish vinyl player with bookshelf speakers will look fantastic on top of that mid-century sideboard we know you're coveting. It's pretty well rated with 78% reviewers giving it five stars on Amazon. We found the speakers to have a great, bassy sound and for an entry-level vinyl player, it was a pretty good option.
Buy the 1 BY ONE Bluetooth Turntable Hi-Fi System with 36 Watt Bookshelf Speakers, Vinyl Record Player with Magnetic Cartridge.
Echo Studio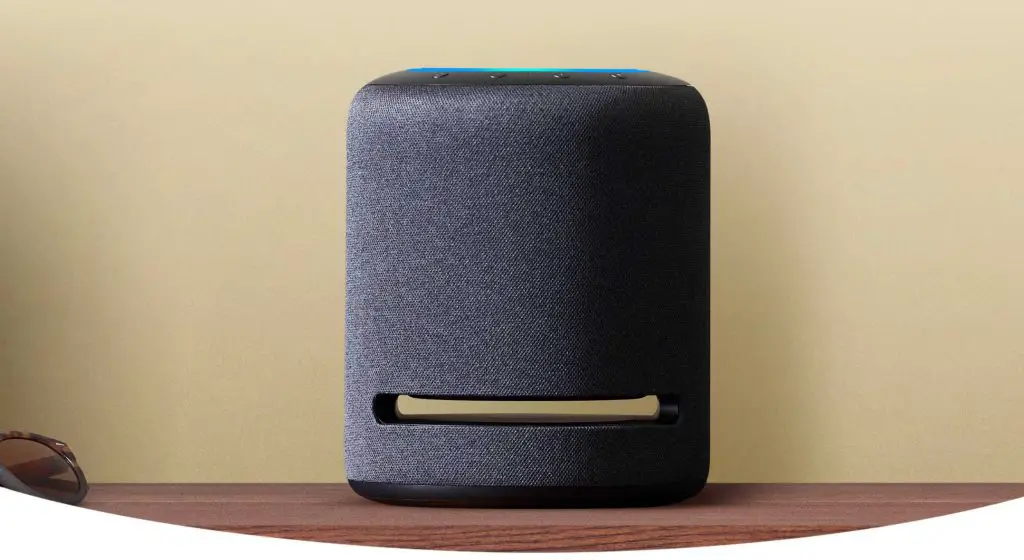 I love this speaker. I've had one for a few years now and believe me when I say you can crank this guy up! It has spatial audio so it gives off a really immersive sound and allows you to listen to your favourite albums in Dolby Atmos format. Upgrading your soundsystem shouldn't be as simple as buying one product but unless you live in a mansion, this is really all you need.
WAS: £219.99
NOW: £164.99
Buy the Echo Studio.
Amazon Music Unlimited

It's very difficult to branch away from using Spotify but in a time when £9.99 a month bill feels bit much, then delight in this deal which will offer you four months of Amazon Music Unlimited, completely free. That's your Halloween party, Christmas Day and New Year's Eve playlists sorted. You will of course need to remember to cancel it before it renews, or you will be charged £9.99 a month but perhaps by then you will be hooked by Amazon Music's spatial audio. Real musos know that everything sounds pants on Spotify.
WAS: £9.99 a month
NOW: 4 months free
Get Amazon Music Unlimited
Beats Fit Pro wireless headphones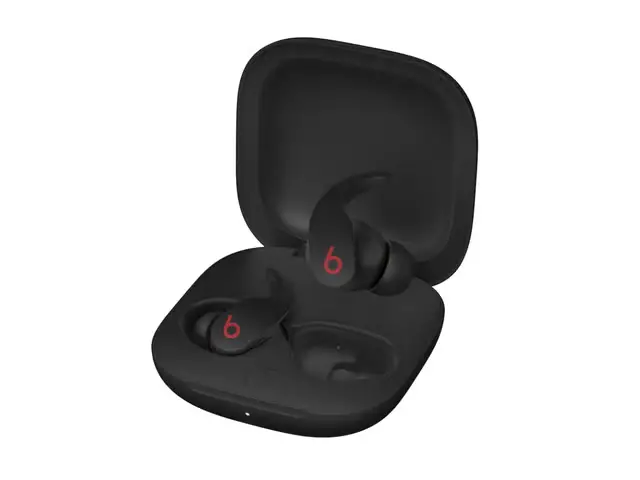 Honestly these in-ear headphones are as good – possibly better – than airpods. Their noise-cancelling capabilities make them great for listening to music (or work meetings), they are pretty comfy and the battery life is exceptionally long. They work with Android and Apple phones so if you're in the market for a new pair of in-ears, we'd recommend these ones.
WAS: £219.99
NOW: £199.99
Buy Beats Fit Pro wireless headphones
Alesis Nitro Mesh Kit – Electric Drum Kit with Quiet Mesh Pads, USB MIDI, Kick Pedal and Rubber Kick Drum, 40 Kits, 385 Sounds, Drum Lessons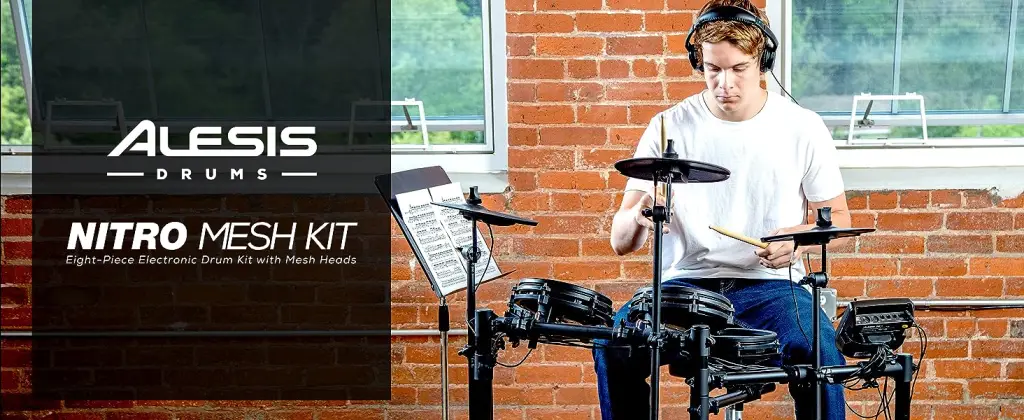 This eight-piece electric drumkit is a perfect beginner-intermediate kit. It comes with an 8 Inch dual-zone snare pad, (3) 8 Inch tom drums and (3) 10 Inch cymbals: ride cymbal, hi-hat, crash w/choke. There are 40 different kit sounds to play around with and 60 play-along tracks to practice with. It also comes with access to 60 online drum lessons. You'll be Ringo before you know it!
WAS: £399.99
NOW: £283.10
Buy the Alesis Nitro Mesh Kit
When is Amazon Prime Big Deals Day?
Right now! This year, Amazon has announced a second Prime Day called Big Deals Day running from October 10-11 2023. It's a great time to bag some early Christmas presents, Halloween attire or just to treat yourself.
Do you need a Prime Subscription to get Prime Day Deals
To participate in Amazon's Big Deals Day, you will indeed need a Prime subscription but yes, you can cancel it afterwards.
When is Black Friday?
Black Friday is always the day after Thanksgiving, so November 24th. However, in recent years the deals have lasted for most of the month. The following Monday has also been called Cyber Monday, and sees further discounts. Many stores run Black Friday sales, not just Amazon.
As an Amazon Associate we earn from qualifying purchases.