In our new episode of Trash In The Attic, the podcast where musicians go rummaging through the loft to find some hidden gems from their past, Izzy from Black Honey talks us through some of her most prized-possessions including a sub-standard pink coffin, a box of journals, a dilapidated cactus and a broken nylon-string guitar.
She also reveals all about Black Honey's brand new record, getting diagnosed with ADHD as a teen and shares just how much her fans give her back (both figuratively and literally).
Listen to the episode here:
Izzy's Trash In The Attic:
Pink wig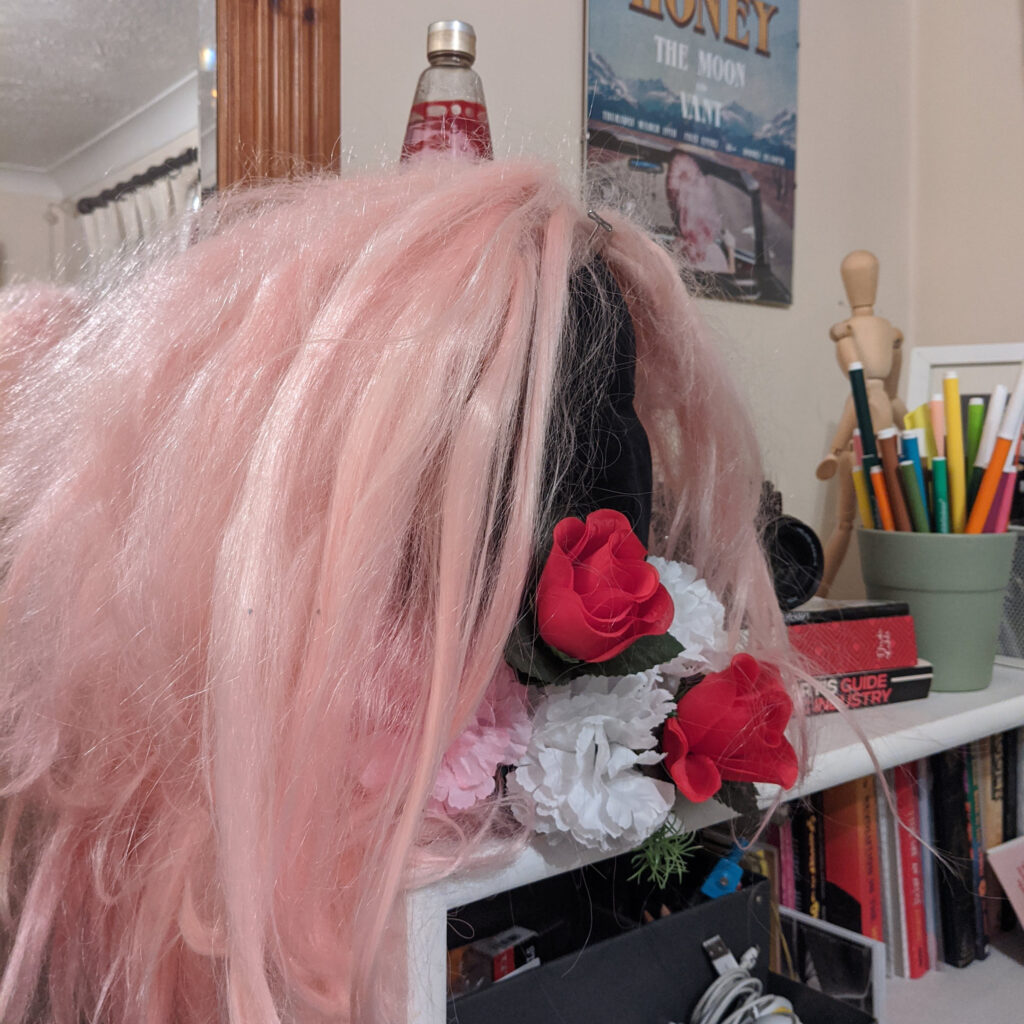 And here is that video:
Journals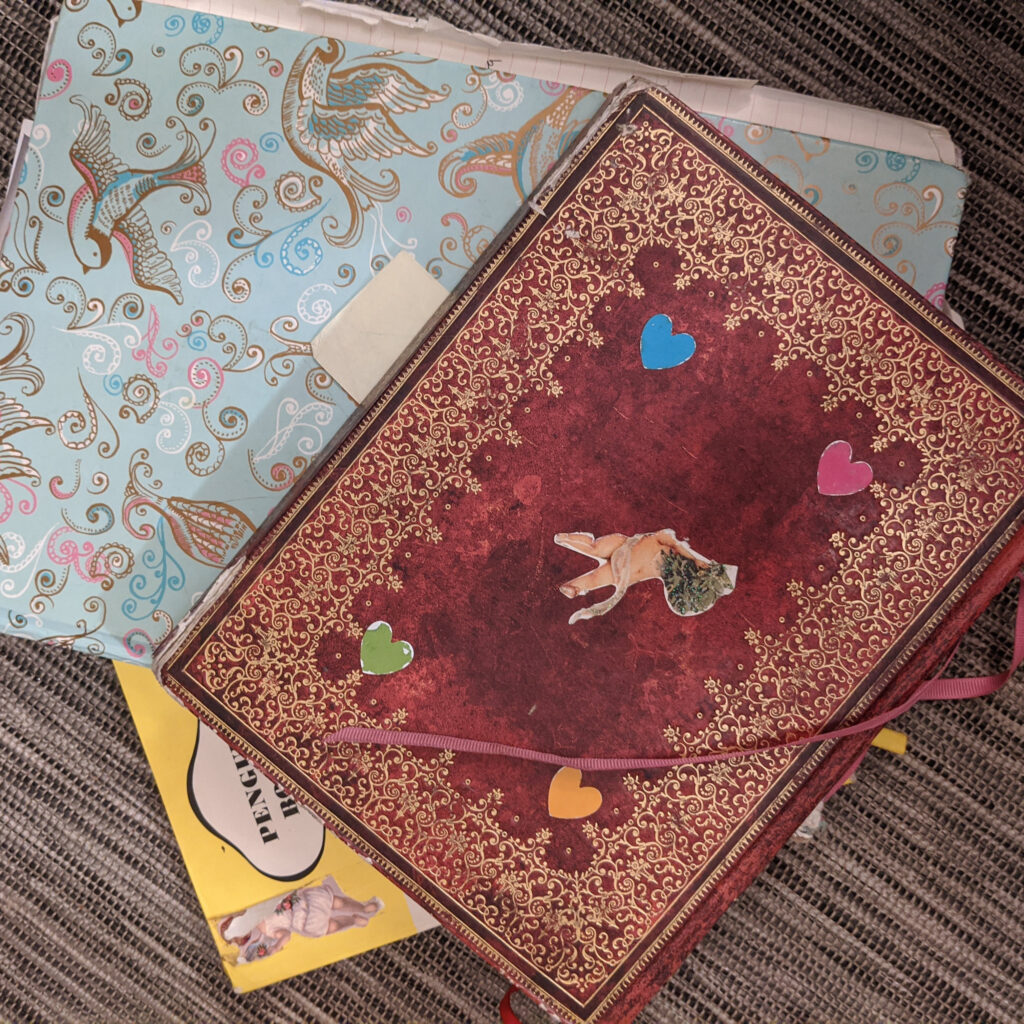 The Cactus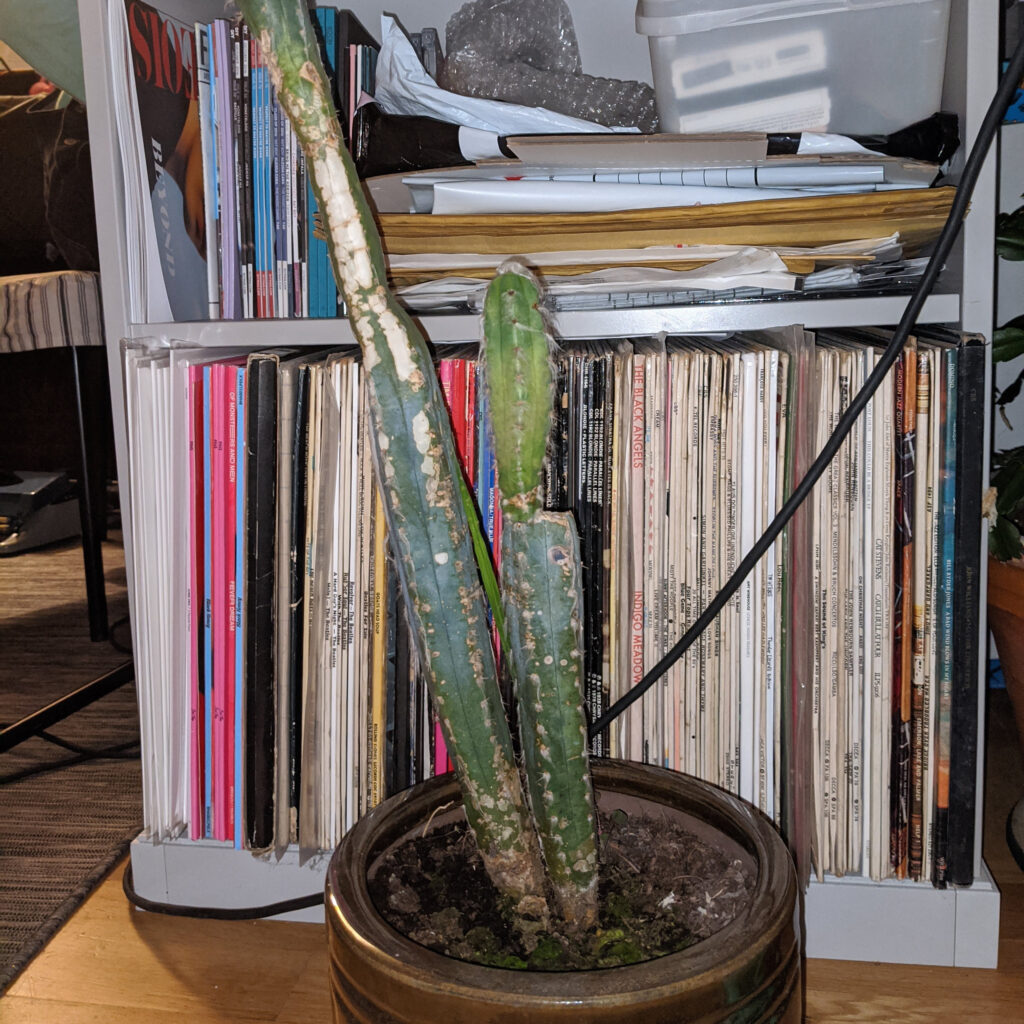 The Guitar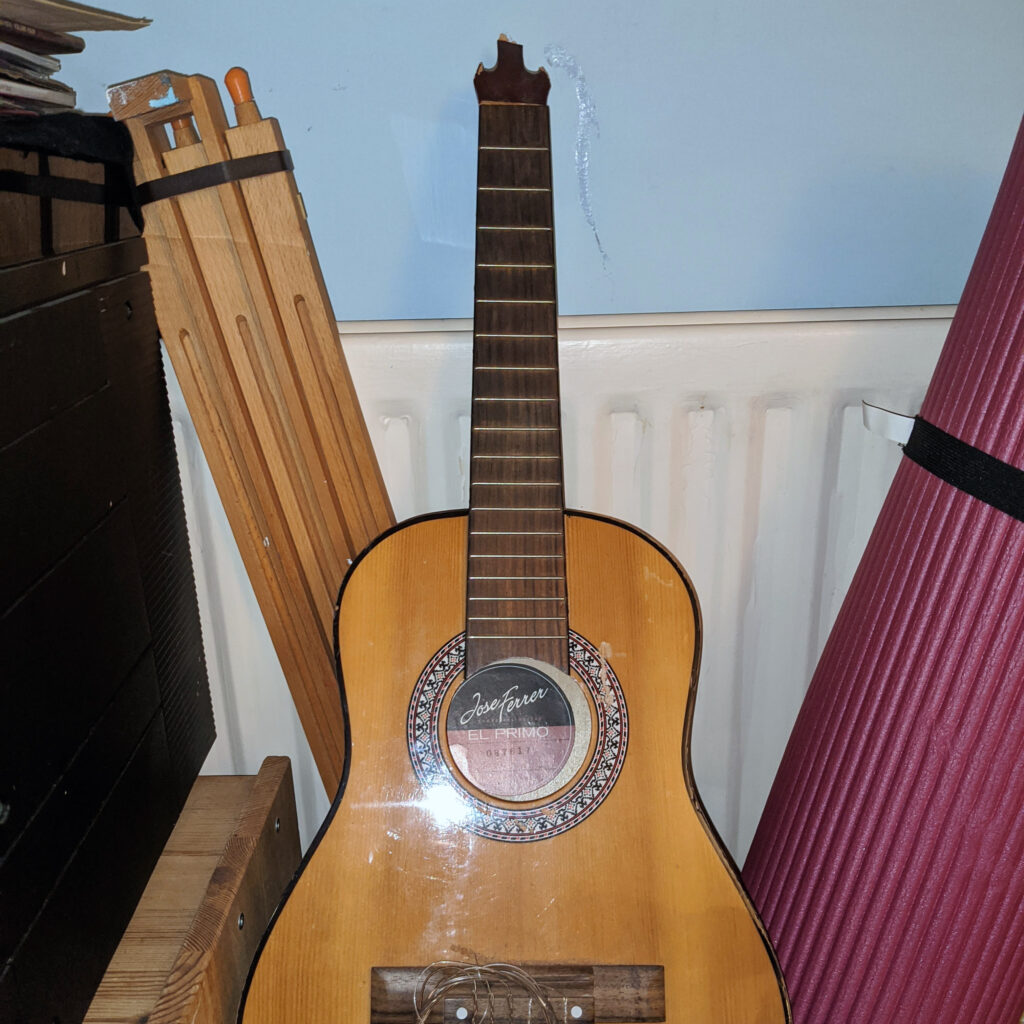 Become a Patron!