It is gratifying and sort of beautiful to grow up with an artist. Alessia Cara made her start in music in 2015 at just over 18 years old, and already at that young age, she was preoccupied with the idea of growing up. Her smart and precocious first single 'Here' was a critical play-by-play of a teenage party she didn't want to be at; her aptly titled second album 'The Pains of Growing' was the musical equivalent of a coming-of-age novel; on her 2019 track 'October', she sings, happily but with traces of wistful nostalgia, about already missing the memories she is in the middle of making with her friends. Growing up isn't easy, and Alessia has fashioned, through her music, a chronicle of those beautiful highs and lows.
We're a little older now, and so is Alessia. We've learned from our experiences, setbacks and heartbreaks, and so has she. Poised with a dual release of two new singles 'Sweet Dream' and 'Shapeshifter', Alessia writes now from a wiser, more knowing place, whilst maintaining the honesty, authenticity and groundedness that she is known and loved for.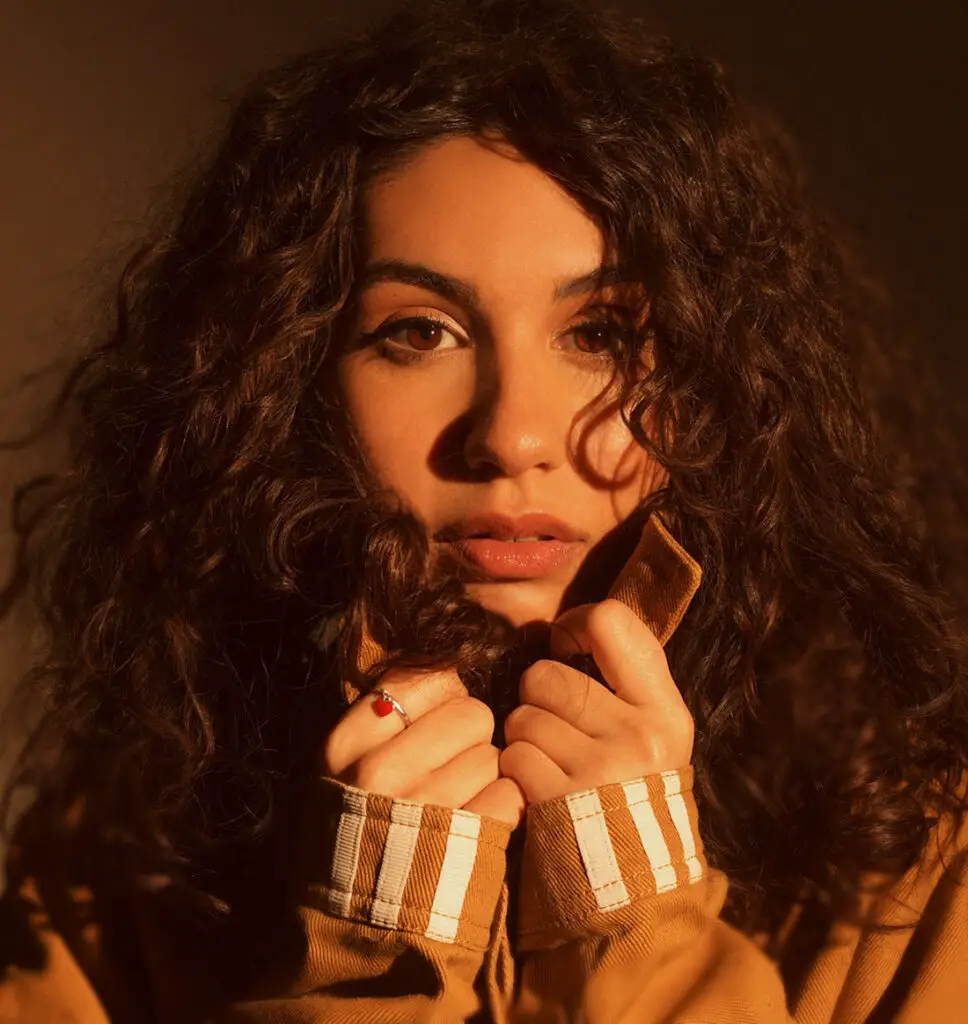 How do you see the songwriting process at the moment, and has that changed over the course of your career?
Starting out young, I constantly felt like I had to prove myself as a writer in my first projects. I felt this pressure to be impressive with my songwriting, so I worded things in a more roundabout way to make them sound better – it never felt like just saying the thing was enough.
Now, the deeper I get into my career and the stronger the foundation I build for myself, the more I've realised that's not why my fans are my fans. There is value in simplicity and in just saying things the way I need to. I've had more time and the comfort of my own space to process things over the last year, and from diving deeper with my songwriting and strengthening that muscle of self-expression, I've become more honest in my music. I make better music because I'm not holding back as much.
You worked with producer Salaam Remi (Miguel, Amy Winehouse, etc.) on 'Shapeshifter'. What tones are you playing with on these new songs?
I'm such a fan of soul and jazz, and Amy Winehouse is one of my idols. I've been tapping into this visceral sense of listening to something and loving it, and then pushing that feeling further. That was what happened with 'Shapeshifter' – Salaam and I were talking about our heritage, and I told him I'm Italian. He had a guitar in his hand and started playing this riff that sounded like something from an old Italian film or a Godfather movie; it was just so reminiscent of that time. It was the first thing he played, and I started writing to it, chasing that feeling.
What is the place that you write from now?
I was writing from a place of necessity a few months ago. My mental health was so bad that I desperately needed to purge the feelings I was having. People do different things, but for me the only way was to write it down; to get it on paper, outside of myself.
Once the feelings were out, I realised I could repurpose them – maybe what I expressed could mean something to someone else. Things that seem nonsensical, or so selfishly specific to your situation, are often the gems that people resonate the most with. After all, every feeling has been felt before, and it's those specific feelings that people actually understand very well.
I also think I write about pain differently now. I used to write pain like "poor me, I feel so lost" because that's how I felt at the time. Through growth and healing, I can now look over my shoulder, see how far I've come, and write about pain from a place that doesn't feel so stuck. My songs feel more light and more hopeful than before – 'Shapeshifter' and 'Sweet Dream' are both not very positive songs, but I've written about the heartbreak and insomnia in a way that is witty, and more "poor you" than "poor me".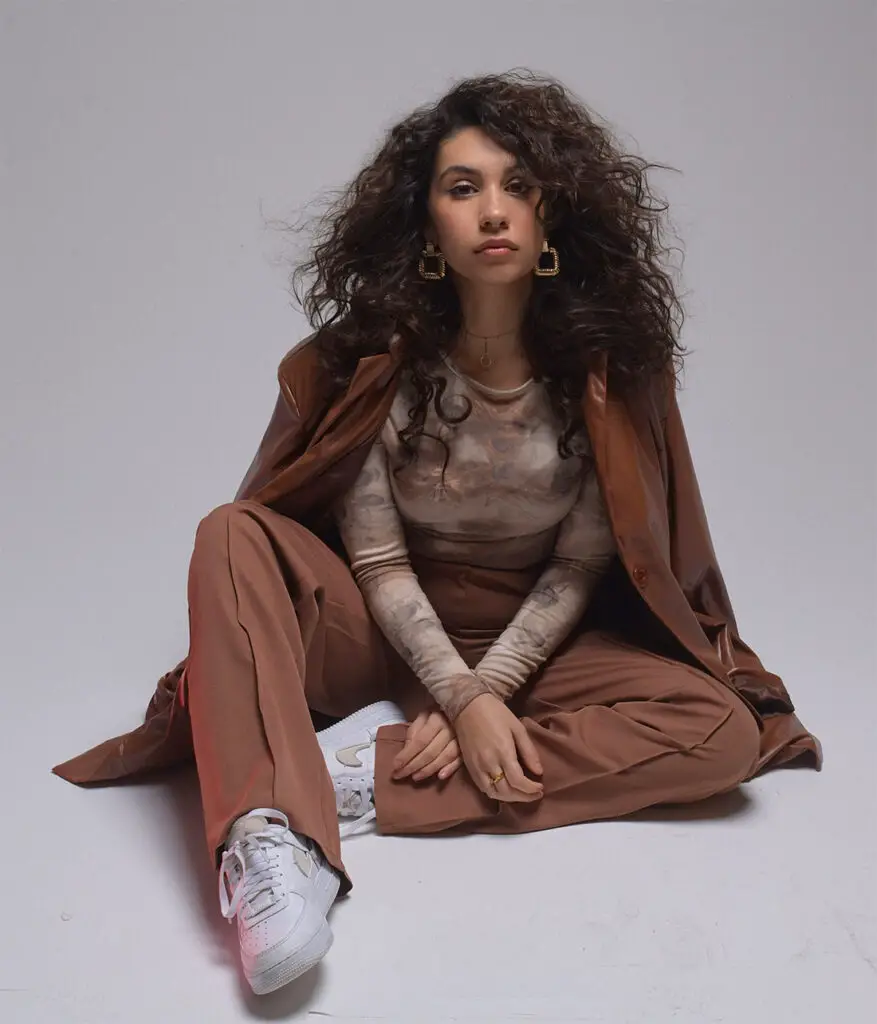 You started in music very young. Has that affected you at all?
It was very challenging at first, as I came straight out of high school where my lifestyle was so different to that of a professional musician. I lived such a secluded life – I went from school to home, school to home, and never travelled anywhere. I hadn't figured out who I was, as I hadn't explored anything yet. To jump into the completely opposite lifestyle so quickly and so young was difficult – I was very afraid, and didn't know how to say no.
Now, I'm in a much better place where I'm able to take care of myself. It's actually only just this year that I've started to understand the value of what I do, and learned to enjoy it properly. I have a bunch of tools in my toolbox that I've gained from all my experiences. I feel a lot better.
Who is the Alessia Care you want to share with us on your new music?
This is my favourite stuff I've ever made. I'm trying not to take it so seriously or be too meticulous, and instead to just experiment and enjoy the experience. It's funny because people call this a "comeback" even though I've never left, but I'm glad they say that – it means people can hear growth on the project, that it feels like an elevation.