T-shirts, like coronavirus, are really having a moment. They're great for lounging, and exercising and looking fine on a Zoom chat. In many ways, they are the most versatile piece of clothing a person could own.
And guess what! We've created some truly excellent tees as part of our new, optimistically-extensive range of merch.
So support Britain's newest (and best?) music publication by bagging one today. You could even wear it on a date as a fun conversation starter.
Oh! And we also do tote bags! Don't get us started on those.
All of our merch is designed by the very talented Cere Ebanks. Check out her website.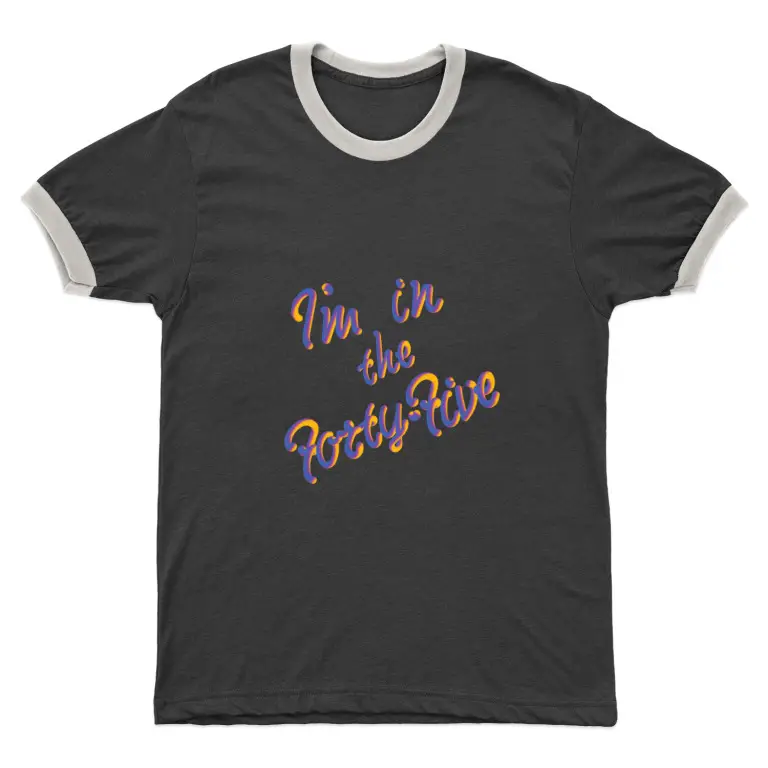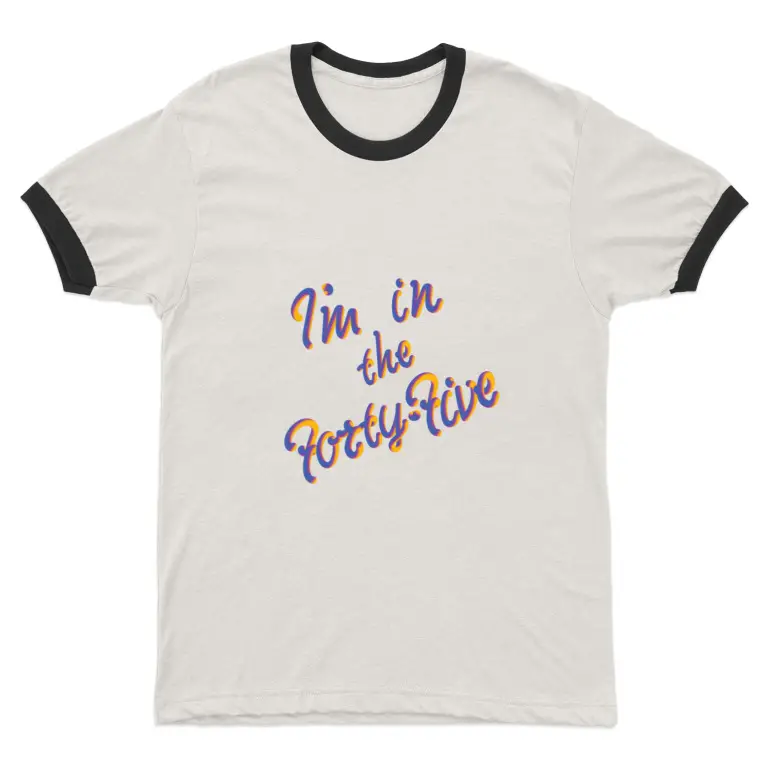 Long-sleeved Baseball Tee – £20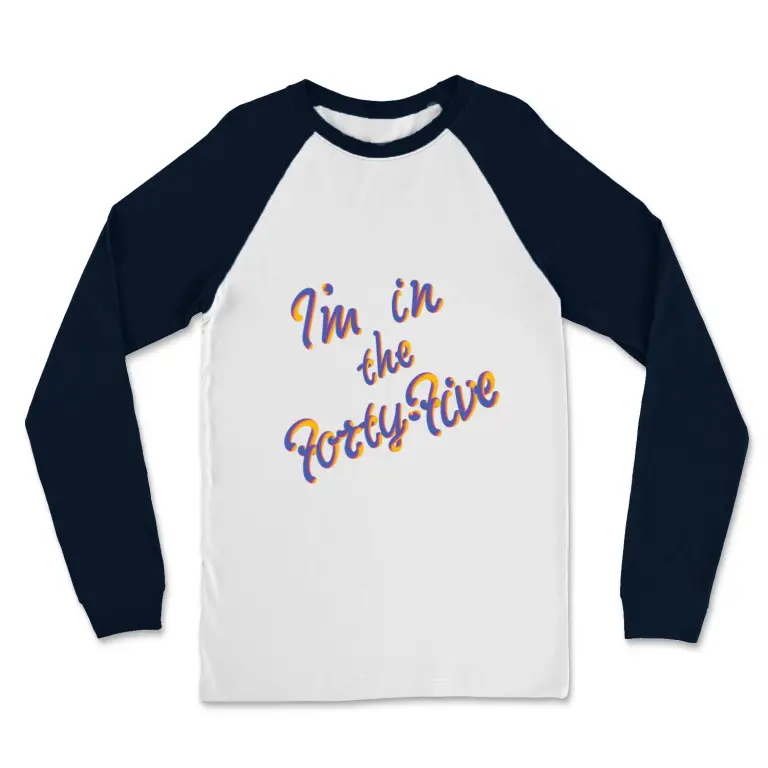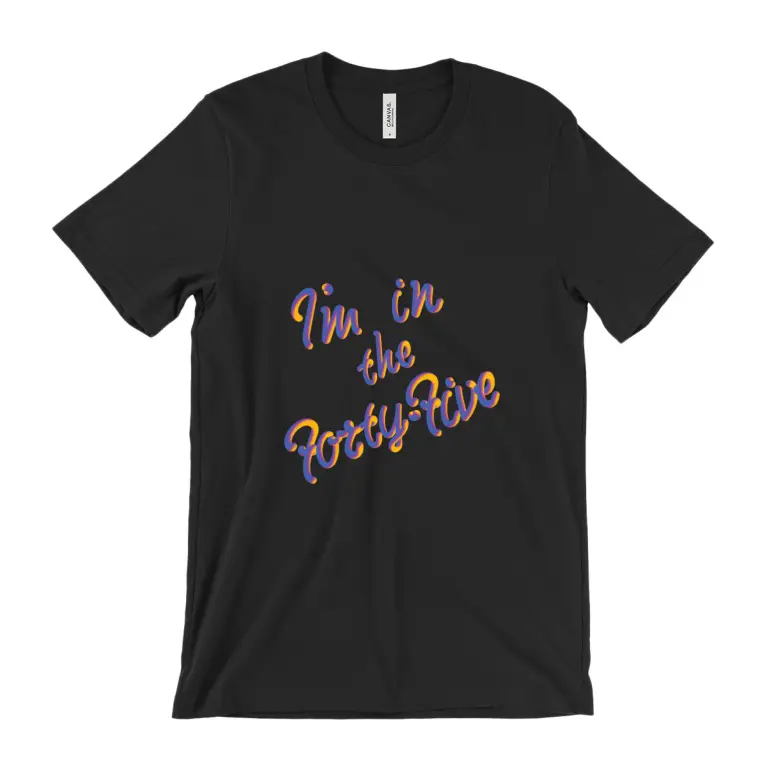 Not Just Another Tote Bag – £12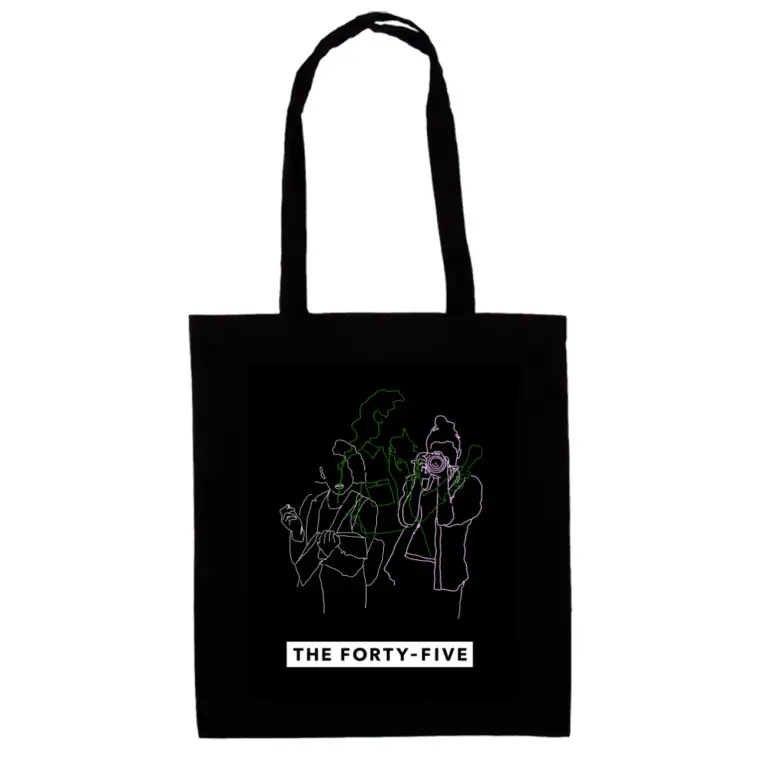 So, there you have it. Tee shirts and tote bags from your favourite gang of female-identifying, music-loving creatives.
You love to see it!