You better watch out and you better not cry because it's that time of year again. The habitual Christmas Eve scramble to buy everyone you know an Oliver Bonas scented candle might be off the table this year, but it's still not too late to get into the Christmas spirit and grab some unique gifts for the music fan in your life (even if that's yourself!) From a Billie Eilish ukulele to your own deck of hip hop tarot cards, we've rounded up our favourite Christmas gift ideas to help spread a little festive cheer.
'Punisher' Christmas Jumper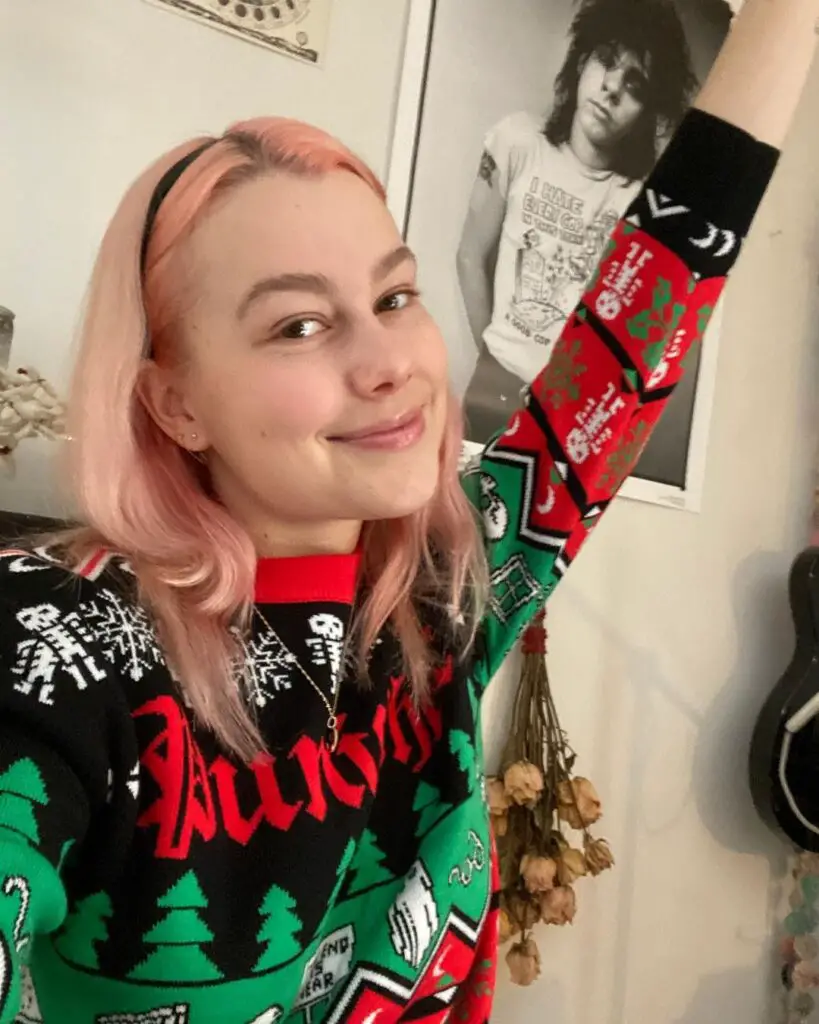 Price: $75 Buy Now
In the words of Phoebe herself: "If you want to look like a straight-edge adult with an annual Disney pass…", there can only be one Christmas jumper for you.
*Phoebe not included
Taylor Swift 'Folklore' Cardigan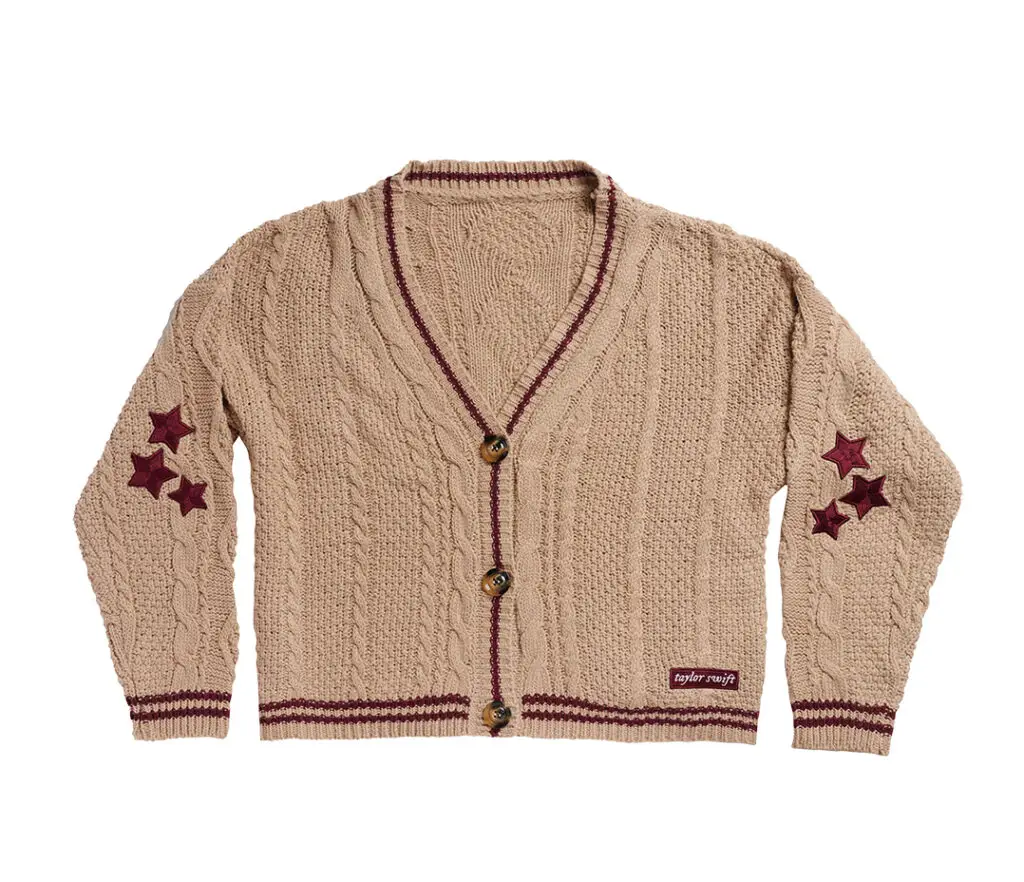 Price: £65 Buy Now
'folklore' isn't over yet. If you're starting to feel like an old cardigan under someone's bed, why not go full cottagecore and grab this lovely new one.
Dolly Parton Tote Bag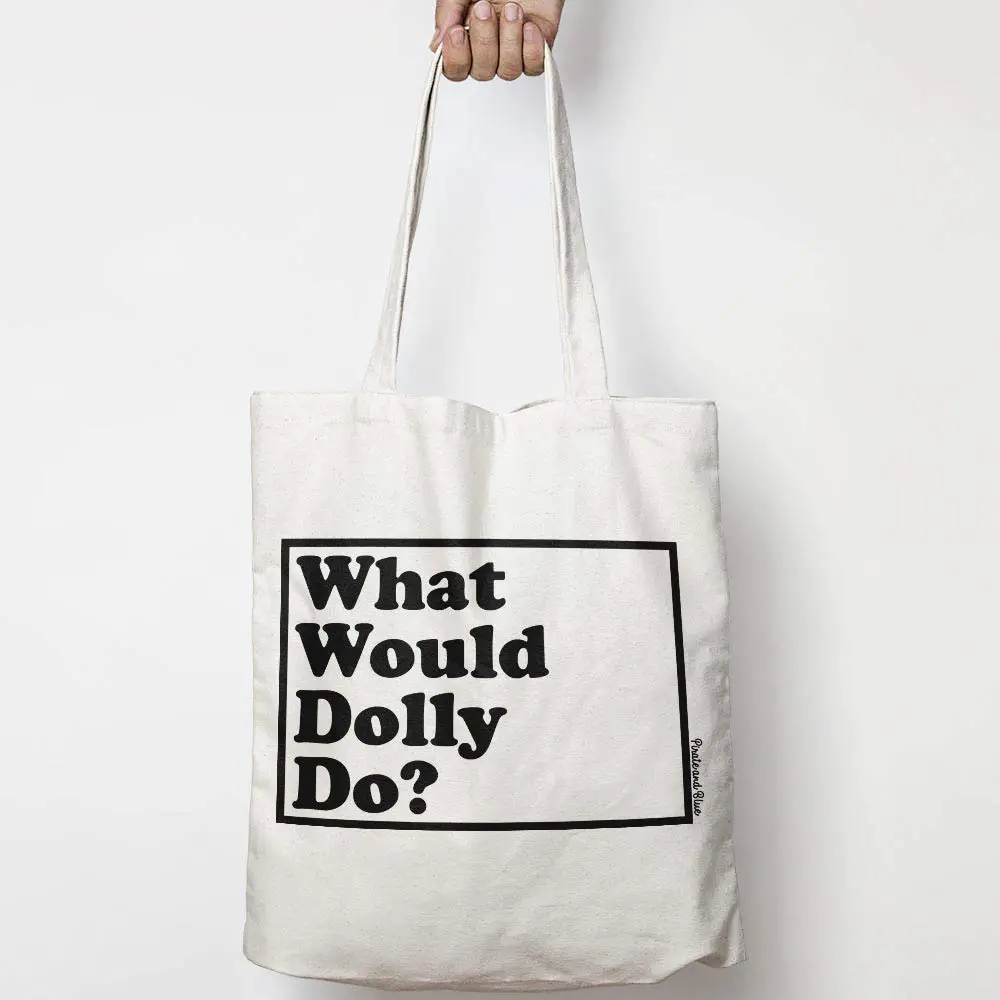 Price: £16 Buy Now
What would Dolly do? Help save mankind from Covid that's what.
Billie Eilish Fender Ukulele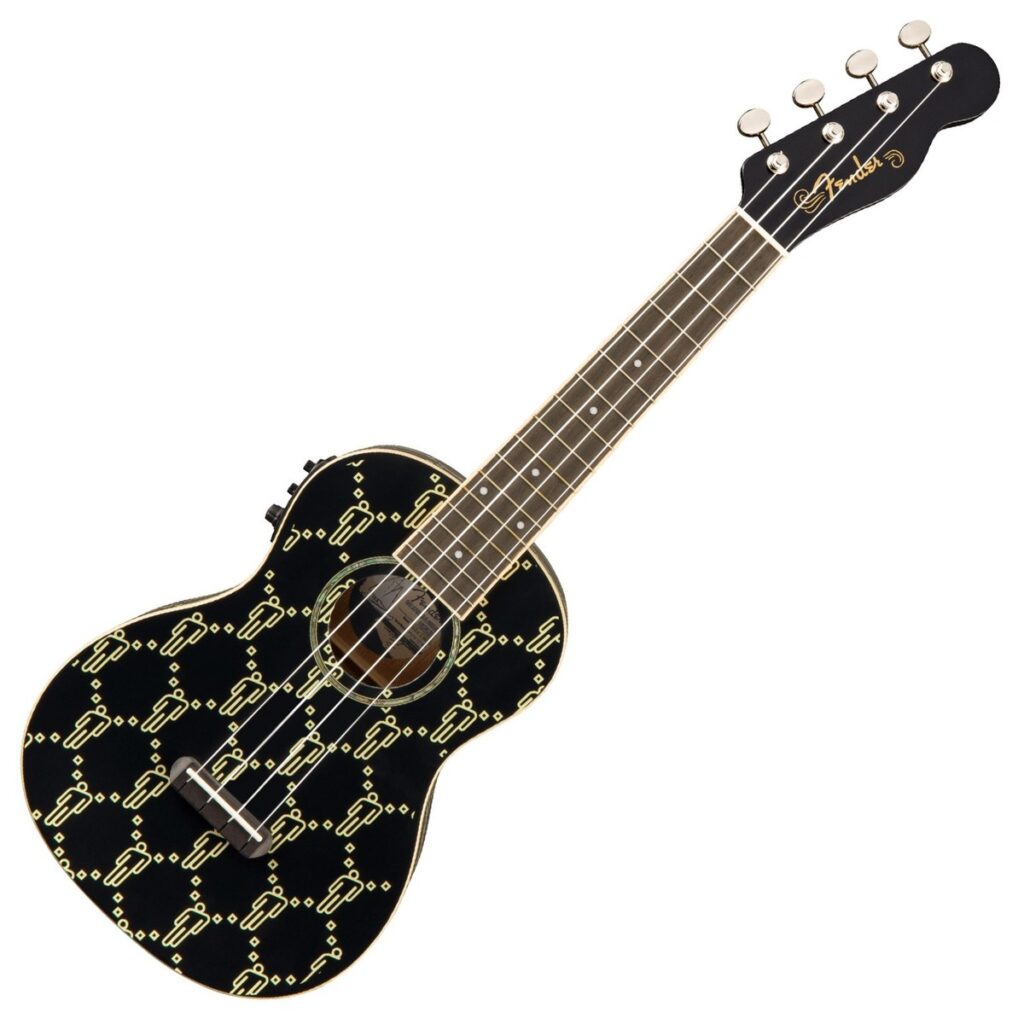 Price: £231 Buy Now
This was the first instrument Billie ever picked up, so why not follow in her footsteps with this signature uke?
SAWAYAMA Limited Edition Gold Casette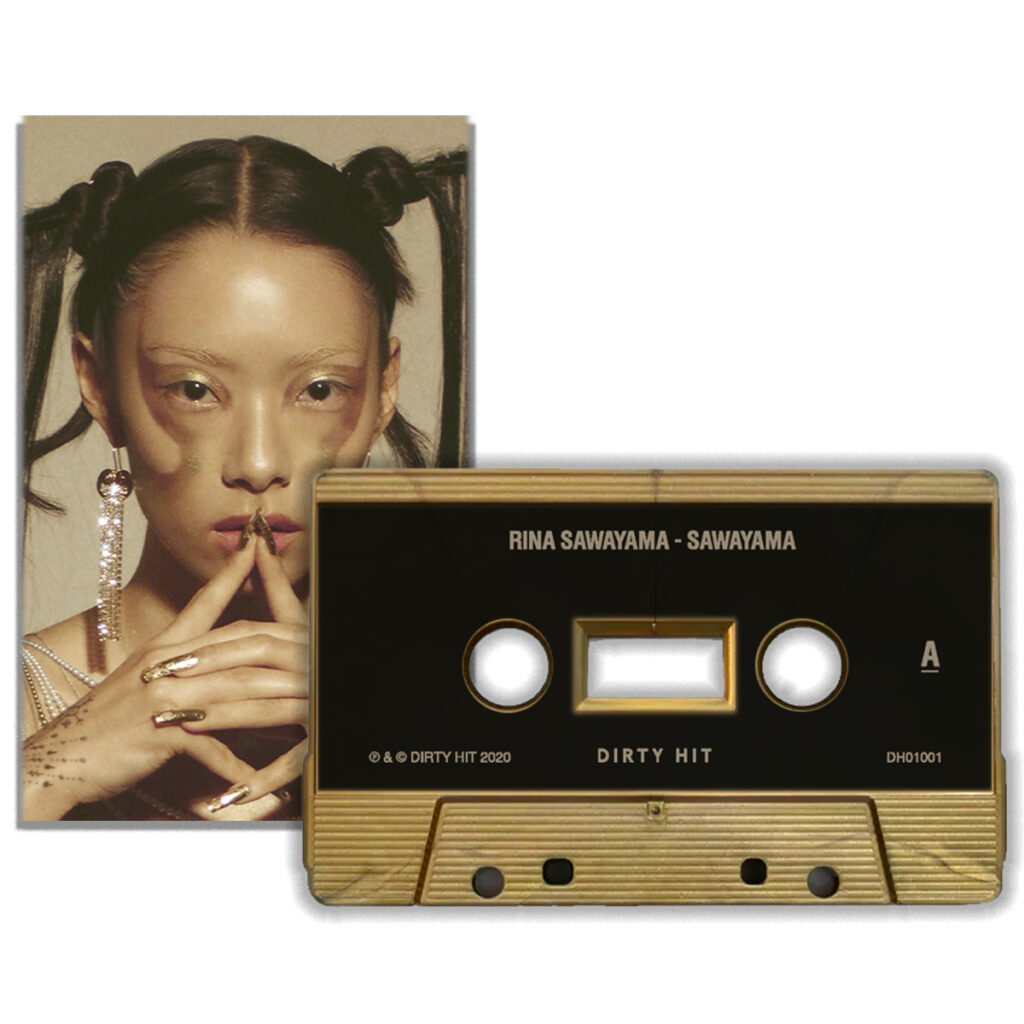 Price: £6.99 Buy Now
What is Christmas if not a time for a little bit of XS? Head back to the 90s with the limited cassette version of Rina Sawayama's debut album.
'Muso DJ' Party Game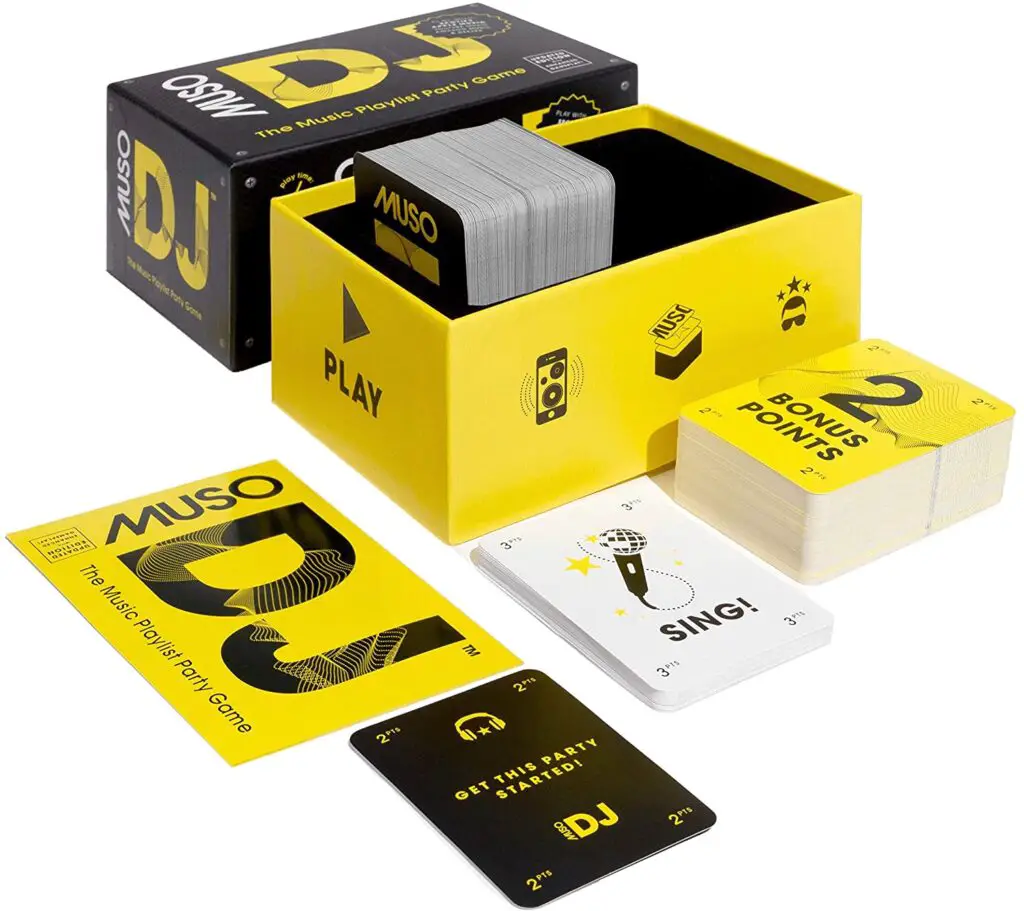 Price: £12.99 Buy Now
Christmas might look and sound quite different this year but the board games are here to stay. Give your party games a little modern kick with this music playlist game that lets everyone be the DJ.
The Grime Activity Book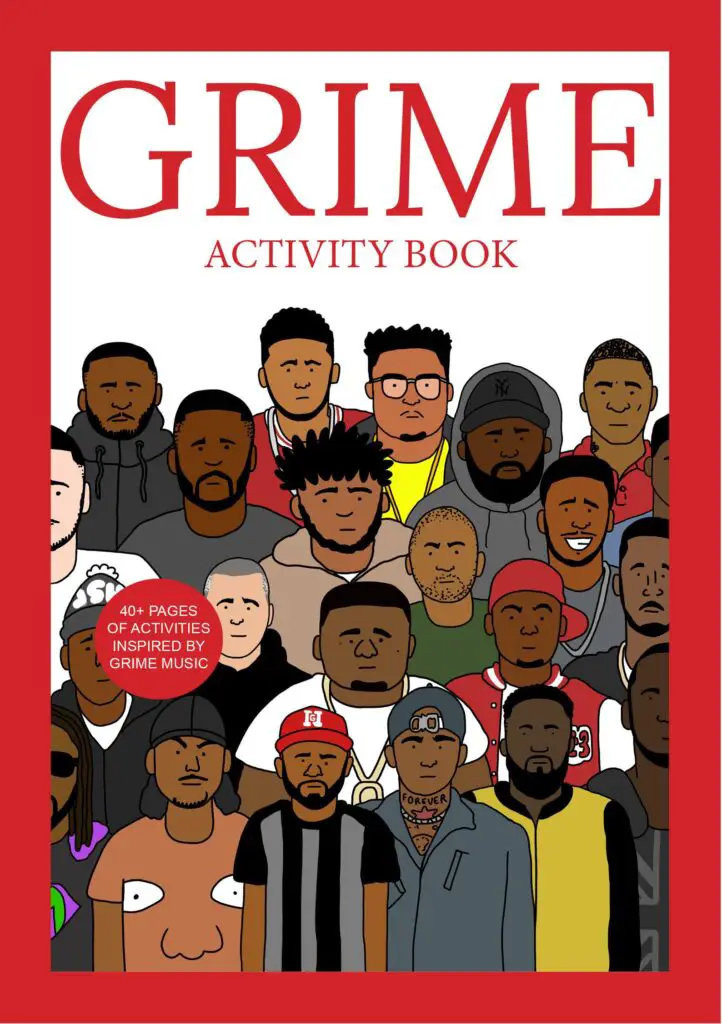 Price: £14 Buy Now
Who wouldn't want to spend Christmas Day colouring in Stormzy or trying your hand at a Boy Better wordsearch?
Hip Hop Tarot Cards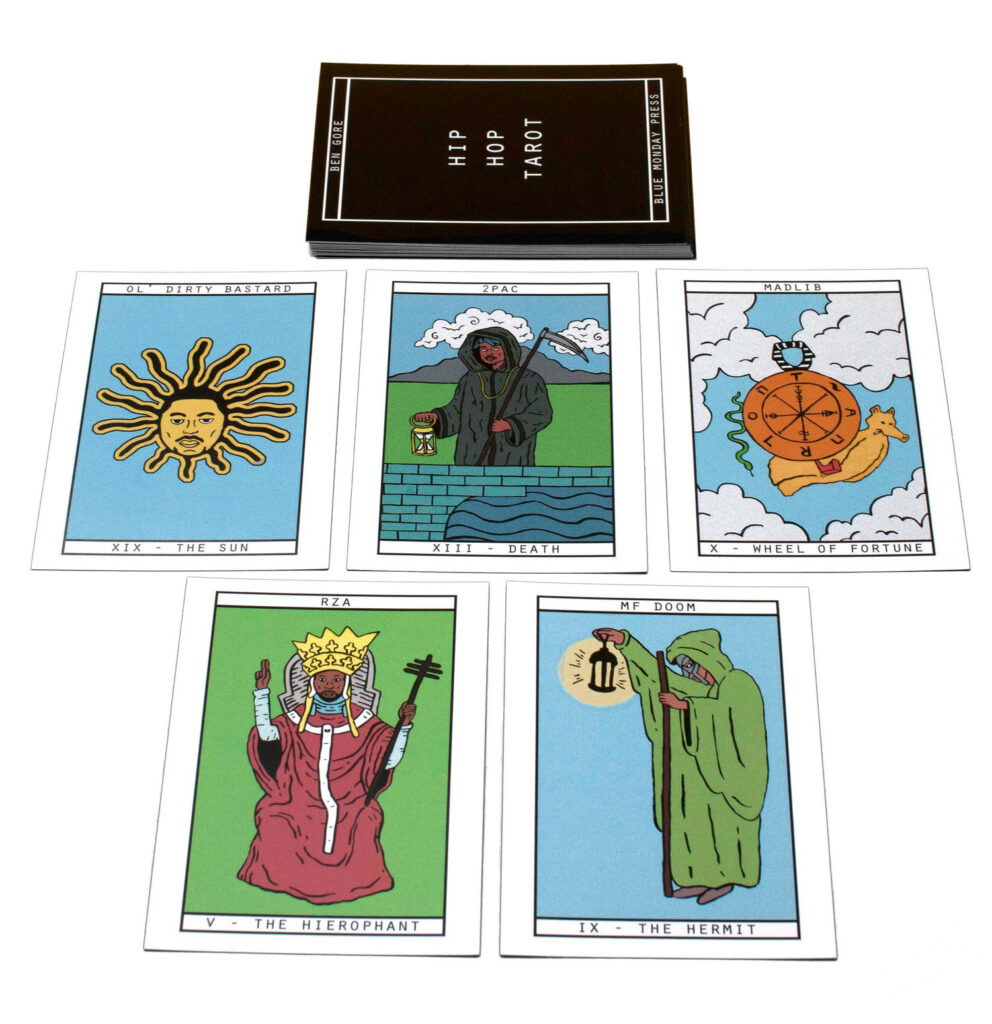 Price: £14 Buy Now
The future is all rapped up but it doesn't hurt to look.
Nobody Ever Asked Me About The Girls: Women, Music and Fame by Liz Robinson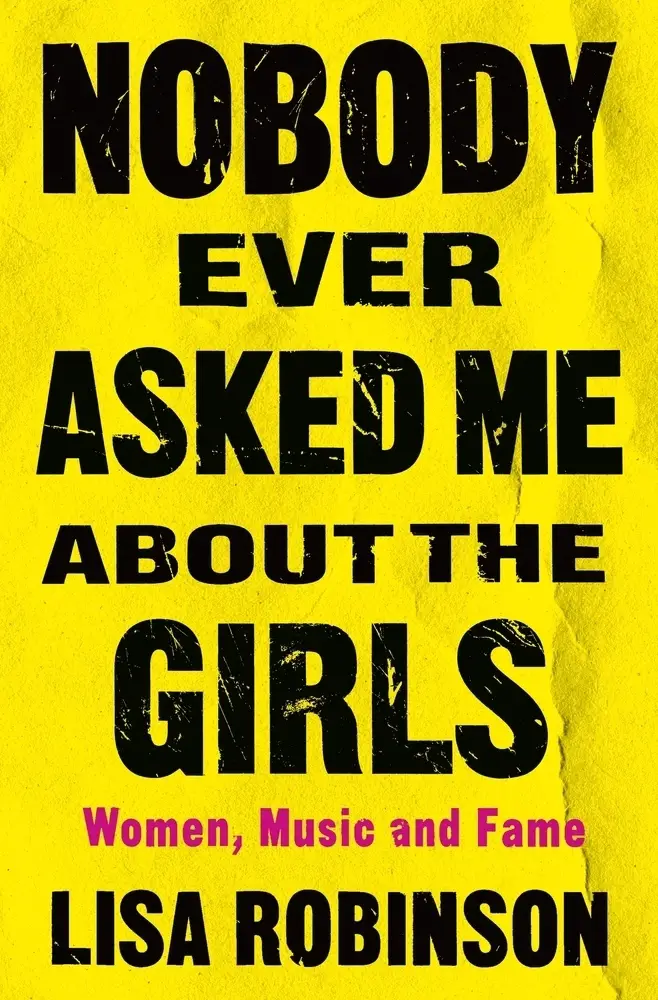 Price: £17.24 Buy Now
Nobody Ever Asked Me About The Girls is the latest book from renowned music journalist, Lisa Robinson. Based on interviews she conducted with everyone from Beyoncé to Tina Turner, Robinson explores what the music industry looks like for female artists from the perspective of someone eternally at odds with the boys club. A must-read.
Retro Vinyl Coasters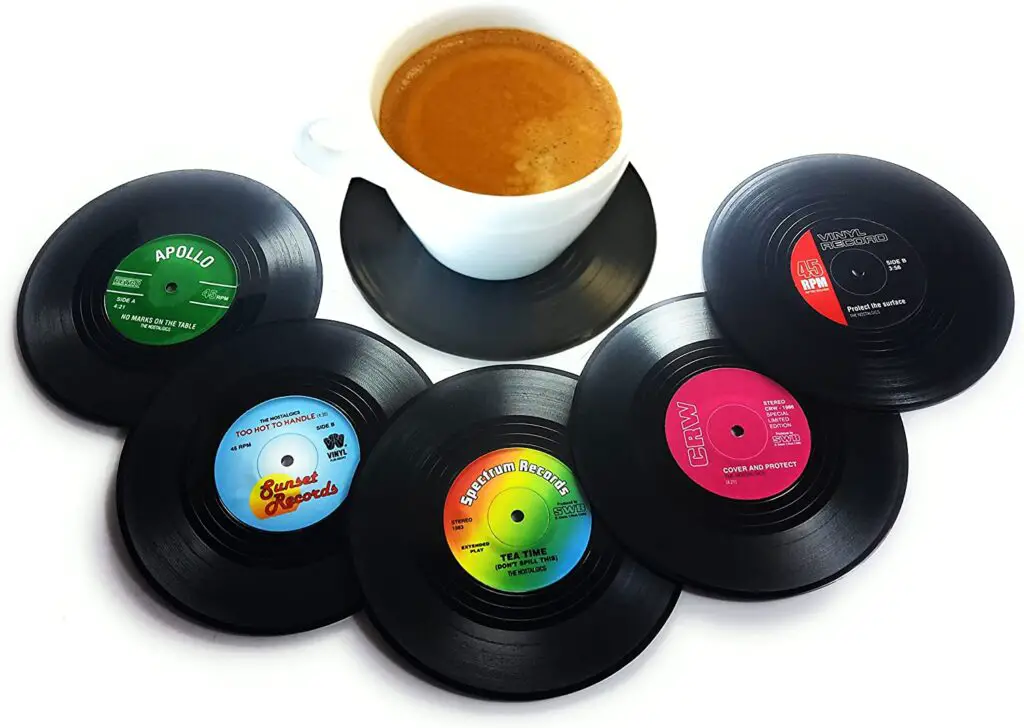 Price: £9.99 Buy Now
Stick your cuppa on a '45!
Cheese Board Turntable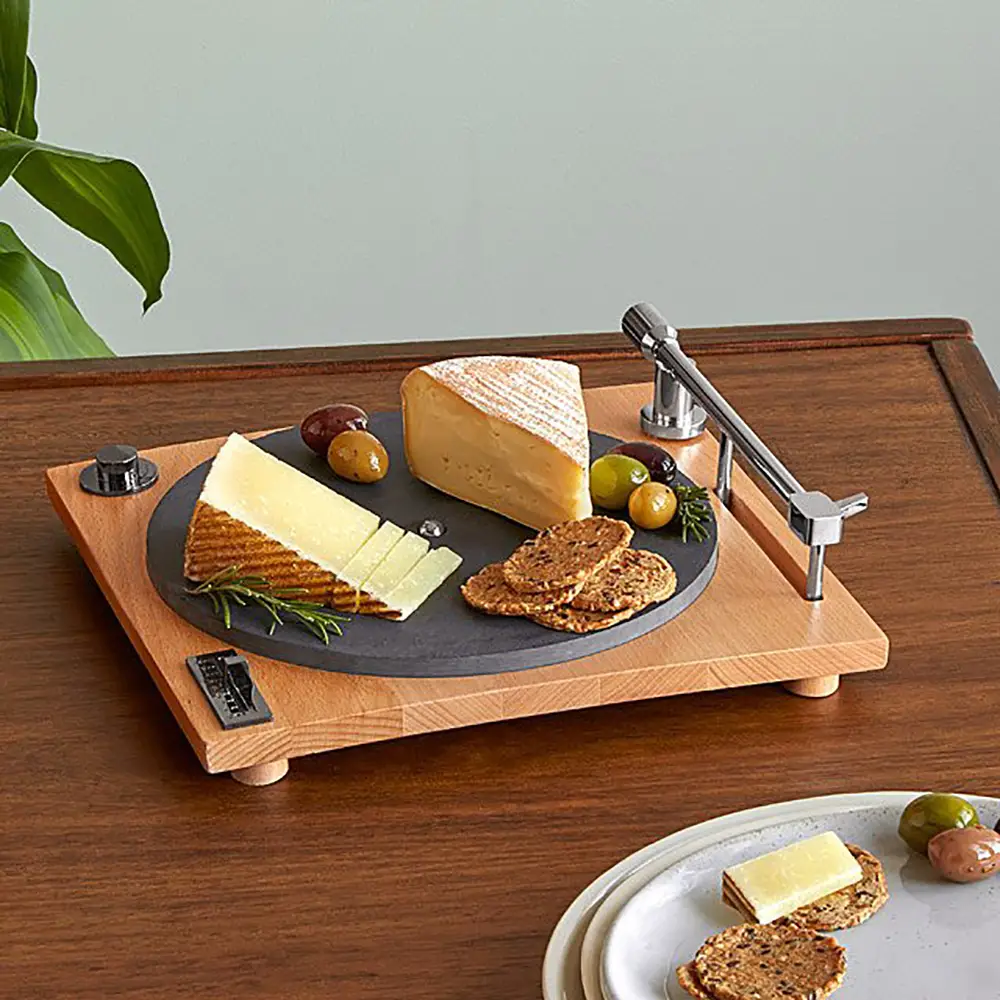 Price: £56.96 Buy Now
If you've ever been accused of putting cheese on the playlist, this is for you. The perfect companion for a festive Wine and Cheese evening over Zoom, obviously.
Lizzo Cushion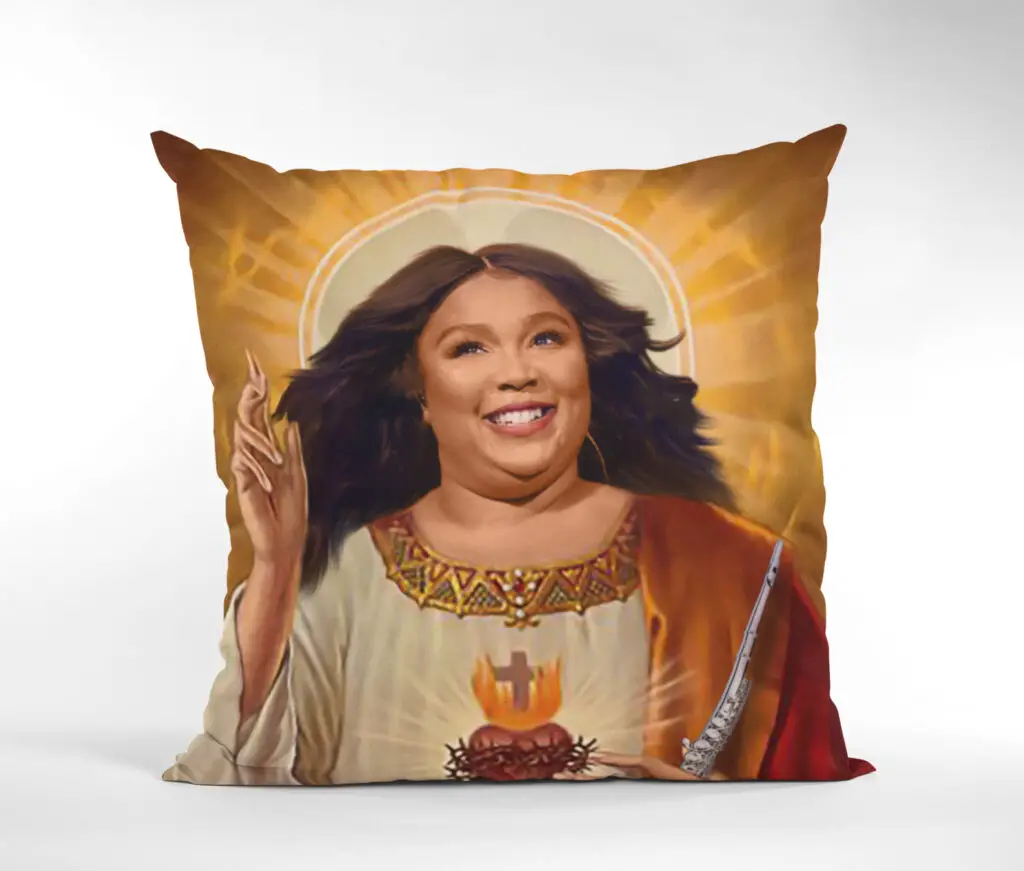 Price: £26 Buy Now
Lizzo just took another DNA test and it turns out she's 100% the son of God.
Jungkook Canvas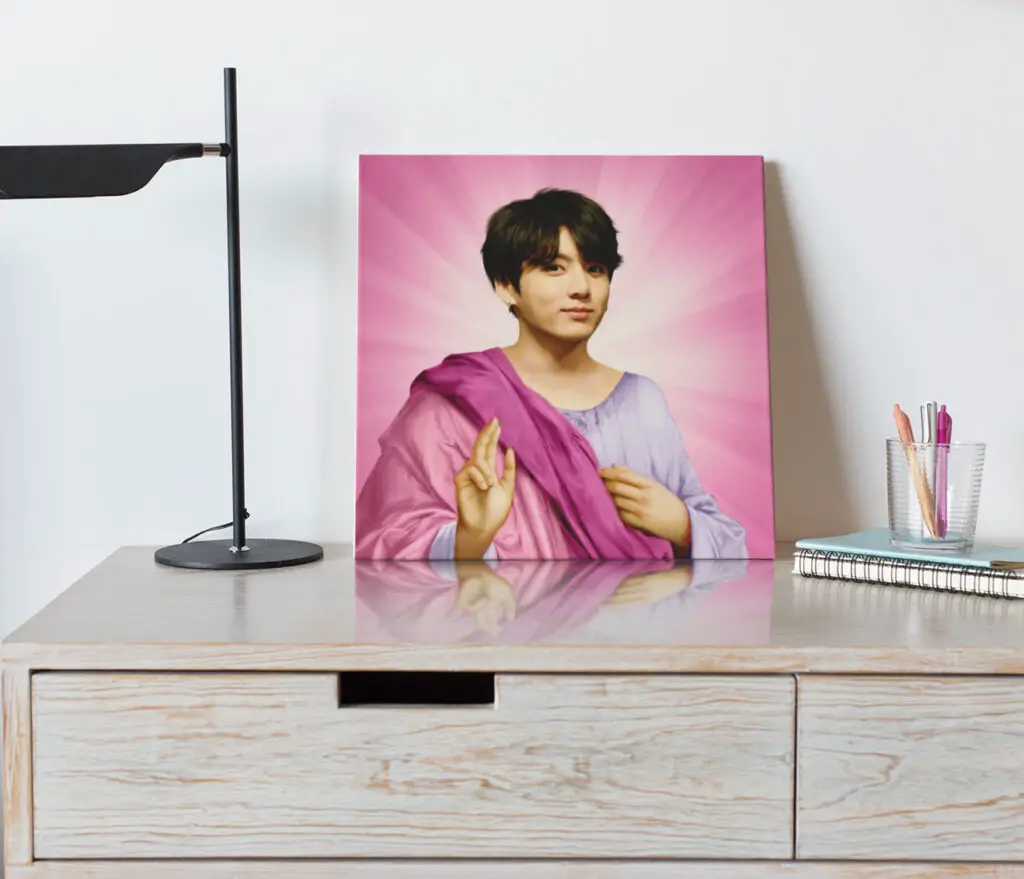 Price: £32 Buy Now
One for ARMY. There might not be room for all seven just yet, but Jungkook will still look dynamite on your wall.
The 1975 'Love It If We Made It' Print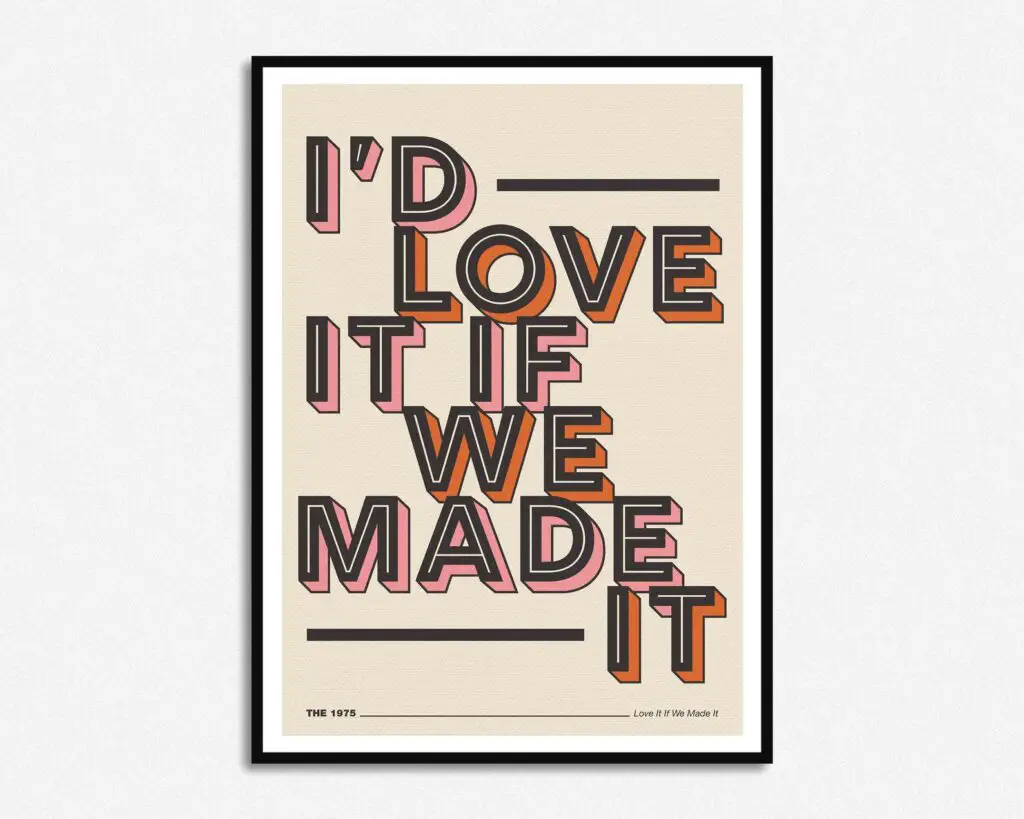 Price: £8+ Buy Now
I'd Love It If We'd Made It but instead, you can find this awesome print on Etsy.
Dancing Kate Bush tee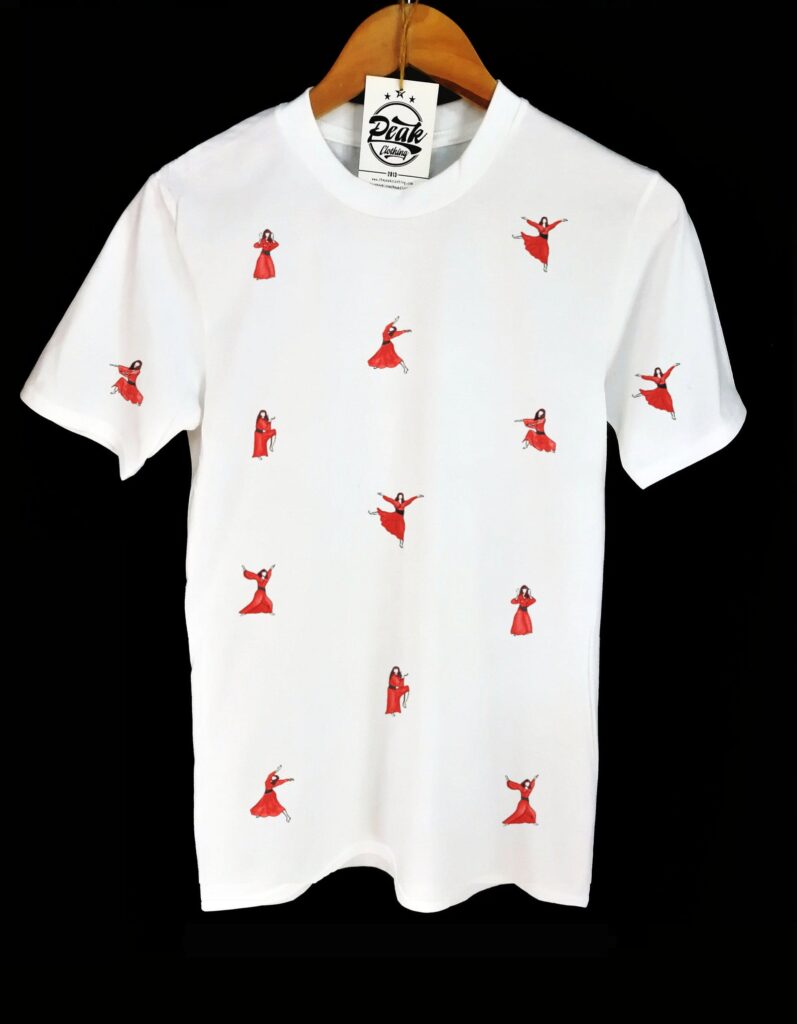 Price: £14.99+ Buy Now
December will be magic again and this T-shirt will certainly help.
Bowie Bingo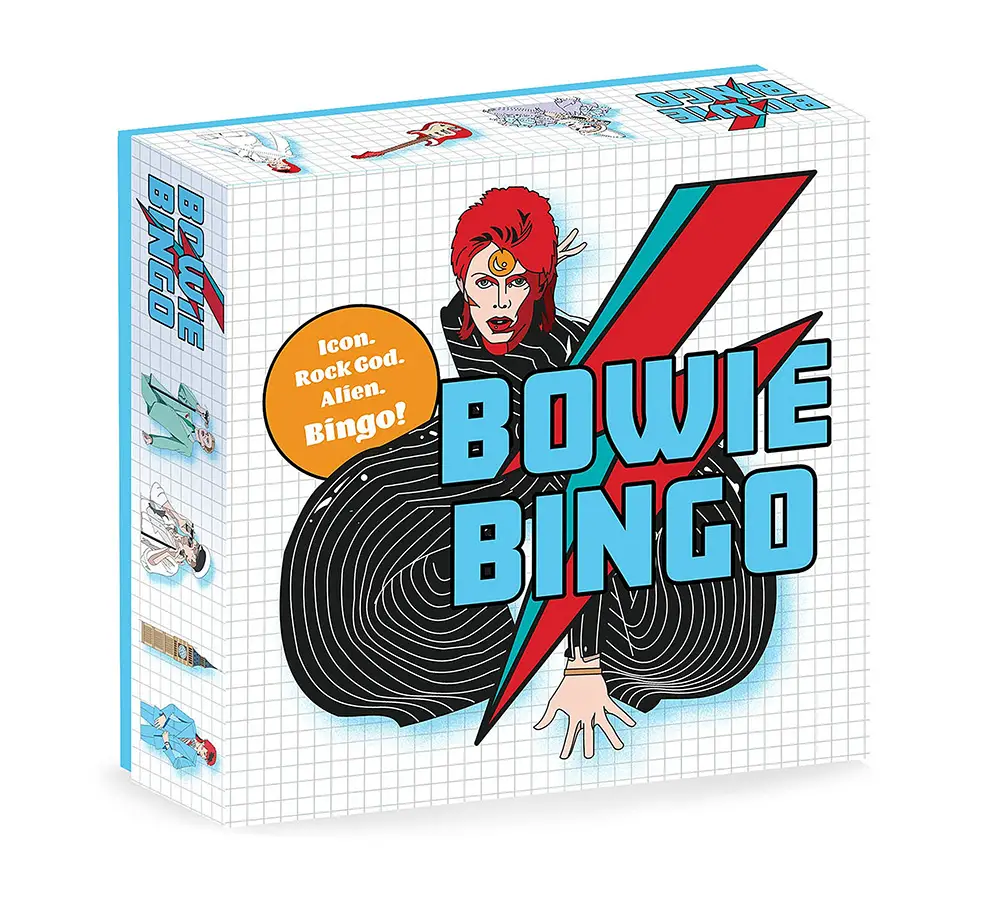 Price: £20 Buy Now
Something to play with the fam. before you tuck into the Ziggy pudding.
'Eltoe' John Socks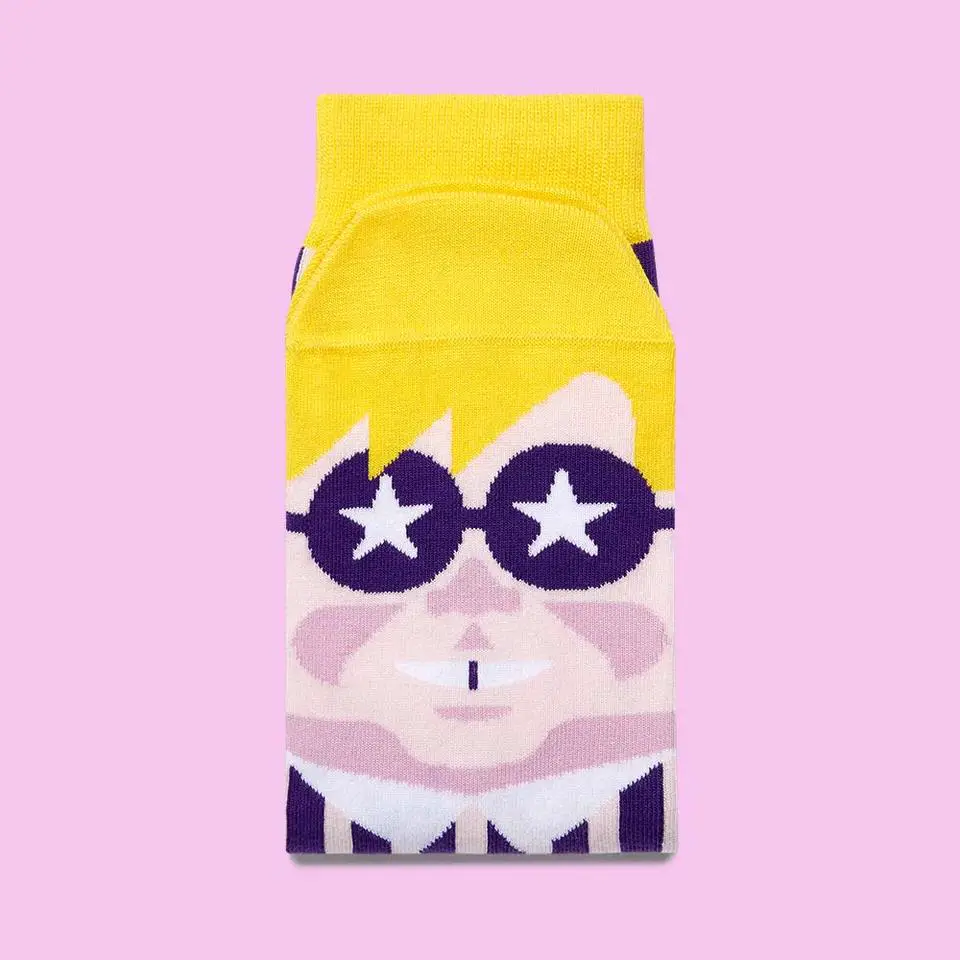 Price: £8 Buy Now
Quite literally step into Christmas with these Rocketman socks.
I See Ghosts Hoodie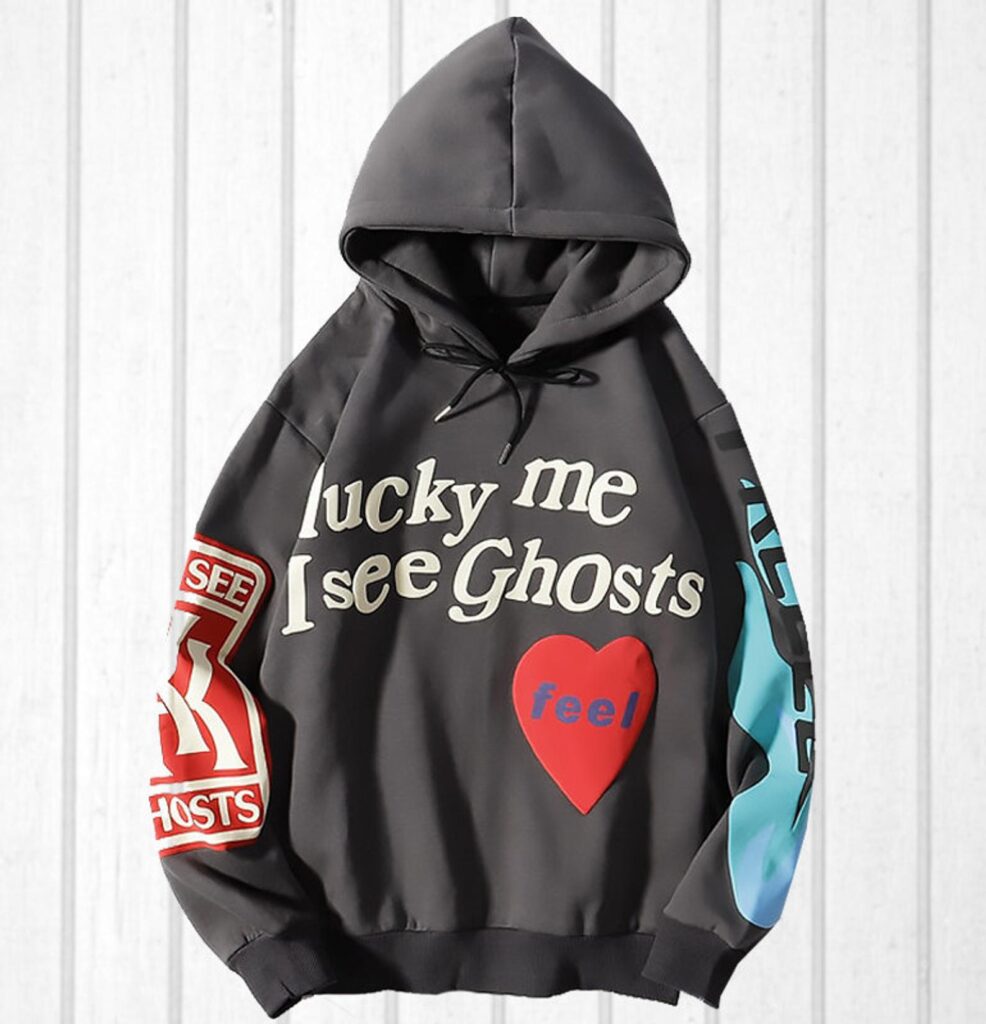 Price: £40.38 Buy Now
One for snuggling up with in front of the telly for the annual outing of The Muppet Christmas Carol.