Black Friday – AKA discount day – is upon us and since most of us can't get out to the shops to do our Christmas shopping, it's a good time to buy some bargain Christmas presents, or to cheer yourself up with shiny new stuff.
We've rounded up the best deals we've spotted, but it was quite a boring task and we don't really know what you're looking for, so we've put some links to browse the lot too!
Streaming Service Black Friday Deals
Get 70 million songs for free on this music streaming service including thousands of playlists and stations. Use it offline, on your phone and without ads disrupting your play. Usual price, £9.99 but as long as you cancel before the three months are up, you won't be charged. Sign up now.
Amazon Prime is packed full of music documentaries. Get through December, no matter what tier you're in, with a 30-day free trial of Amazon Prime Video. Sign up now.
Black Friday Headphone Deals
(now £99.99. Save 80.99). Buy now.
(Now £78.99. Save £20.01). Buy now.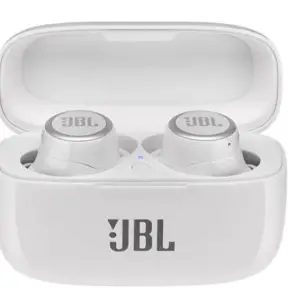 (Now £29.99. Save £16.00) Buy Now.
Black Friday Speaker Deals
(Now £140. Save £39). Buy now.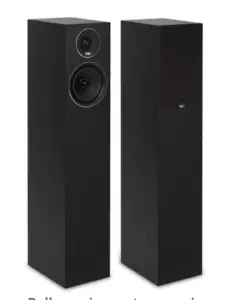 (Now £171.99. Save £42.99). Buy Now.