A brand new musical bursary programme has launched, designed specifically for Black, Asian and diverse artists across the North West of England. Rip It Up – a collaboration between Sound City and sm-mgt, with the backing of the Youth Music Investor Fund and CAPLL Ltd – presents a unique opportunity to nurture young musical talent from diverse backgrounds and facilitate their impact on the industry.
The bursary has ten places available, evenly split between aspiring artists and those wishing to become music industry professionals. Once these applicants have been chosen, they will receive co-ordinated training and mentorship over the course of six months, as well as speaker sessions from a number of industry experts. For the artists, Rip It Up will fund the recording and promotion of their first single and budding industry professionals will get a paid placement in a relevant business. The support will also continue beyond the six month course, with monthly updates for the candidates to assist them in further job placements and industry catchups.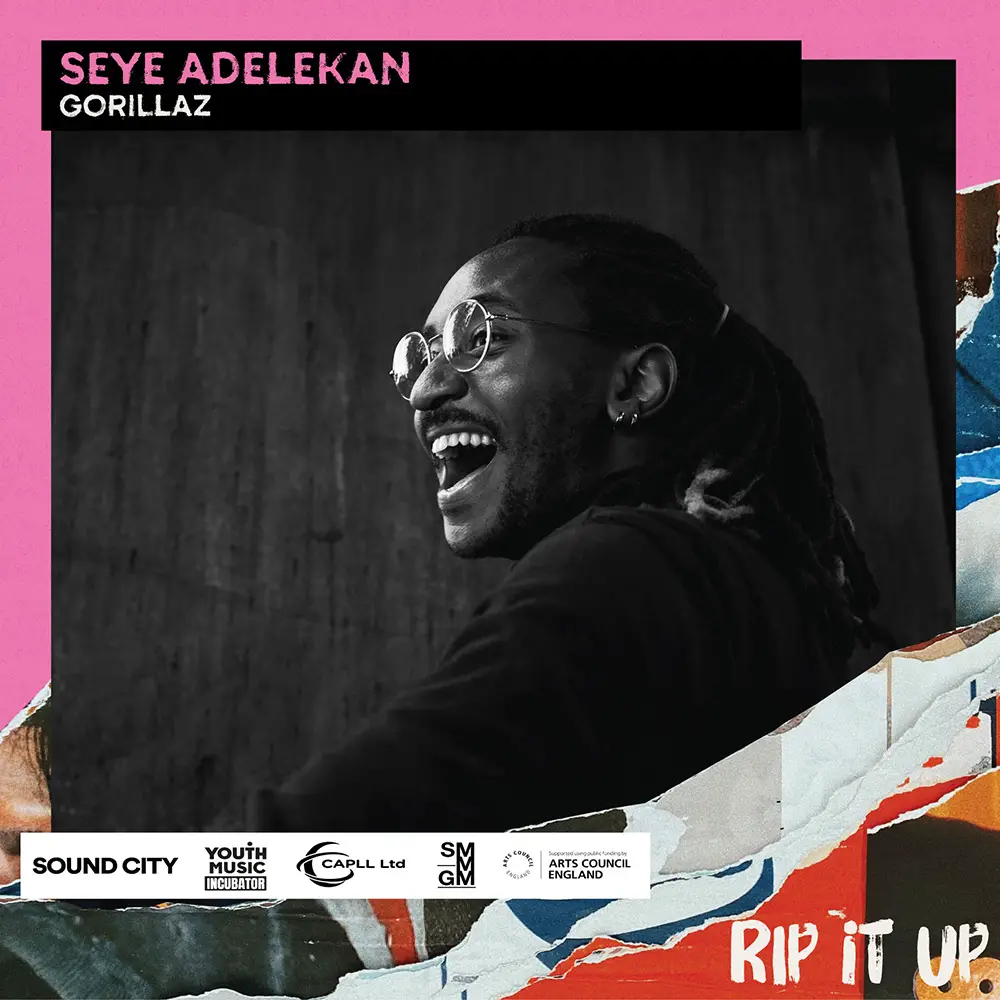 The initiative, spearheaded by Yaw Owusu of the Playmaker Group, has an impressive array of experts at its disposal, from Seye Adelekan of Gorillaz fame to Achal Dhillon from Killing Moon Records (home to Marsicians and Bad Nerves). Adelekan called it "a big honour and privilege" to be part of Rip It Up:
"I didn't go to Uni or Music College, but what I lacked in that formal education I made up for by learning from great players and producers who have come before me and those who continue to create to this day. I think hearing from people first hand is really going to benefit the young people involved and I count myself fortunate to be a small part of that."
Meanwhile, Dhillon praised the unique pertinence of the scheme: "This is the main value in what I can see Rip It Up doing, by engaging with those becoming the next leaders of the music businesses and placing this sort of thinking into the mindset of those that are not just going to inherit this industry, but also for the first time in more than 50 years have the real opportunity to shape what it looks like, and what it stands for."
Breakout rock trio Nova Twins – renowned for their fearless activism in this space – are also contributors, as well as Vanessa Bakewell (Global Client Partner, Facebook) and Liam James Ward (Be-Hookd Digital).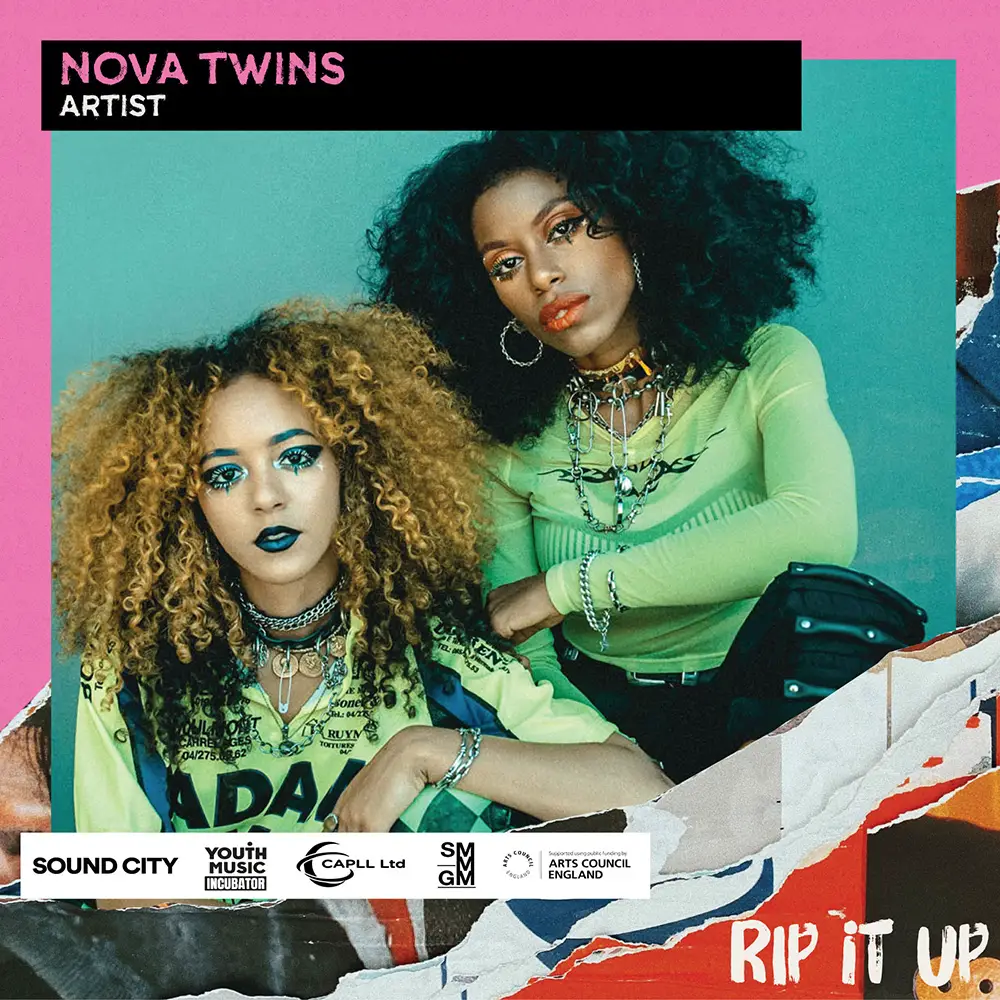 To mark its launch, a special Facebook Live discussion will take place at 4pm on Thursday 21st January over at Sound City's Facebook page. The talk, entitled 'Driving Diversity Change Through The Music Industry', will draw on the personal stories of UK Music Diversity Taskforce Chairman, Ammo Talwar MBE, Deputy Chair Paulette Long OBE and Managing Director of Sound City, Becky Ayres and outline how to turn industry promises into surefire action and progress. Ayres said of the project:
"Increasing diversity within Sound City and helping effect change within the wider music industry is an absolute priority for us. It is vitally important to assess where we are now and then to go on to create tangible change and opportunities for Black, Asian and diverse people across music."
Rip It Up is open to individuals aged 18-25 and applications can made via the Sound City website until 15th February 2021.