Next month's COVID-19 pilot gig in Liverpool will be like the pandemic "never happened", according to organiser Melvin Benn.
Blossoms, The Lathams and Zuzu are set to play at the test event at Liverpool's Sefton Park on May 2, with 5,000 fans able to attend the gig. 
To gain entry, attendees will have to take a lateral flow test at a local test centre ahead of the show and take another test five days after the event. However, once fans are past security at the venue, no social distancing or masks will be required.
Speaking to NME, Benn said the gig would "feel like a mini version of a festival". "The punters will just be able to behave as though COVID had never happened," he added. 
"After [getting through security], you can take your mask off and pretend that COVID never happened. Just sing, dance, mosh, have a laugh, enjoy the bands and have the most historic night that you'll ever be involved in."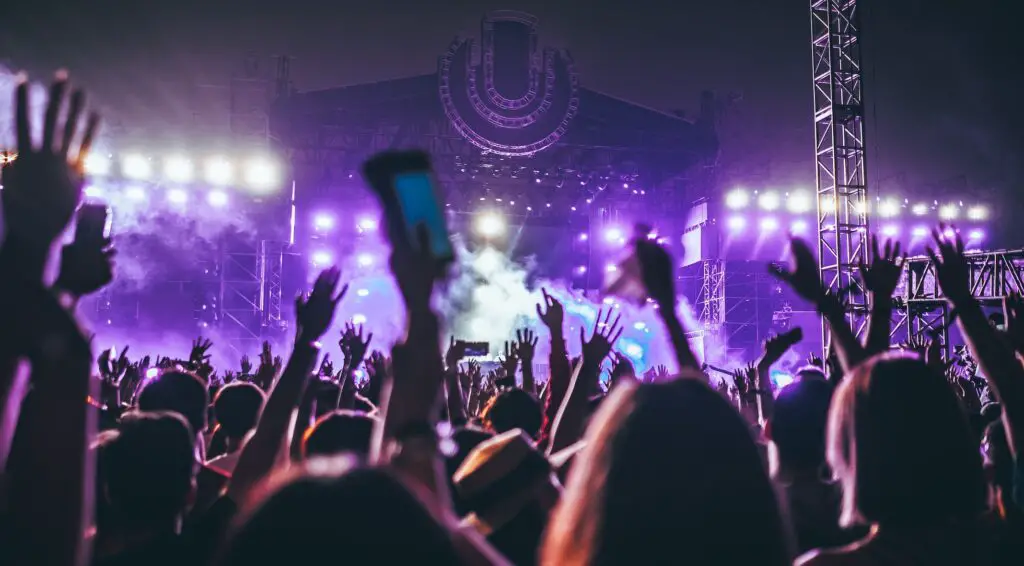 Fans who uphold their end of the deal and get tested after the show will also be entered into a prize draw for tickets to festivals including Reading & Leeds, Green Man, End Of The Road and more. 
To be eligible to attend the pilot gig, you must be 18 years old or over, live in the Liverpool city region, be registered with a local GP and show no signs of COVID-19 symptoms.
Other test events taking place in the coming weeks will trial whether it's possible for large crowds to safely gather without the need for social distancing. They include the BRIT Awards at London's O2 Arena on May 11 and other live music and clubbing events.
Lockdown restrictions are currently scheduled to be lifted completely in the UK on June 21, at which point social distancing should no longer be legally required.