South London singer/songwriter/producer Sophie Nicole Ellison – AKA Hussy – today releases her new track 'Moths'
'Moths' is the second track to be taken from Hussy's entirely self-made seven-track, self-titled debut EP, set for release on July 23 via her own label Rock Hag.
"Moths is a reflection on self-worth and power," she says. "The frustration and struggle to feel heard and feeling underestimated/ understood is something that often plagues me. At the end of the day, no one will truly understand who you are or what you're capable of. People will reflect their own projections of who they want you to be for their own ego or circumstances, so why care? This is me dealing with that."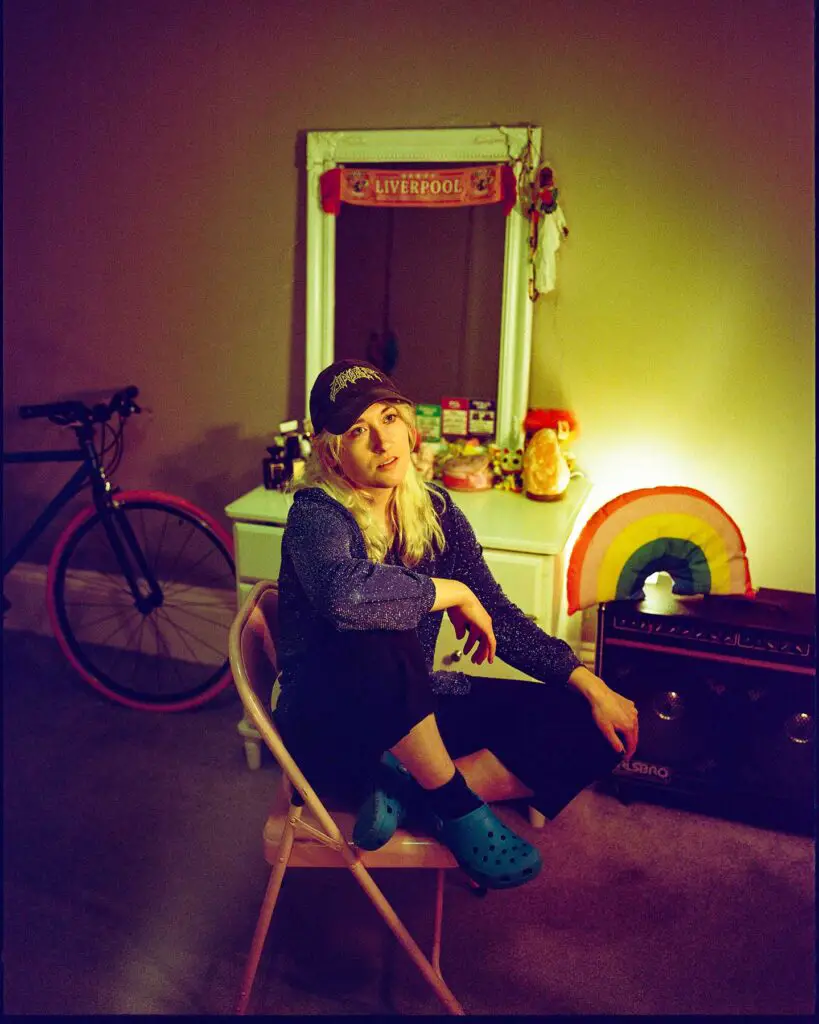 HUSSY is a South London-based multi-instrumentalist and producer. Originally hailing from Northumberland, Ellison moved to London, playing in several bands as a multi-instrumentalist and drummer, while also working as a studio engineer. It was during this time that she started writing for HUSSY from her bedroom; playing, recording, and layering all of the instrumentation entirely on her own.
She wrote, played and produced every element of the forthcoming EP, making her entirely self-sufficient in her work as Hussy. "These songs may appear to show a softer side and a vulnerability but for me playing every instrument you hear on my songs and producing this all myself is also a rebellion against the people who've told me I needed a 50 year old man to remake my songs for me and help me find myself."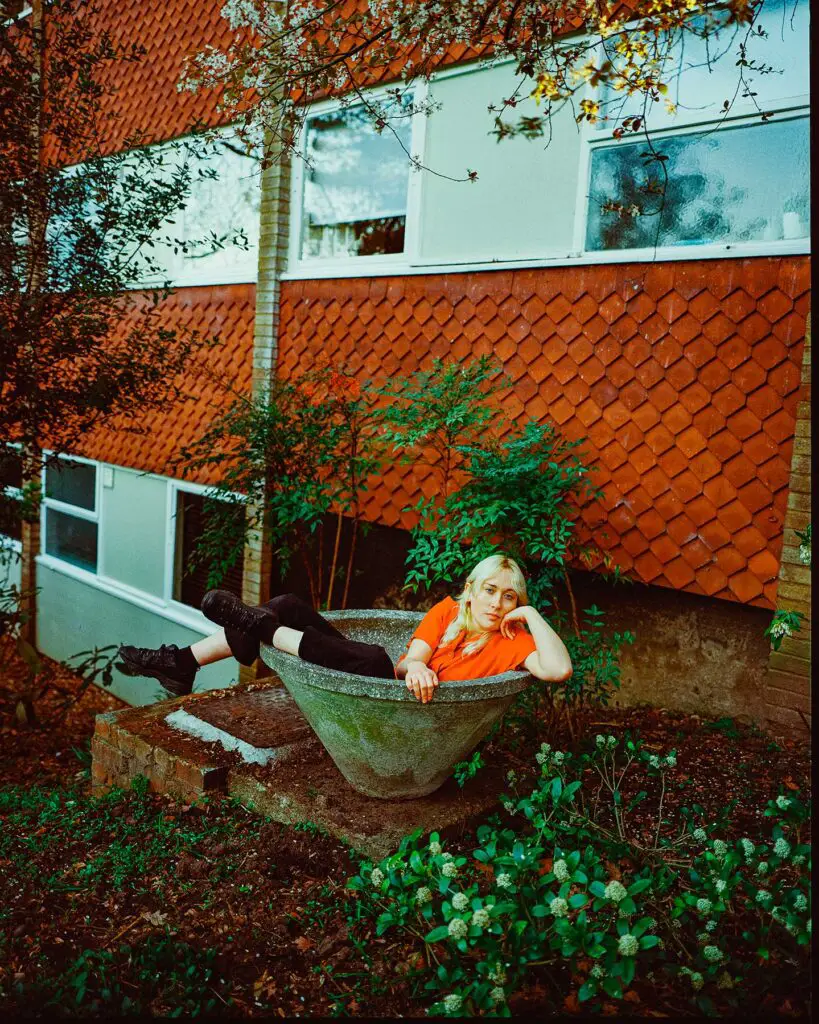 Sophie began working publicly under the pseudonym Hussy in 2017 and self-released 'Slayer / Playtime' a year later, a double A-side single dealing in lo-fi indie-pop complete with dreamy vocal harmonies and layers of reverb-drenched guitars. It was followed with the lucid dreaming-inspired 'Forever', and in 2019 by the driving, grunge-inspired 'Ylmd', solidifying Ellison's style which she describes as "DIY with high ambitions."
Hussy will also play a headline show at London's The Waiting Room on October 7.