Boomtown Festival has cancelled its event due to take place this summer in Winchester, citing uncertainty around COVID-19 and a lack of insurance.
The festival organisers explain that: "after almost half a year of collective campaigning to the government, sadly COVID specific cancellation insurance for events still does not exist at this point in time […] anyone putting on an event this year, will be doing so without the safety net of insurance to cover them should COVID prevent them from going ahead in any capacity. For an independent event as large and complex as Boomtown, this is a huge gamble of up to an eight figure sum and the financial risk is simply too high."
The organisers also acknowledge a number of unknowns that surround the events industry with regards to operating this summer.
"Unfortunately, without any clear indication of what size events will be able to take place, and the conditions in which we will be able to operate, we have come to the conclusion that time has simply run out for us to be able to proceed in a way that would live up to our high safety and production standards for the event we had planned."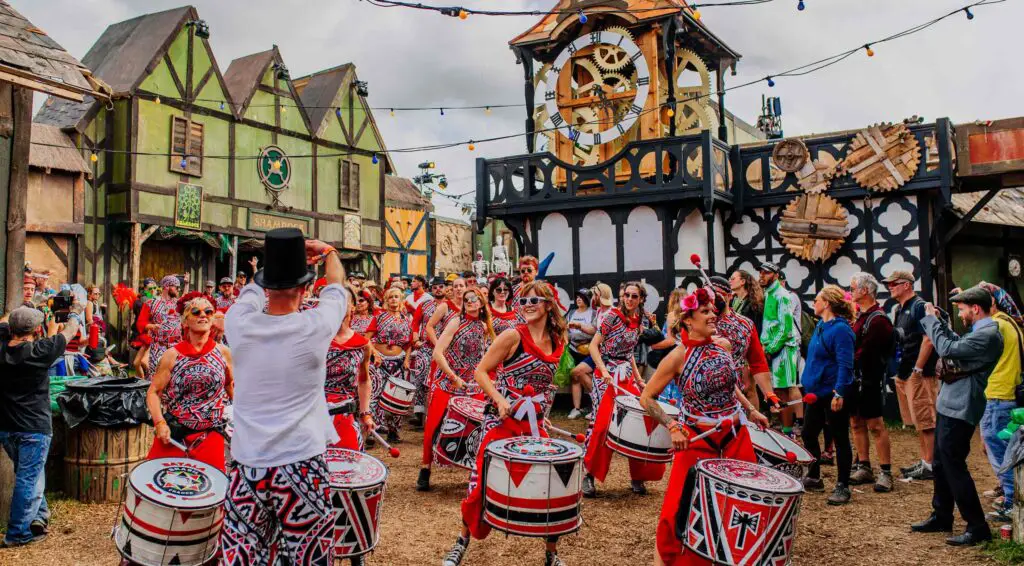 Despite being the UK's largest independent festival, Boomtown was postponed due to the pandemic last year too, making this the second consecutive year it has been postponed in the festival's 11 year history. The next instalment of the music and theatrical festival is now due to take place on 10th-14th August 2022.
Selling out the 66,000 capacity event in February, Boomtown fans eagerly awaited the launch of 'Chapter 1: The Gathering'. Since cancelling the event, Boomtown has confirmed that all customers' 2021 tickets will automatically be valid for the 2022 event. Boomtown is again asking their customers who are in a position to do so to roll their tickets over for next year, to help safeguard the festival into 2022.
Boomtown is a 5 day multi arts music and theatrical festival that is recognised for challenging and pushing the boundaries of creativity within the UK festival scene. The event combines a breadth of musical programming, unrivalled set design and production values, culminating in a unique and totally immersive festival experience.