From 8pm on December 16, via their YouTube channel, Music Beyond Mainstream present Another Christmas; an alternative Christmas experience for people in the UK.
Christmas is a complicated time of year. The warm, fuzzy, greeting card version of it does not necessarily align with people's real life experiences and emotions. Regardless of background, upbringing, or socio-economic status, the festive period is somewhat inescapable and means something different to everyone. In the media, it's marketed as a time of plenty and excess with a pressure to consume and conform to societal expectations. Being bombarded with this one-way narrative leaves droves of people feeling isolated and excluded. Watch the film below.
Creative Director Laura Ducceschi, alongside Music Beyond Mainstream, sought out some singular talents in the music world to create a stage show and "to shine a light on those who don't fit into traditional boxes." Those who came on board are the Mercury-nominated vocalist, multi-instrumentalist and producer ESKA; the singer-songwriter and composer Douglas Dare; multi-instrumentalist songwriter Duke Garwood; Irish musician, singer and actor Camille O'Sullivan, as well as further musical input from Feargal Murray and Oliver Coates. Read an interview with Laura Ducceschi about the making of the film.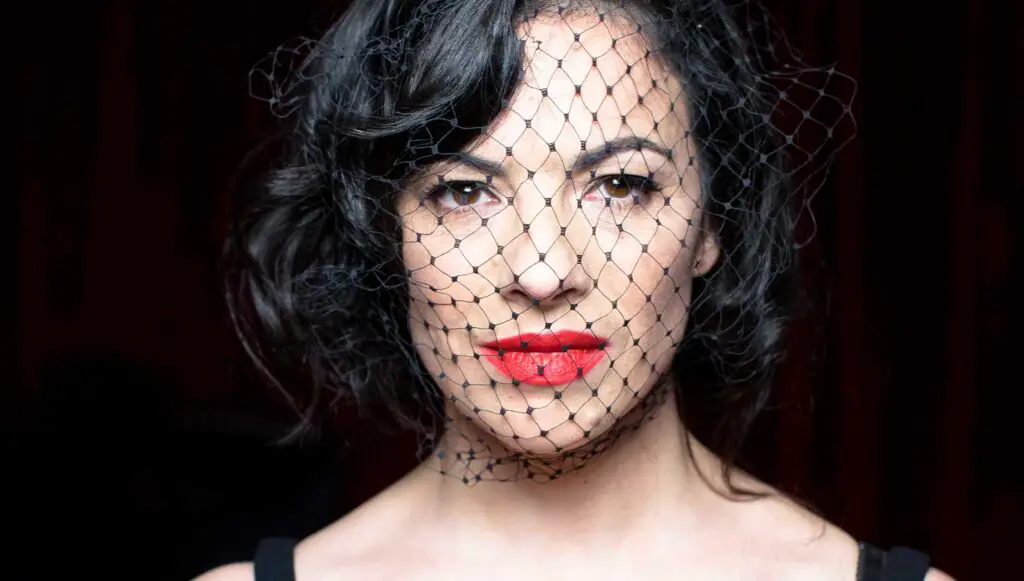 Filmmaker Samona Olanipekun immediately understood the essence of the concept and collectively – also with Dramaturg and Co-Creator Patrick Eakin Young – they exchanged ideas, images, moods and tones to get a sense of people's varying experiences of Christmas in order to better represent what it looks and feels like.
A variety of real people were cast in order to work in their narrative to the musical world being explored, so the backdrop of, say, a cabbie working his usual Christmas Day routine is interspersed with the deeply cinematic performance of ESKA performing inside an empty Brighton Dome or O'Sullivan playing at home. Using a kaleidoscopic approach, the film visits different families, individuals and friends, spending the festive period in different ways, intertwining their stories with stage performances, highlighting the collective isolation we have all become familiar with.
Christmas classics are performed and completely reinterpreted, along with new and original material resulting in something that is simultaneously familiar but also fresh and contemporary. Despite the initial idea being rooted in rebellion, ultimately this project is one driven and united by love, compassion, thoughtfulness and peace – just not wrapped up in mawkish sentimentality to flog chocolate.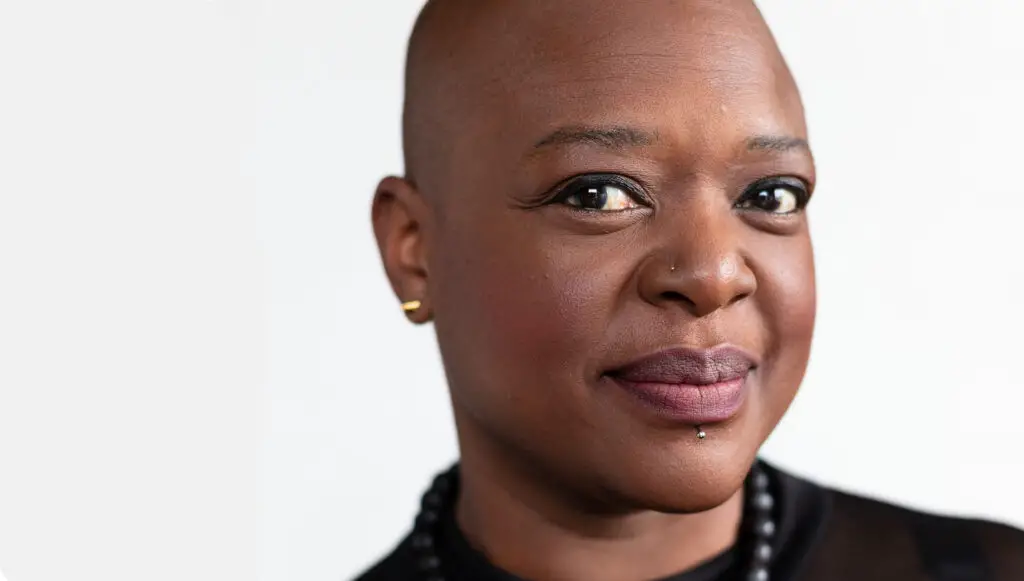 "This is sort of billed as a non-Christmassy Christmas but actually it's even more Christmassy as a result by trying to focus on the reality of it," says ESKA. "Not everyone's sleeping in heavenly peace right now but we wish everyone a Merry Christmas and we wish heavenly peace on people whatever they're going through." Ducceschi echoes this. "This is about connection," she says. "We always wanted to finish it with a sense of a hug. This is about 'the other' but we are all the other."
Commissioned by Music Beyond The Mainstream, with co-commissioners Coventry City of Culture Trust and Barbican Centre and presented in Coventry by Coventry City of Culture Trust.