"I want to make stuff that I can see on the people that I know. And they come in all different shapes, sizes, races, religions," says Rihanna of her most recent Fenty lingerie line Savage X Fenty.
The fashion show, which was broadcast on Amazon Prime is a high-concept, magical – and at times surreal – celebration of bodies and sexuality in all their forms.
"Inclusivity for me has always been second nature," Rihanna reveals. "I didn't think it would be such a talking point. The only thing I could think about was including everyone."
And that she has done. With a star-studded show featuring models from Margie Plus and Lizzo to Bella Hadid and Willow Smith, Rihanna's latest fashion show is a wonderfully representative, fun and inclusive jamboree which further cements Rihanna as a global creative powerhouse, whose involvement in everything she does, so much more than just lending her name to it.
We've collated some trivia about the boundary-breaking fashion show which is available to watch now on Amazon Prime.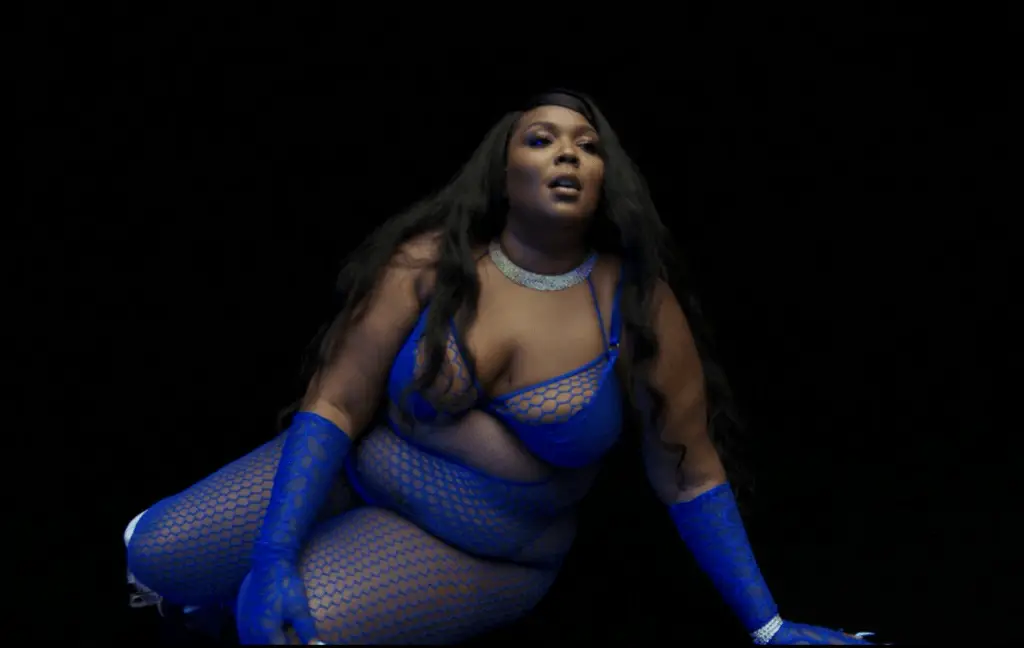 The 2020 Savage x Fenty show is made up of 165 different looks.
The handwriting used for the 'Dear Diary' scene is actually Rihanna's.
The hair and makeup department used 200 pieces of wig tape and 80 bottles of wig glue for this year's show.
Potato chips and Starburst were the most requested snack by dancers during rehearsals.
Over 400 photos were taken for the show's look board.
41 latex gloves, 13 latex stockings and a latex bodysuit were custom-made for talent. Putting on all of this latex required 60 bottles of lube.
Rihanna's floral boa was created from 450 real orchids.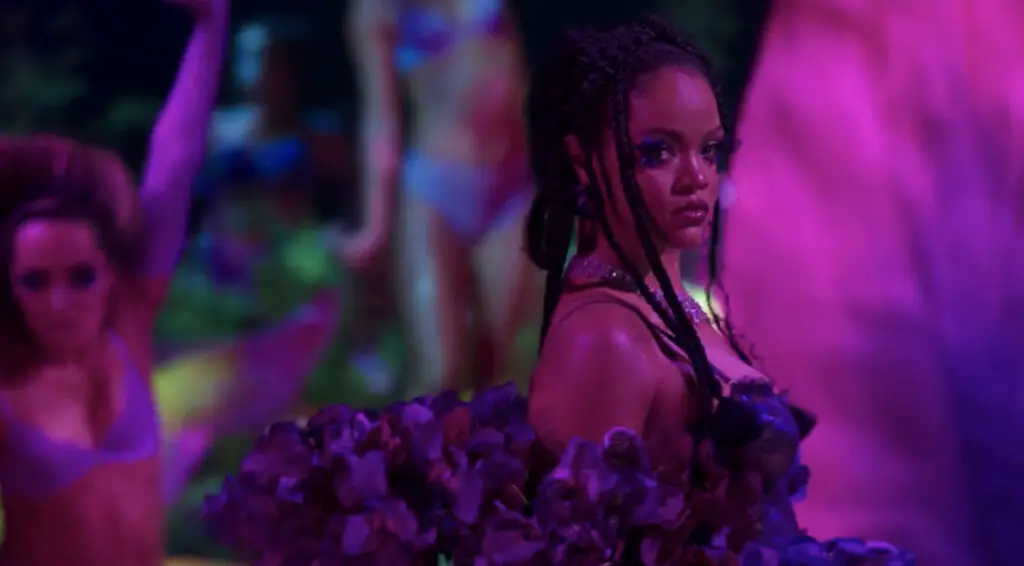 The show's dancers rehearsed for 138 hours prior to filming.
Rihanna reveals she never wrote a diary as a child, for fear of someone finding it.
The soundtrack includes Rosalia, Bad Bunny, NERD, Frank Ocean, Miguel and more.