It's been a long year and a half, but live music is finally back! Last May, a wave of relief, happiness and optimism rolled through the doors of our favourite venues. Once again, we feel the thumping of the bass in our chests and shivers of emotions on the back of our necks. Once again, gigs are immersive, multi-dimensional events. And now, music venues return to full capacity and the summer air will be filled with the sounds of some of our favourite festivals.
A collective effort made this reopening possible. In the last year, we witnessed first-hand what a music industry coming together looks like: musicians using their profiles to sound the alarm; non-profit organisations tirelessly driving and coordinating campaigns, raising funds and putting pressure on governments; venues and artists finding new ways to bring music to us; and us, music lovers, showing unrelenting support.
What if the same collective drive was applied to climate action? What if the live sector returned in a greener, more sustainable way? "There is a lot of will in the music industry," says Fay Milton of post-punk band Savages. In 2019, she co-founded Music Declares Emergency (MDE), an independent group of musicians and industry professionals allowing the music sector to collectively declare the climate emergency and call for a cultural overhaul. "The will is there, now action needs to happen".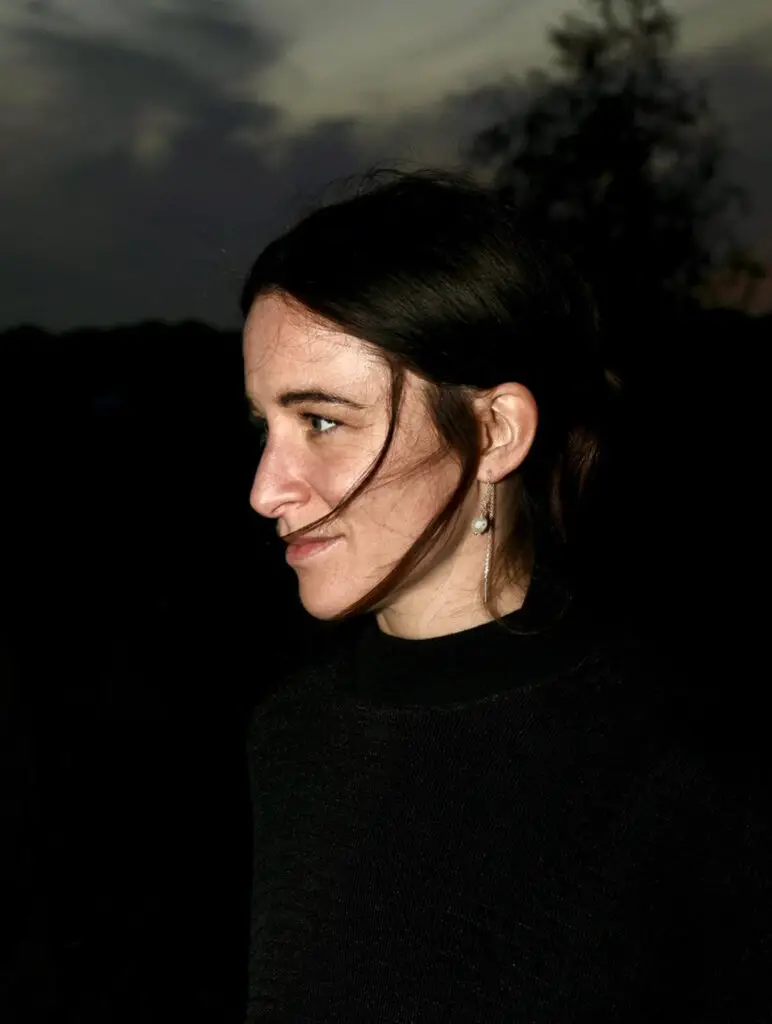 ---
---
It's an important year for climate action: aside from the ever-increasing urgency, this November will see world leaders meet in Glasgow at the UN Climate Change Conference to agree on the critical next steps in our commitment to the planet. In the music industry, momentum around sustainability is building, and with the drastic steps some organisations are already taking, the creative solutions others are developing, and the cultural shift towards more sustainable lifestyles, there is a lot to be optimistic about.
The music industry has been vocal about the climate for quite some time. Radiohead, ANOHNI, Foals, The Weather Station and Grimes are among thousands of musicians who have poured their concerns into their art or shown support to environmental causes. Then there were the compelling speeches by young activist Greta Thunberg and former executive of the UN Framework Convention on Climate Change Christiana Figueres solemnly delivered over chilling soundscapes by The 1975 and Massive Attack respectively.
This year, the pace is picking up still. In April, MDE celebrated Earth Week with No Music On a Dead Planet: Turn Up the Volume, a week-long campaign inviting the music industry to shout about climate action and make serious commitments around sustainability. Ambitious pledges by independent label groups and support from numerous musicians made this first edition a resounding success. "One of the things we saw", says Fay, "was a huge coming together of the industry as a whole, across genres, under a shared message which is, you know, we love this, we love music, but it doesn't exist without the planet, so that's where the No Music on a Dead Planet slogan comes from."
Another major Earth Week announcement came from Brian Eno. The legendary ambient pioneer is one of the founders of Earth Percent, an initiative encouraging music professionals to divert a small percentage of their income to fight the climate emergency. The $100 million they aim to raise will then be distributed to associations passionately and effectively driving sustainability in the creative sector, thus accelerating their current efforts.
Music is cleaning up its act. A study by creative sustainability charity Julie's Bicycle estimates the UK live sector's footprint at 461,000 tons of CO2e (carbon dioxide equivalent) per year, emissions largely generated by music venues, power generators and artist and audience travel. Beyond emissions, the negative impact of live music is visible in the waste from the food, plastic bottles or tents we abandon at festival campsites. But non-profit organisations like Julie's Bicycle and pioneers in event sustainability, A Greener Festival (AGF), have been supporting venues, festivals and promoters to reduce this impact.
"The good news is that the groundwork has been done," says Claire O'Neill, co-founder and director of AGF, "so anyone now who wants to start to look into it, there's a very well tried, tested, science-based method for implementing sustainability into any event or any business." To that effect, both AGF and Julie's Bicycle have robust and recognised assessments and certifications to guide the industry on its journey to sustainability.
London's iconic Roundhouse is one of the venues that holds a Creative Green Certification by Julie's Bicycle, which "recognises, embeds and celebrates environmental success" says venue director Sam Oldham. "The scheme is really useful to show the small steps venues can take whilst holding us accountable to actually make changes."
Their environmental plan is integrated into their business plan and they have a dedicated Green Team pushing things forward. Having already decreased the energy used per performance, reduced waste and prioritised the procurement of green products – office supplies, food and drink – the venue also aims to be carbon-free by 2030.
"Venues have a huge amount of influence as we work with many people throughout the live ecosystem," says Oldham. From supporting green and local businesses to advocating greener gigs with their audience, venues can contribute to "making a difference for future generations and creating a greener and more sustainable sector."
Although dependent on the type of event and its location, the general rule according to Claire O'Neill, is that "whether you are a touring production, an arena, whether you're a festival, the biggest impacts can be made by reducing energy and transport emission and food impact."
The good news is, there is movement in all three areas. Energy-wise, alongside the rise of renewables, there is a growing sophistication in measuring, speccing and monitoring the power needed at events and manufacturers are finding ways to make their equipment less energy-hungry. The shift towards plant-based diets goes some way to cutting food-generated emissions, while innovations like DGTL Festival's Circular Food Court, where chefs are challenged to create vegetarian dishes from unwanted ingredients from local supply chains eliminate waste.
Travel remains a difficult and sometimes contentious area, apps like Ecolibrium's Travel Carbon Calculator can help events track and offset their total emissions. Let's not forget how we, music lovers, can and do contribute to reducing an event's environmental footprint: hopping on public transport where possible, lift-sharing where it's not; opting for sustainable and vegan food; carrying reusable cups and water bottles… We have a huge amount of influence and we should use our voices to let events know when they get it right or indeed fall behind on the things that matter to us… like sustainability – a concern the Covid crisis has brought even closer to the surface.
From that perspective, the pandemic may have provided an opportunity. The nature of the crisis, the inequalities it has highlighted and the time it has granted us to reflect and reset have triggered a cultural shift echoed in the event industry. "It's been non-stop actually, since the first lockdowns," says O'Neill. In the last year, AGF have witnessed an increasing drive and interest from festivals, arenas and individual organisations towards sustainable practices.
It's the case for Bird On The Wire, an independent promoter that organises gigs (mostly) around London, working with the likes of Angel Olsen, Squid and Black Midi. They signed MDE's declaration of climate emergency a while back, but only in last year's imposed hiatus have they found time to implement a sustainability strategy.
"It's hard to know where to start" recognises Clémence Godard, co-founder of the independent promoter. "The first step is to do the research on what you can do better and what are the different areas of action that you have. I think for us, that's how it started at least, because we wanted to do things better, but we just didn't really know where to start".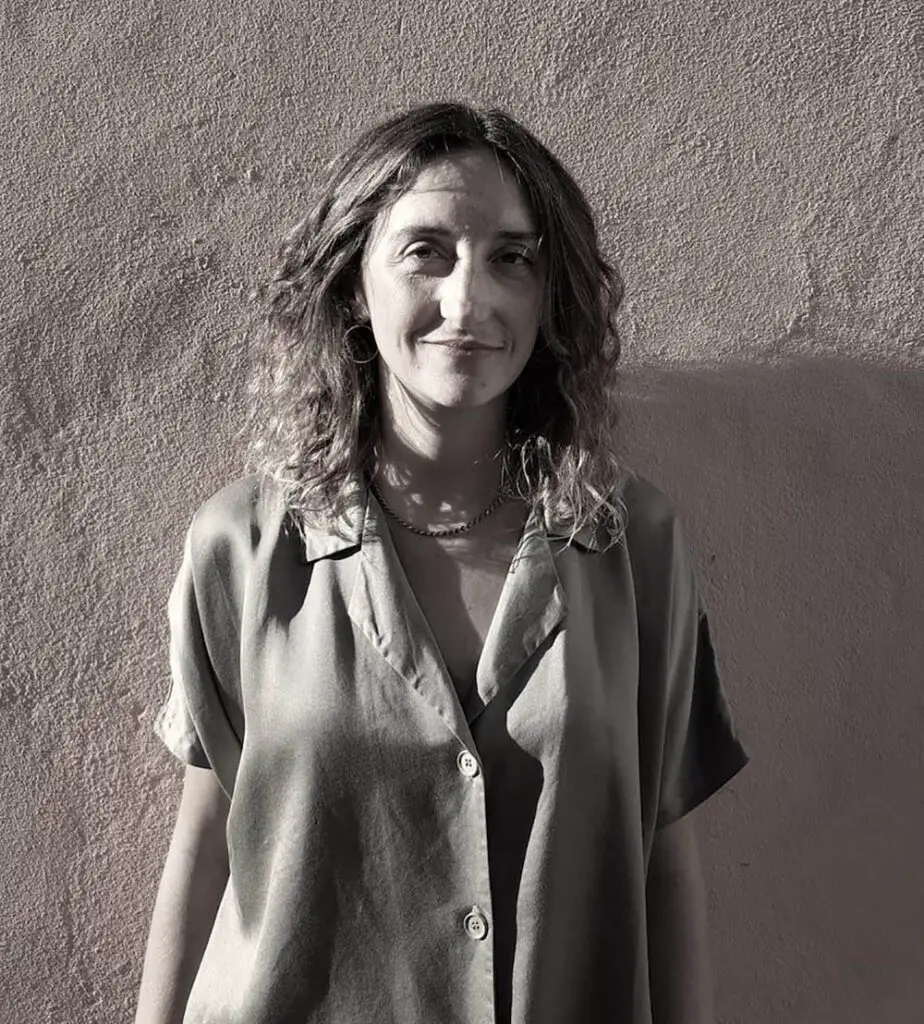 AGF, MDE and Julie's Bicycle all have online tools and downloadable resources from green riders for artists, practical guides for promoters, festival organisers and audiences, and also serve as a hub of shared ideas from around the circuit.
"What is important to say about this though", highlights Clémence, "is that you obviously have all of those small individual changes that artists can make, that their teams can make, that venues can make, but I think for it to make sense, to actually have long term impact, we need a real systemic change […] It's going to have to come from a much more global movement"
Live music as a sector is intrinsically dependent on transport; its ecosystem is a complex network of players, perhaps at different stages of their sustainable journeys. Hurdles and barriers can be as varied as logistical and financial constraints, resistance to change or simply a lack of time to implement solutions.
But despite these challenges, the will is strong within the industry and its audiences, and the steps that early adopters have taken can pave the way for the next. The power of music as an agent of change is increasingly recognised. Music can present difficult realities in ways that don't make us shut down. It can bring optimism where science overwhelms. It can create communities, drive momentum, unite. As audiences, we are part of the story and we too can use our voices to speak out on behalf of the planet and show our support to the artists, venues and organisations who do too.
"We're all in this and we're in it together and we're in it for the long haul", Fay concludes, "because this isn't going to go away overnight; so let's dig in and let's get on this path together and make it positive".